Video: Honda CBR2500RR official Honda video for 2017 bike.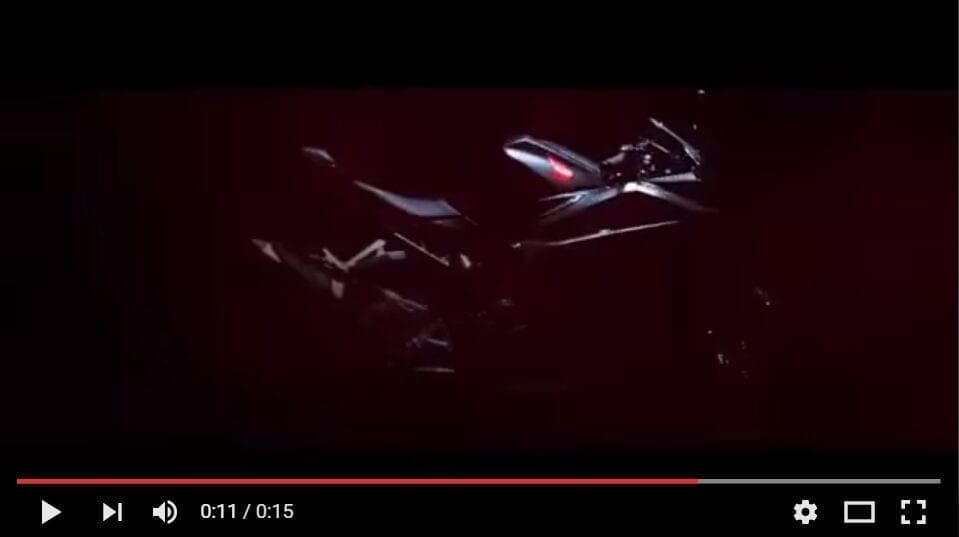 We've been telling you that this bike is officially going to be part of Honda's 2017 line-up for nearly a year now, and here's the first official look at the red-hot CBR250RR road bike.
It's a teaser video from Honda, posted up from Indonesian outlet TMCblog, and shows the bike in half-light, funky form.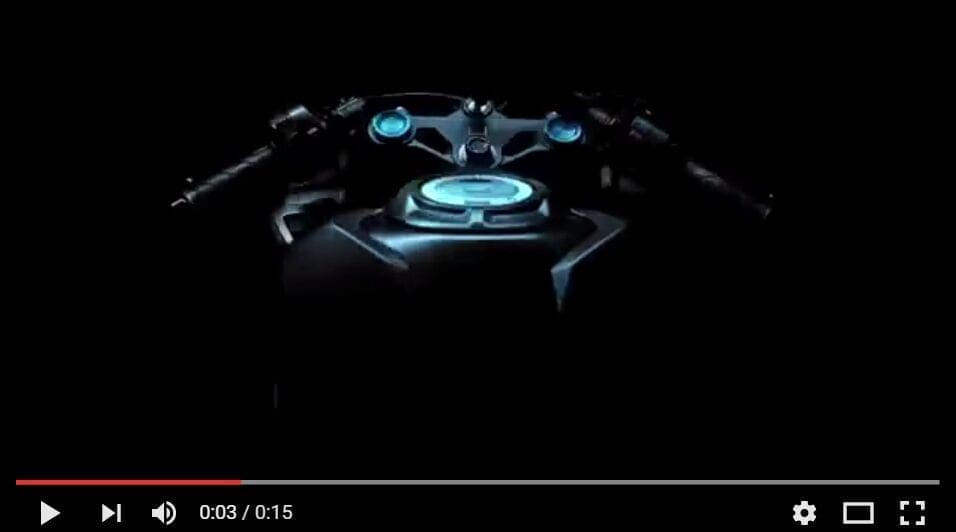 It's well worth a look though because – even though it's just 15 seconds long – you get to see the final form of the bike that made it's public debut last year a