After last year's troubles with the Bonneville salt flats succumbing to bad weather – making high speed runs at the iconic venue an impossibility – things look to be getting better in the USA.
According to reports from the SCTA (Southern California Timing Association) and in a recent article by the excellent Jensen Deeler at the asphaltandrubber.com website, it looks as though record-breaking attempts will be back on the salt next month.
This is a picture, below, of the salt flats taken a fortnight ago that was featured on asphaltandrubber.com which shows how good the surface looks now: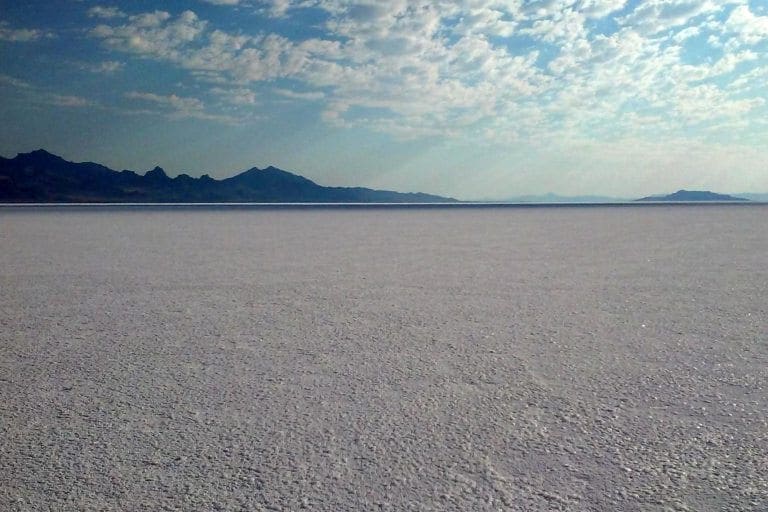 According to the SCTA the surface looks able to hold three courses which will consist of and 8-mile, a 5-mile and a 3-mile group of layouts.
Why is this something that Triumph and Guy Martin might be interested in? Well, the factory's land speed record attempt in its Streamliner was put on hold because of weather conditions last year (and then Guy's injury on the roads added to the delay further) but now, with their man fit again and the conditions improving there's every chance that we could see the Brit firing up the big Triumph soon.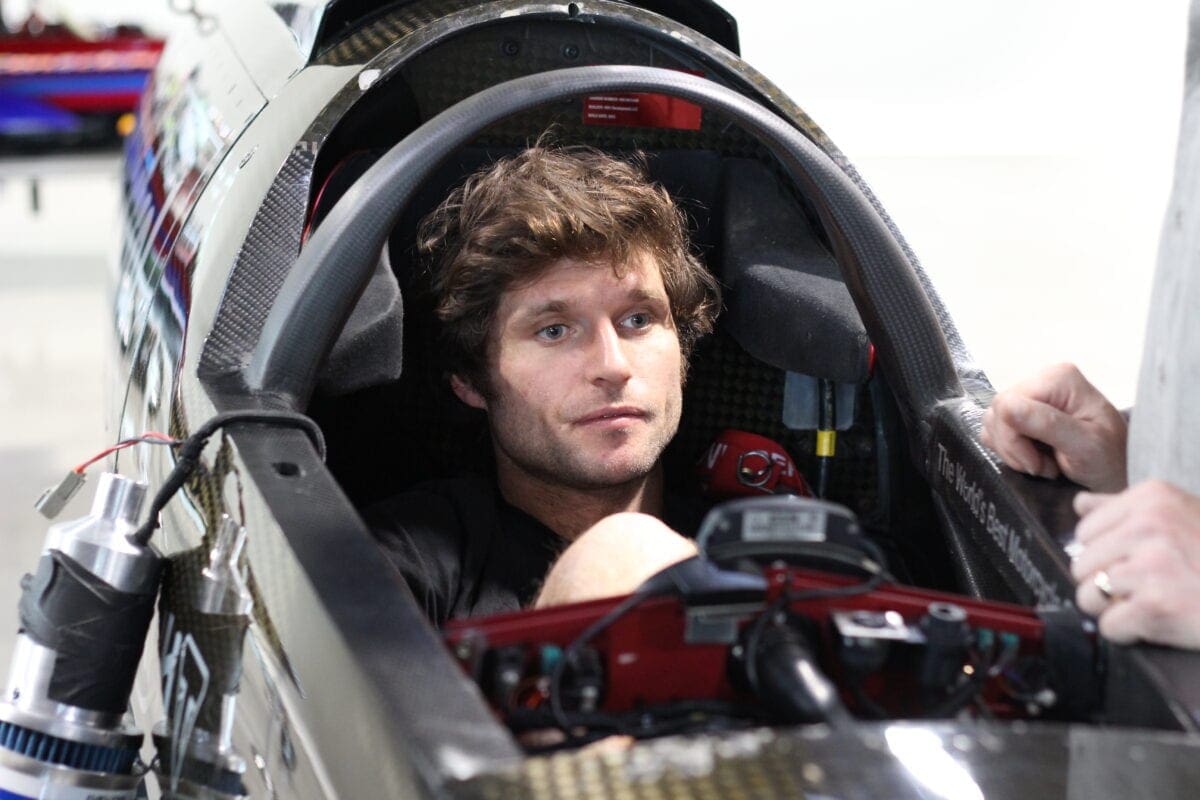 If it gets the go-ahead then expect our chaps to get out on the salt for the SCTA Speed Week on August 13-19 or the AMA Bonneville Motorcycle Speed Trials on August 27 – September 1.