Guy Martin's next speed challenge in 'race-against-time' to clear the watery course… you can still go and watch it for FREE though!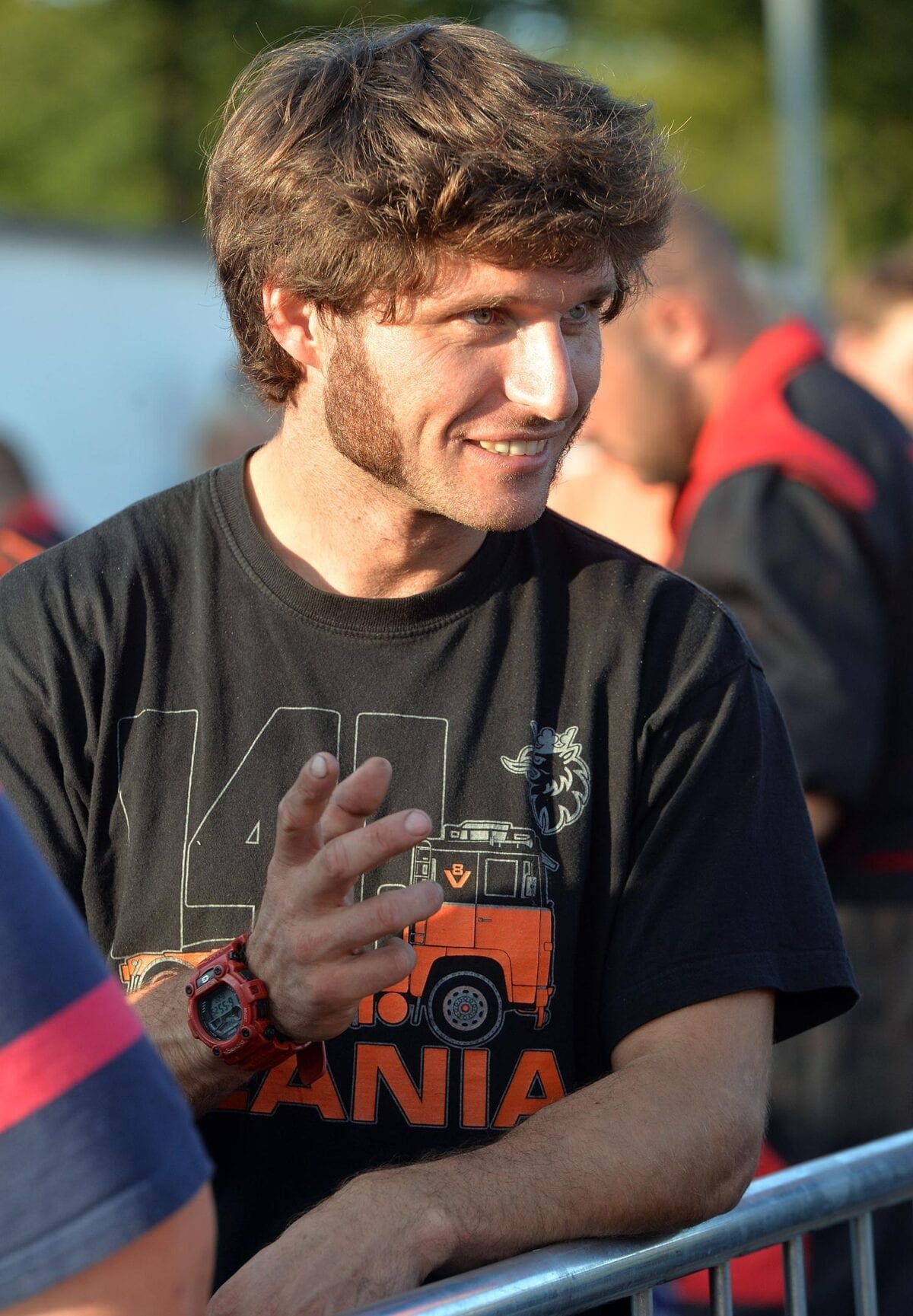 A sudden growth in huge weeds in the river Whitham could make things very tricky for Guy Martin ahead of his next speed challenge for Channel 4 which takes place tomorrow (Wednesday) and Thursday – and you can go and see for FREE.
There's round-the-clock work taking place to clear a huge tangled mess of weeds that had a massive growth spurt during last week's record temperatures.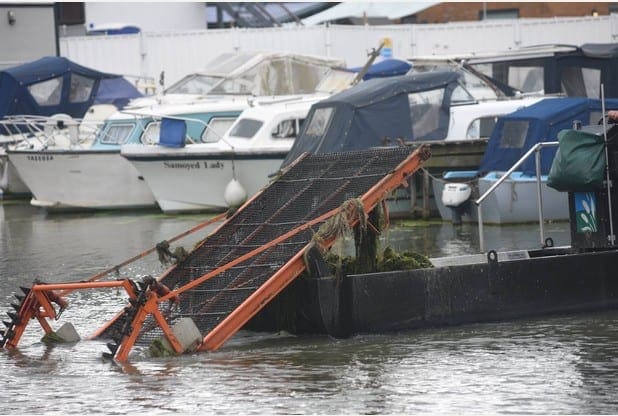 The weeds have grown to such proportions that they are clogging up Lincoln's Brayford waterfront, part of the river that Guy will sail his hydrofoil through over the next two days in an attempt to gain a record for the upcoming SPEED WITH series due to be screened on Channel 4 later this year.
Speaking to the Lincolnshire Echo, Keith van Bergen, harbourmaster, said: "The clean-up crew can't remember weed growing as fast as this.
"The amount of weed that has suddenly occurred in the last week or so ha