Zarco ends two day Austrian Moto2 test: "We've done a great job."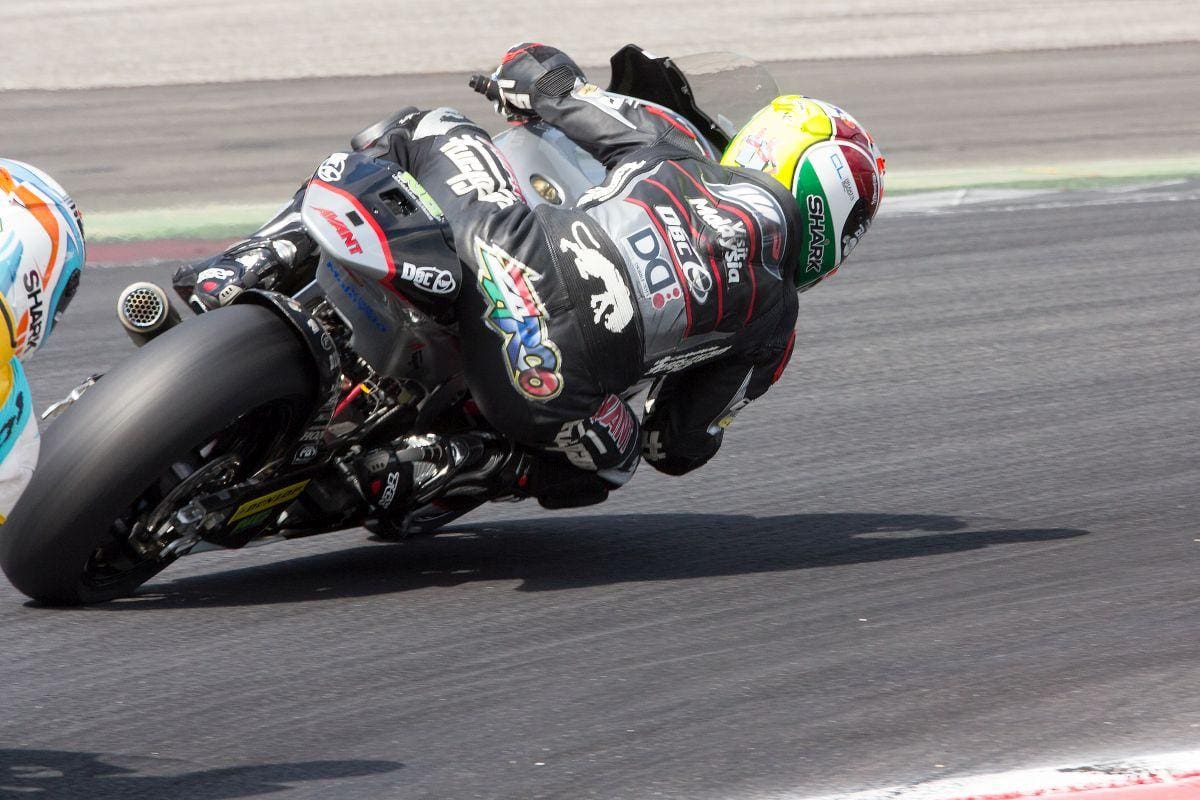 Two weeks after winning the German GP, Johann Zarco was back on track this Tuesday and Wednesday to put in laps on his Kalex Moto2 bike.
The Ajo Motorsport was out in action at the Red Bull Ring in Spielberg, where the Austrian GP will be held in a fortnight's time. The reigning Moto2 World Champion put in two full days of testing to familiarise himself with the 4.3km long track, which joins the World Championship calendar this season.
The Frenchman racked up a total of 144 laps over the course of the test – 87 on Tuesday and 57 on Wednesday – and learned the characteristics of the two left-hand corners and seven right-hand corners. He ended the test satisfied with having gained important knowledge ahead of the Austrian GP.
Upon the return from three weeks without Moto2 action, the Red Bull Ring will be the venue for a key race in the 2016 season. Coming into Round 10 on August 12th-14th, Zarco leads the standings by 25 points over his nearest rival.
Zarco said: "This test at the Red Bull Ring has been very positive. We've had two nice days, despite the rainfall at the end of the second day that led to us stopping. This is a very interesting circuit that is also very fast, given that it only has 9 corners. We've been fast with our lap times and had a good pace, but it's difficult to find the place to improve with so few corners. It has been an interesting test and an important one for preparing the bike and trying out setups, suspensions, etc. To sum up, we've done a great job."