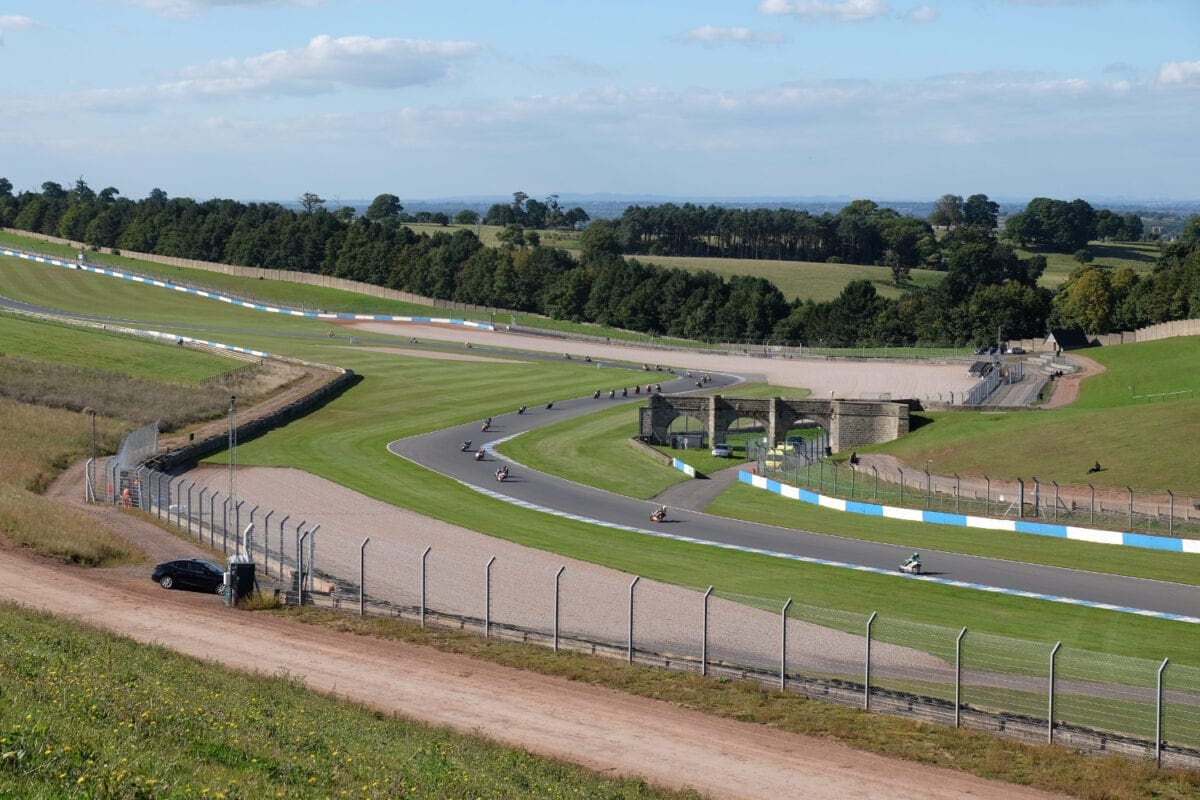 R&G is offering everyone a great opportunity to go for a trackday at the Donington Park Grand Prix circuit on Monday, 19 September 2016. You can also benefit from tips and hints from racing legend Chris Walker. Some places are still available at the time of writing.
Here are the full details from R&G and how to book your place:
Leaders in protecting your bike on circuit and official MCE BSB supplier – R&G products – headline this event  with MSVT on the Donington Park Grand Prix circuit. BSB team WD40 will also be there for extra bling. This is the day after the British Superbikes 1st 'show down' round taking place at Donington – and the Championship truely ignites!
All riders are welcome to book! – This is a standard General track day with extra sparkle.
All riders will receive a £5 meal voucher, courtesey of R&G, towards a Bacon roll & coffee to start your day off well. Along with a free R&G goodie bag.
CHRIS "STALKER" WALKER WILL BE THERE!
Superbike Superstar Chris has been a regular face in both British Superbikes and World Superbikes for over 15 years! A crowd favourite, racing god and excellent rider coach – Chris joins us at this event all day to give his advice and expertise on one of the best circuits in the country. He will be leading free off-circuit classroom sessions offering out top tips in addition to joining you in the paddock for a chat, selfies and generally having a bit of a giggle! Stalker will often have his ZX10 and come out on circuit with you too!
Also in attendance will be BSB retailer Bikers Wear along with sparkly R&G products – as you would expect. Camping is permitted on the 'outer parts' of the circuit grounds the night before. We will be using the main pits and garages for this event. Donington Park is a circuit full of fantastic sweeping bends – a real riders favourite.