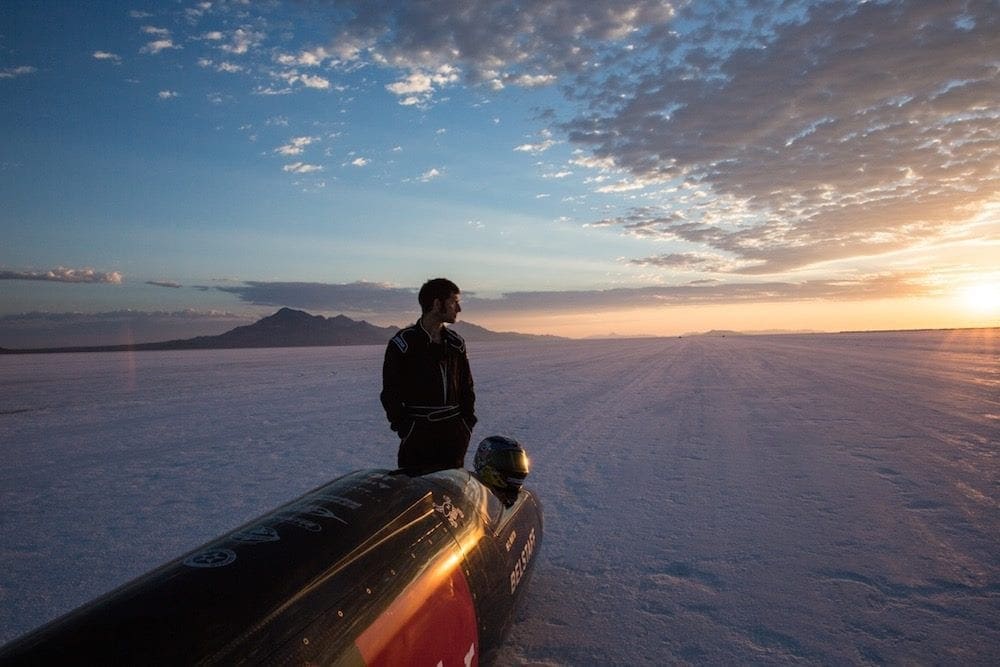 After looking at Monday (yesterday) as a possible first run proper for the Land Speed Record attempt, it's now mid-September when Guy Martin and the Infor Triumph Streamliner will try to get close to 400mph on the Bonneville Salt Flats in Utah.
This has just landed with us from the USA-side of the Triumph attempt. Game on then people, mid-September for Guy to do his stuff, it is!
Article continues below...
Advert
Article continues below...
Advert
Here's the official notification – it's a bit waffly, but here's what Triumph is saying directly: