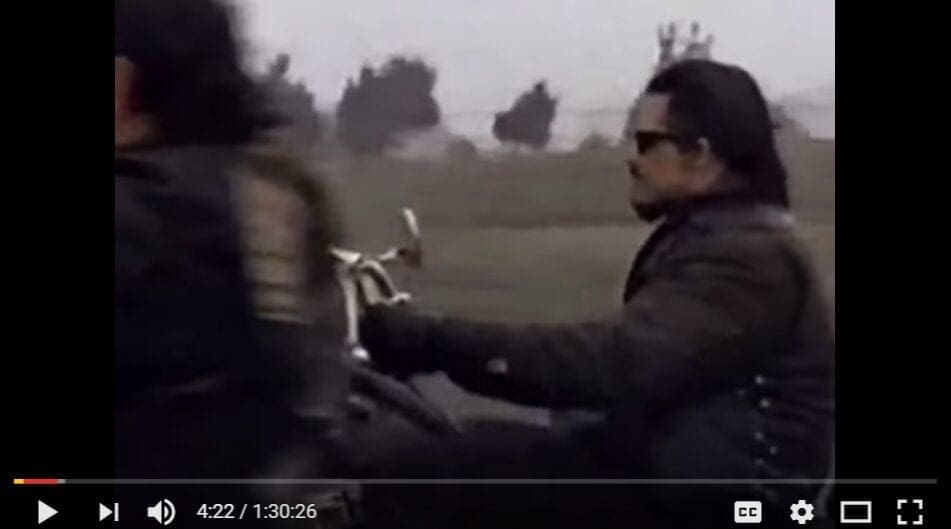 This video is NOT safe for work, so don't play it loud if you're doing a bit of watching-on-the-side but it is still fascinating and available on YouTube.
We featured this ages ago but it's worth pointing you in the direction of Richard Chase and Leon Gast's interesting documentary 'Hells Angels Forever' from 1983.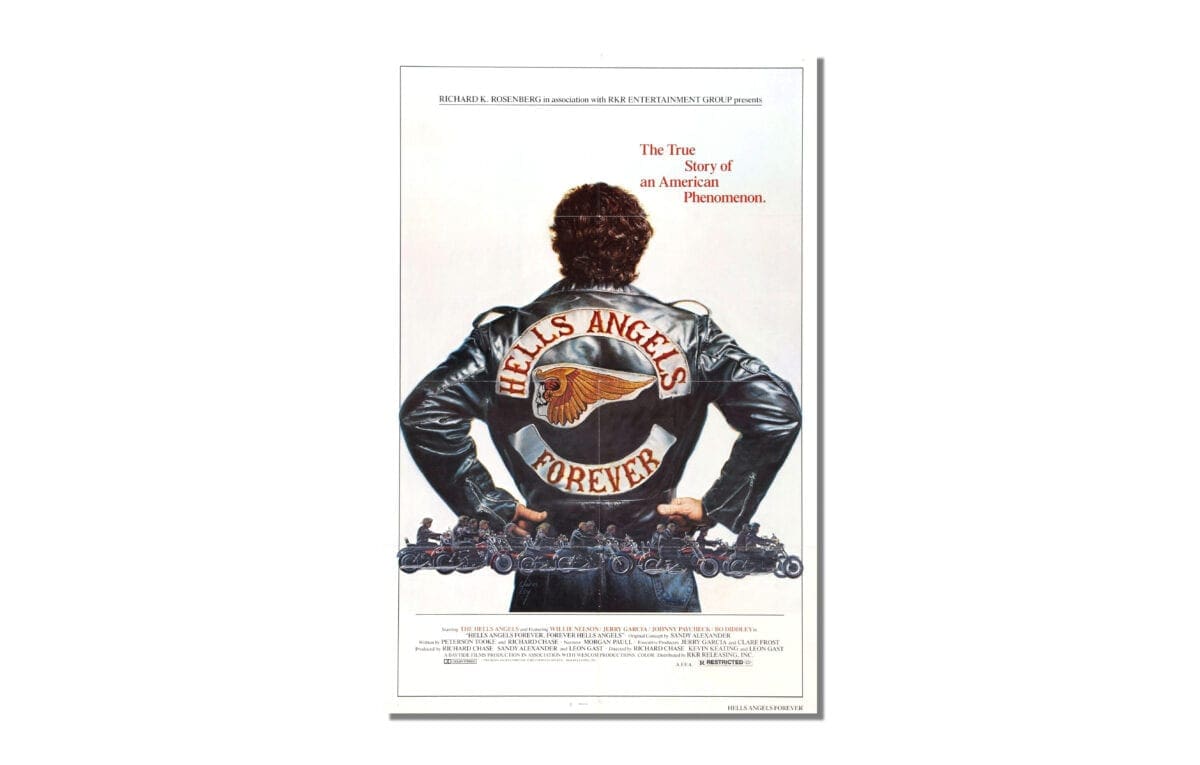 It's not a short film – 90 minutes long – but it's worth a watch if you've got the time. The quality is how you'd expect it to be from an American documentary made 33 years ago. But bear with it, the subject is worth sticking with.
Here's the film: