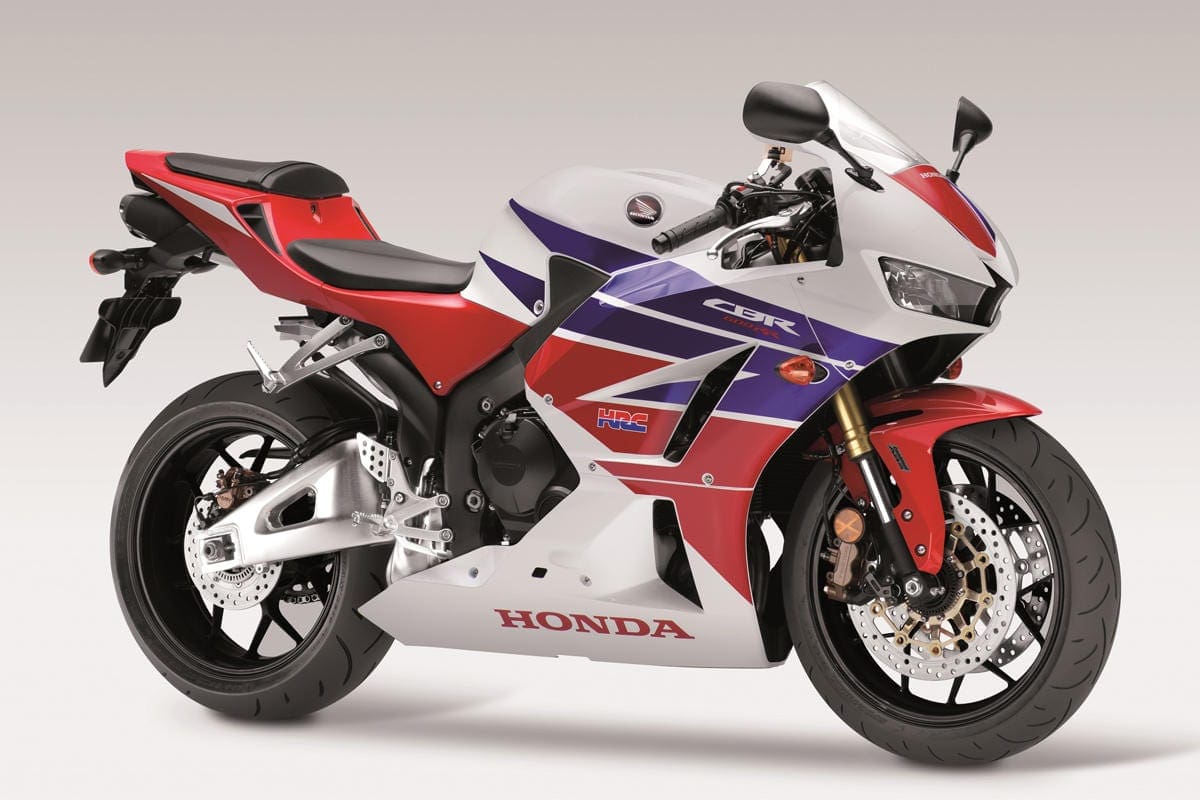 We've known for a while that Honda was killing off the iconic CBR600RR from its line-up because the costs to meet Euro4 regulations were too high to consider when compared to the falling sales of the bike – and now we've got the first official confirmation of that from a Honda boss.
Speaking about the actual future of the 600, Public Relations Director at Honda France Bruno Chemin (pictured, below) has said on record that the Honda CBR600 IS gone for the immediate future – but he WON'T say that the bike won't make a return at some point.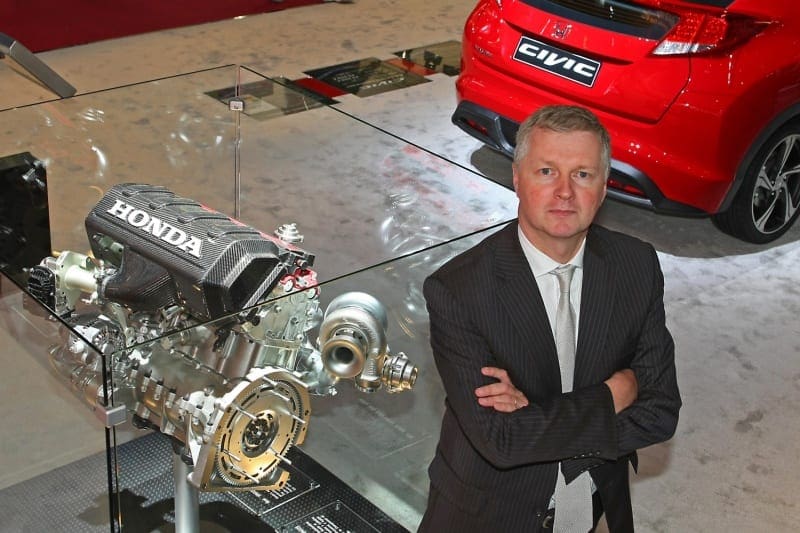 Speaking to French title Moto Revue, Chemin was very clear about the reasons for stopping the 600 now and also about the odd rumour or two for what we might see from Honda in the pretty-near future.
Chemin said: "We have stopped the CBR600 for two main reasons. The first is that the 600 supersport market has fallen sharply in recent years. It is no longer big seller for Honda in annual sales. And there is the Euro4 legislation.
"To put the CBR600 into the Euro4 class would have been technically possible. But this development has a cost and the operation needed to do that would not have been profitable. That's why Honda has decided to stop the development of this model.