Alpinestars has launched an impressive collection for 2017, covering everything from jackets and trousers to rain suits and body armour. The collection caters for various different styles, and has been developed with improved technological performance in mind. This is not just a range of items for the winter season, it covers all seasons.
Prices haven't been confirmed yet, but here's a little taster of what's coming:
Article continues below...
Advert
Article continues below...
Advert
Jaws leather jacket
 
Yokohama Drystar trousers
 
A10 full chest protector
 
Corozal DS boots
 
Managua jacket
 
Managua trousers
 
Jethro boots
 
Hurricane suit
 
Track vest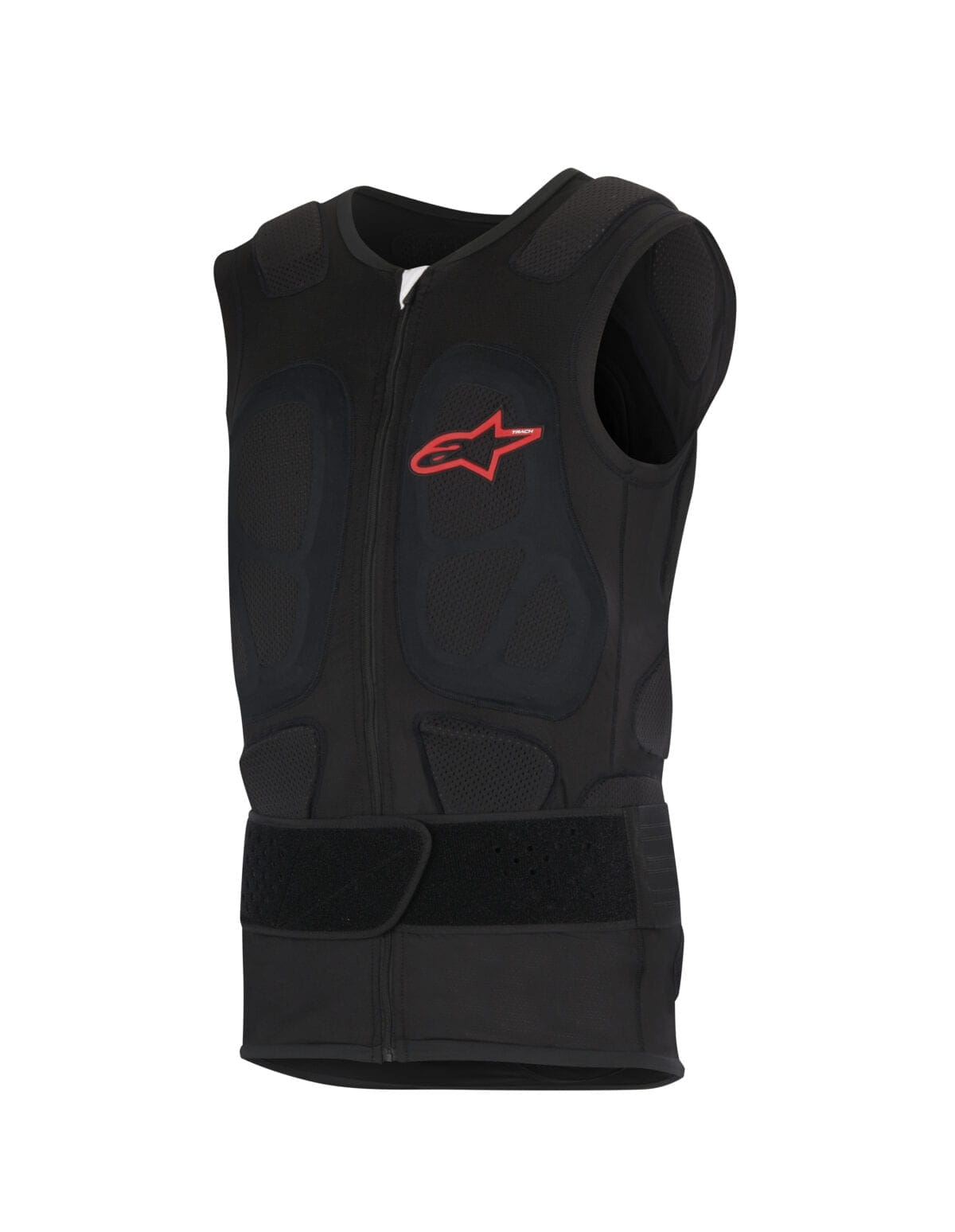 Here's the full details from Alpinestars itself:
Alpinestars continues to deliver the latest in performance technology, class-leading protection and cutting-edge material construction methods with the launch of its new 2017 Technical Motorcycle Collection. The 2017 Technical Motorcycle Col