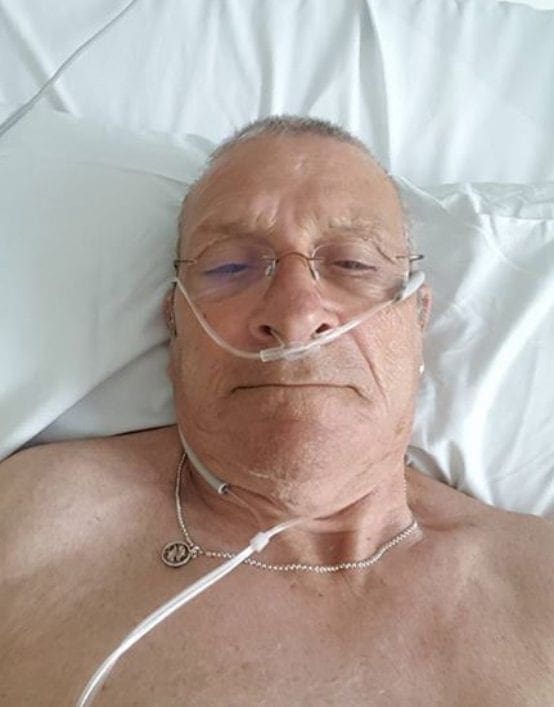 The biker who was injured when a pedestrian bridge collapsed on to the M20 last Saturday has admitted that in the immediate aftermath of the devastation his first thoughts were for his crushed Yamaha MT-07.
Jim Shaw, 73, of Thamesmead, South East London, suffered five broken ribs when the footbridge near Maidstone was hit by a lorry carrying a digger.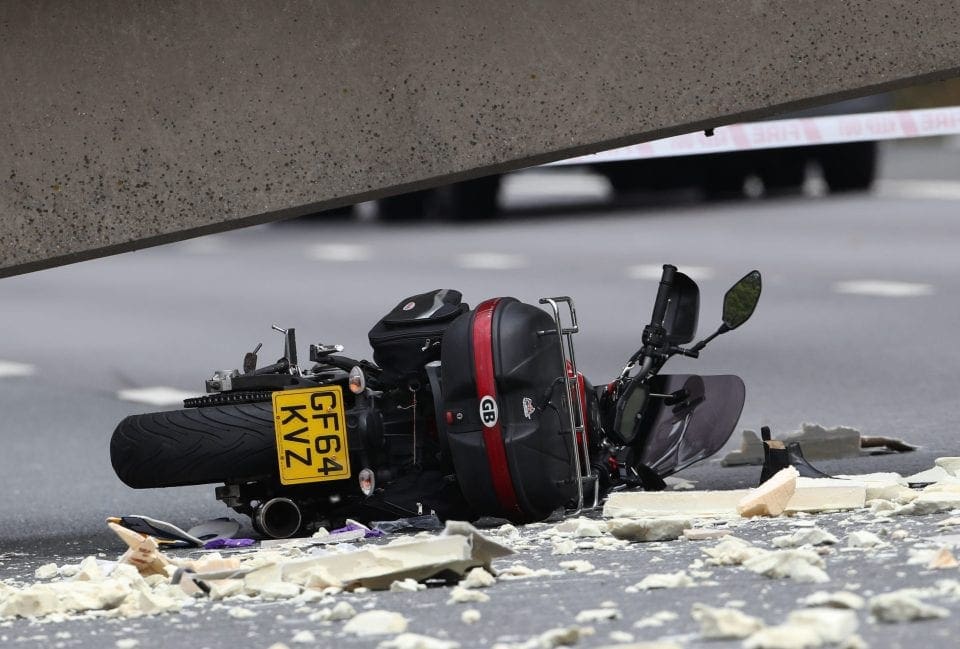 Shaw said that he was travelling at 70mph and: "Chaos broke loose. Bits were flying everywhere.
"I moved to the outside lane. There was only one place to go. I threw the bike on the floor and went under. Speaking to the broadcaster from his hospital bed in Tunbridge Wells, Shaw said: "I was riding down the motorway, enjoying life as it goes by and then I saw that the bridge was coming down, almost like in slow motion, because it's eating its way through the lorry.
"But then it tore away from the other side. As that came down, it was a matter of throw the bike on the floor and go for it. I've a few broken ribs, but they mend.
"My first thought when I came to rest was, 'Oh well, there goes my bike'. It was a great bike."