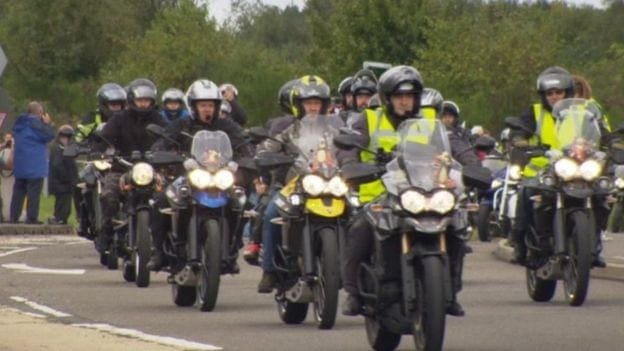 Triumph riders may have beaten the the world record for the largest ever parade of the iconic motorbikes. In fact, they think they have almost doubled the old record.
The current record stands at 362, but with a reported 688 riders thought to have taken part in the latest record attempt in Mansfield in Nottinghamshire, it looks certain that the riders have bagged a new record. The record needs to be verified, but if the reported rider numbers are correct, it sounds certain that the record is well and truly smashed. However, there will be a about a month's wait for Guinness to verify the record attempt.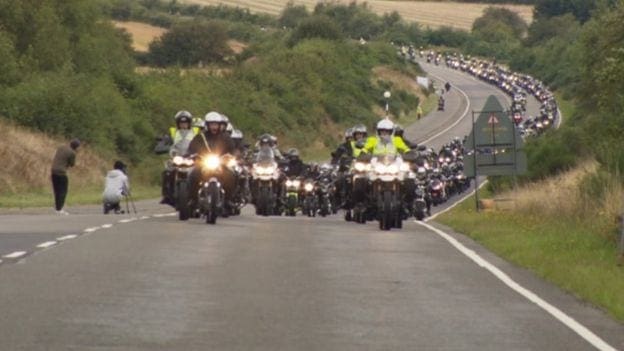 The ride was not just about breaking the record. Each biker donated their entry fee to a fund set up by 29-year-old Jessica Simpkin, who has had a series of brain tumours since she was a child. The money raised will go to the University of Nottingham's Children's Brain Tumour Research Centre.
Miss Simpkin, who has already raised more than £16,000, said: "I think it's amazing all these people that want to help come and support.
"I want to help to raise money for research into childhood brain tumours, so that the treatment and cure does not cause the problems in later life that I am experiencing."