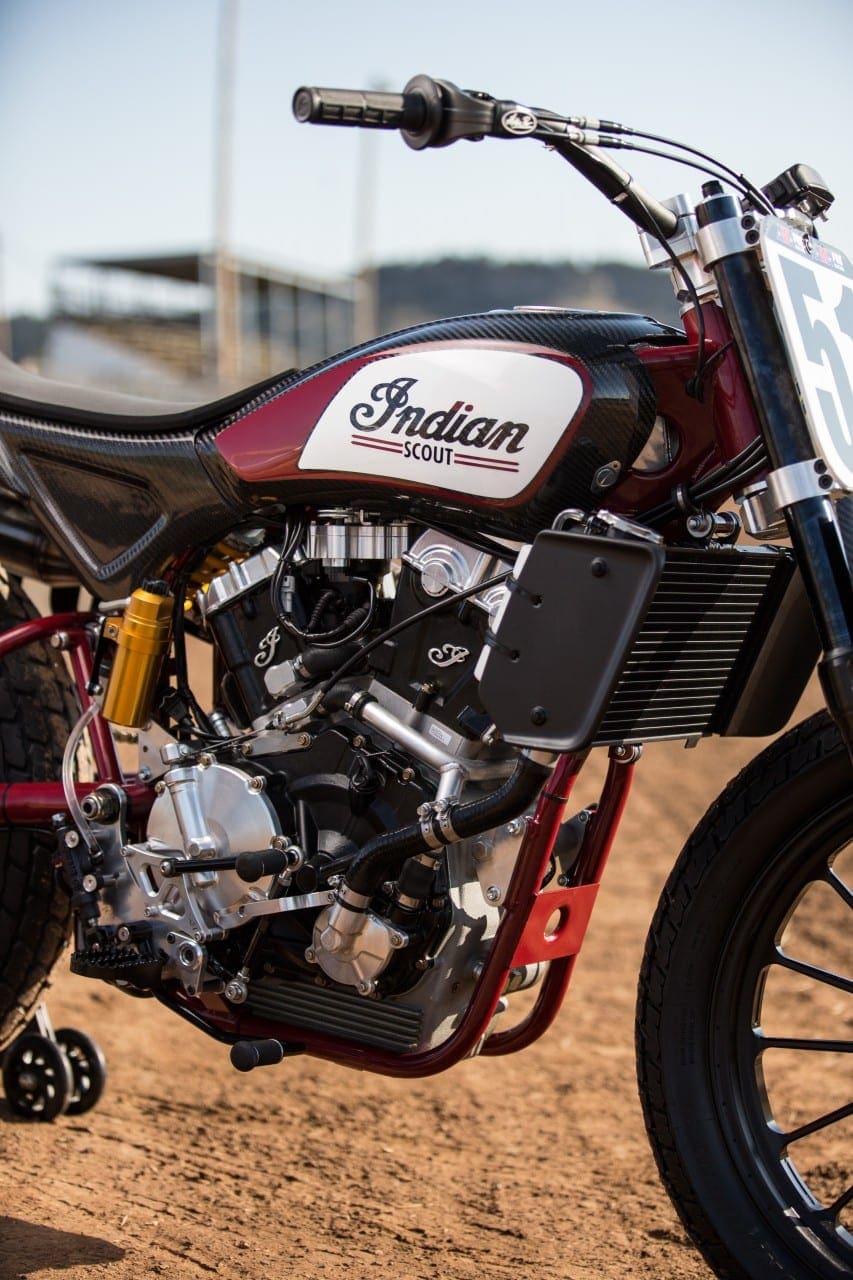 Indian Motorcycle today confirmed that its Indian Scout FTR750 race bike will make its formal racing debut on Sunday 25th September at the Ramspur Winery Santa Rosa Mile AMA Pro Flat Track race in Santa Rosa, California.
The Indian Scout FTR750 will be piloted in its debut race by AMA flat track racing legend Joe Kopp.
Joe is one of 15 riders to complete the Dirt Track "Grand Slam," with victories on short track, TT, half-mile, and mile courses.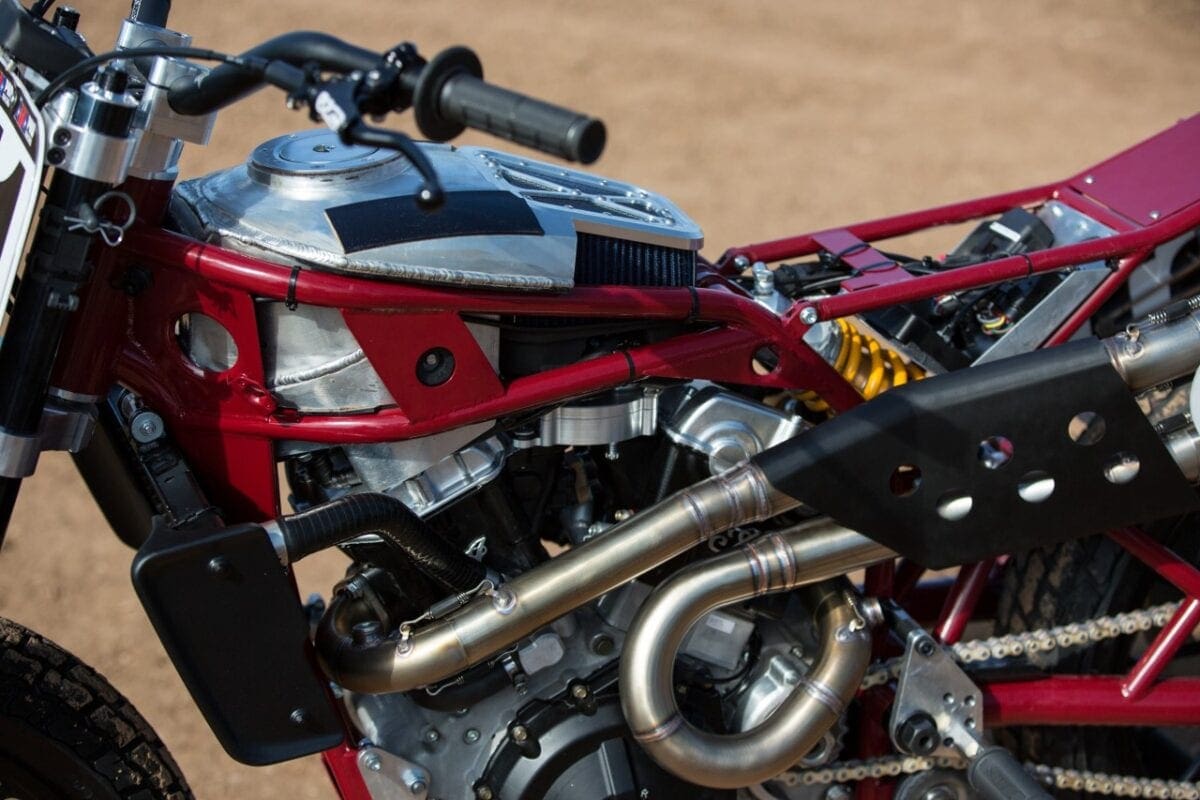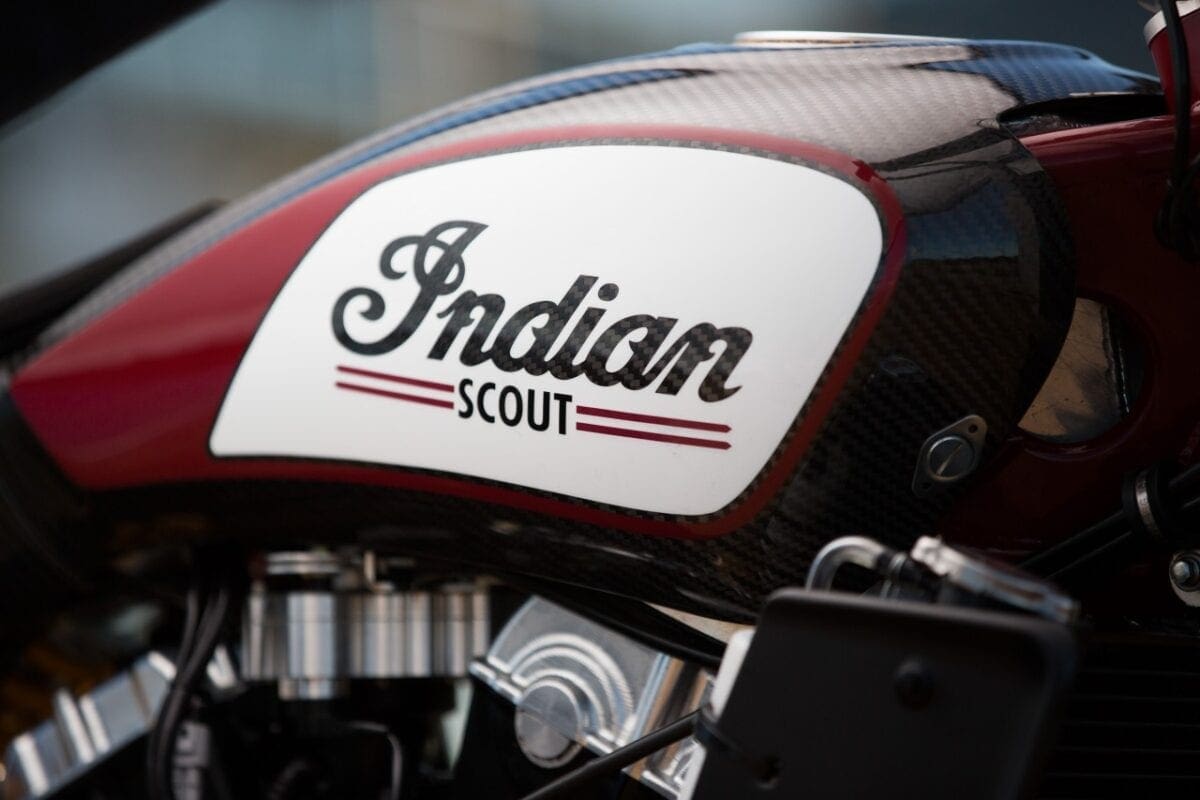 In addition to his 2000 AMA Pro Flat Track Grand National Championship, he took the 1999 and 2000 AMA 600 Hotshot and Supertracker Championships.
The Indian Scout FTR750 will feature Kopps' #3 for the weekend.
Indian Motorcycle started its official return to professional flat track racing with the public debut of the Indian Scout FTR750 on August 7 at the legendary Buffalo Chip venue during the Sturgis Rally.