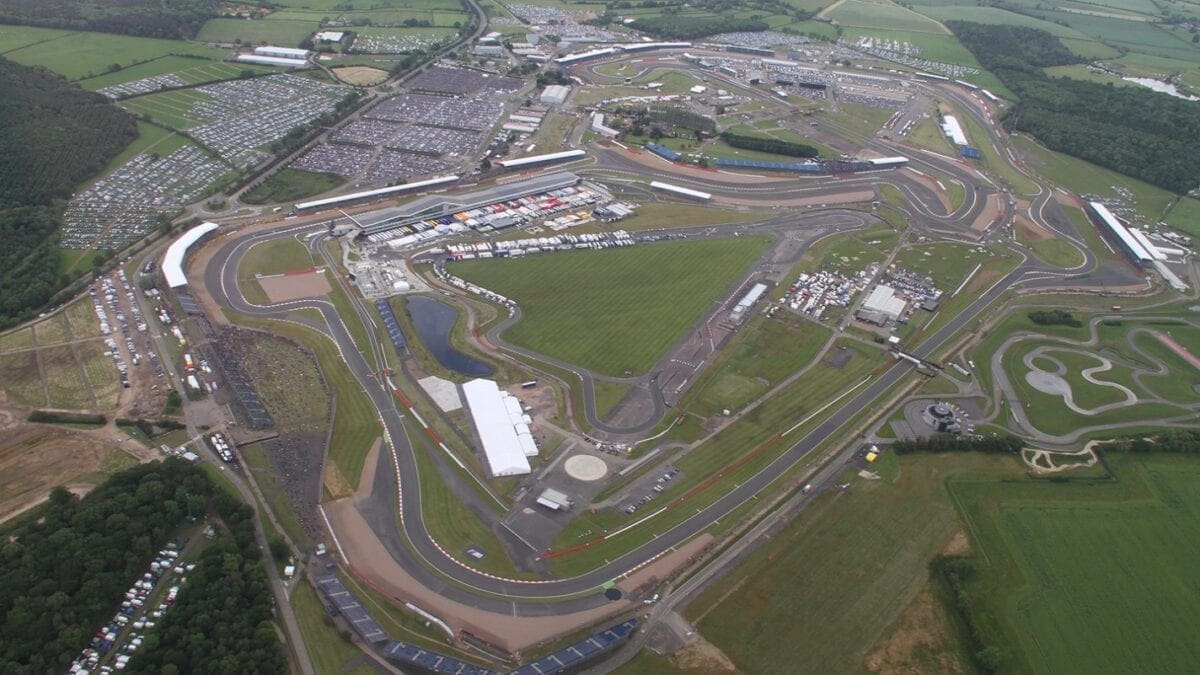 Don't go planning your British round of the MotoGP championship 2017 shenanigans just yet – the date still has to be set in stone by MotoGP bosses.
The news comes as the provisional calendar for the series is released by Dorna, the company that owns the championship. MotoGP 2017 is, at the moment (although this is often prone to some change), going to be held over 18 rounds. It will kick off on March 26 at Qatar with an evening race and end up at Valencia on November 12.
Silverstone is down to take the UK round in light of the failure of Circuit of Wales to either a: have a circuit or b: be able to hold an event in Wales, the Northants circuit is standing in for the stricken plans of the outfit from the valleys.
However, the Silverstone round is not yet secure. On the actual, official announcement from MotoGP the UK outing is marked as an event 'Subject to contract'. Sepang's round on October 29 is also double asterisked meaning that it, too is 'Subject to contract'. We're expecting Silverstone to be signed off pretty soon, so do keep August 27 free. We'll see you there.
Here's the calendar from MotoGP as far as it stands at the moment: