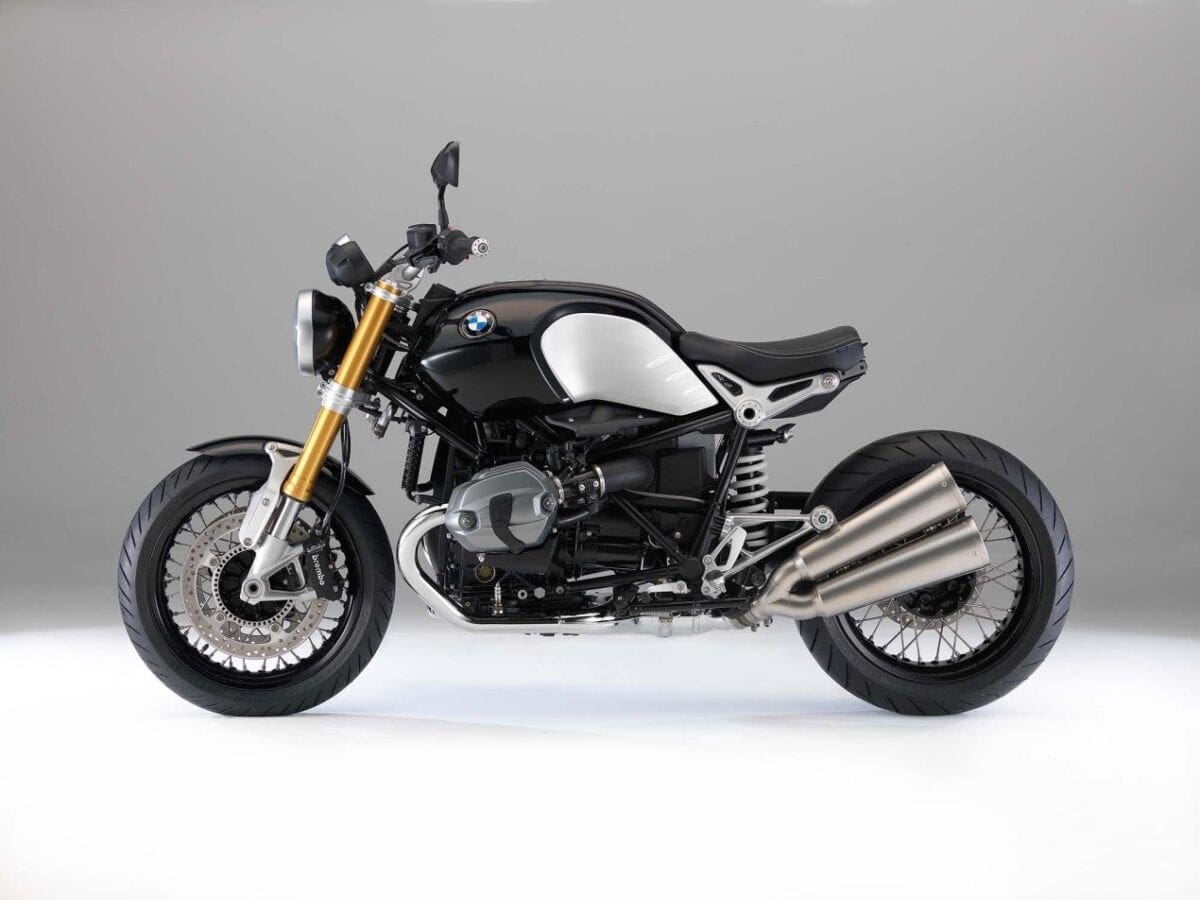 Nearly 1800 BMW R nine T machines have been issued as needing a recall because of a problem with the rear indicators.
The notice affects both 2014 and 2015 models, specifically bikes that were made between November 27 2013 and January 26 2015.
As the recall is happening in the USA, the recall is through the NHTSA and will begin next month (October). If you've got a USA R nine T and want to check to see if it's in the recall you can call BMW North America on +1 800 525 7417 or check out safercar.gov.