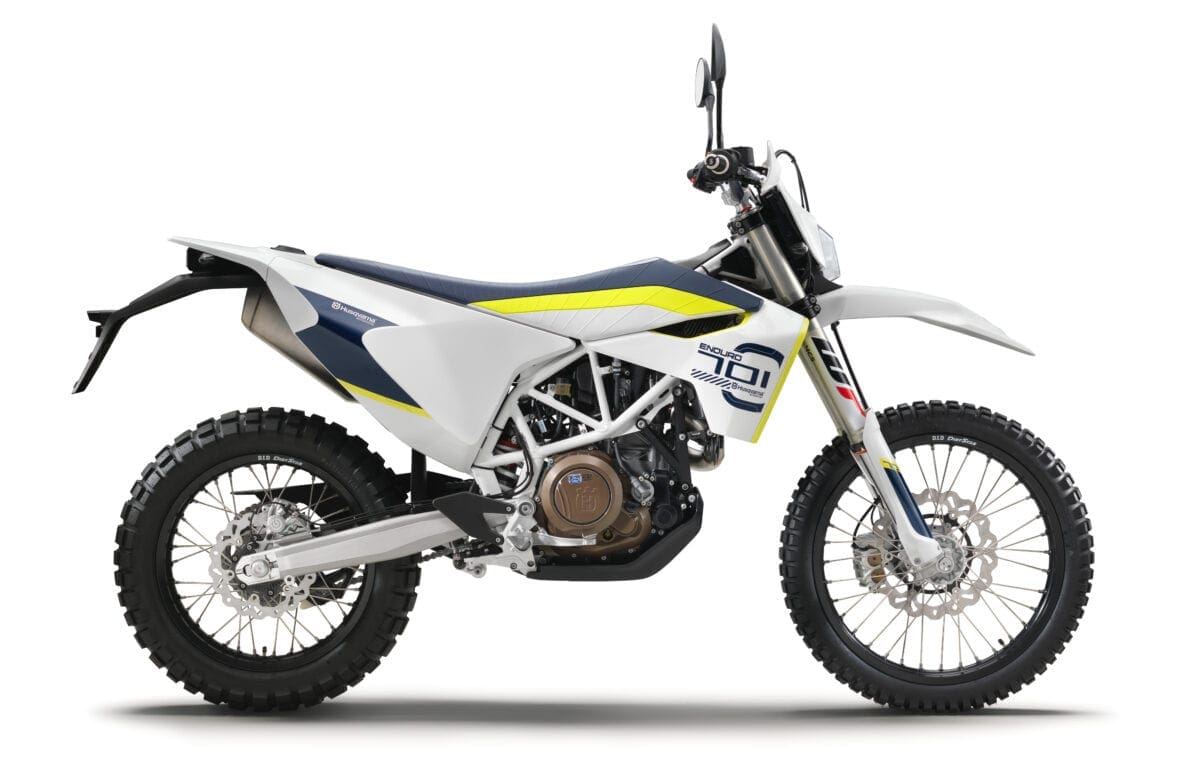 Husqvarna Motorcycles has just sent us the details on its new 701 SUPERMOTO and 701 ENDURO, fitted with the most powerful single cylinder engine ever developed by Husqvarna now delivering 6bhp and 3.0Nm of torque more than the previous generation. Each bike is now Euro 4 friendly, too.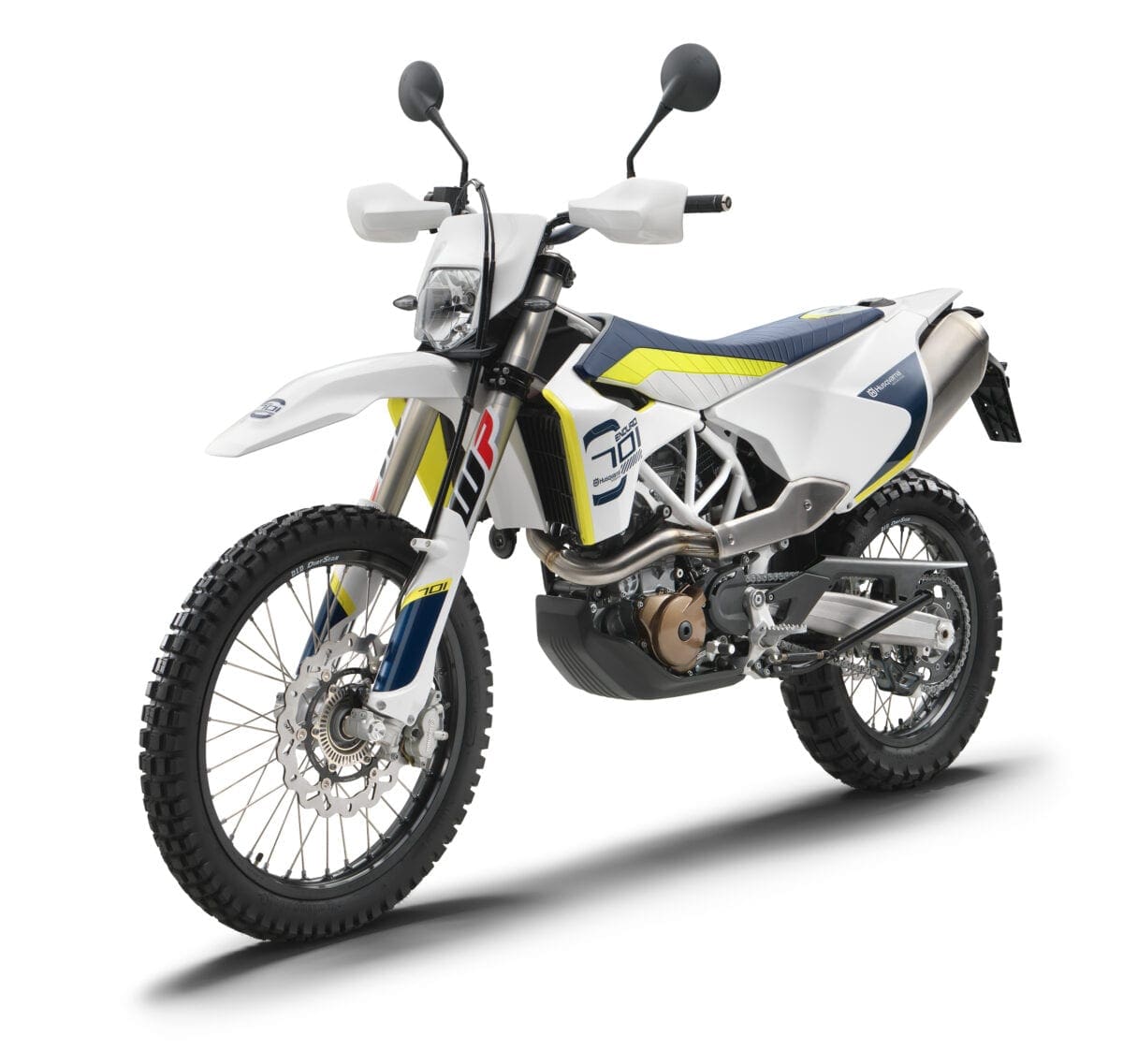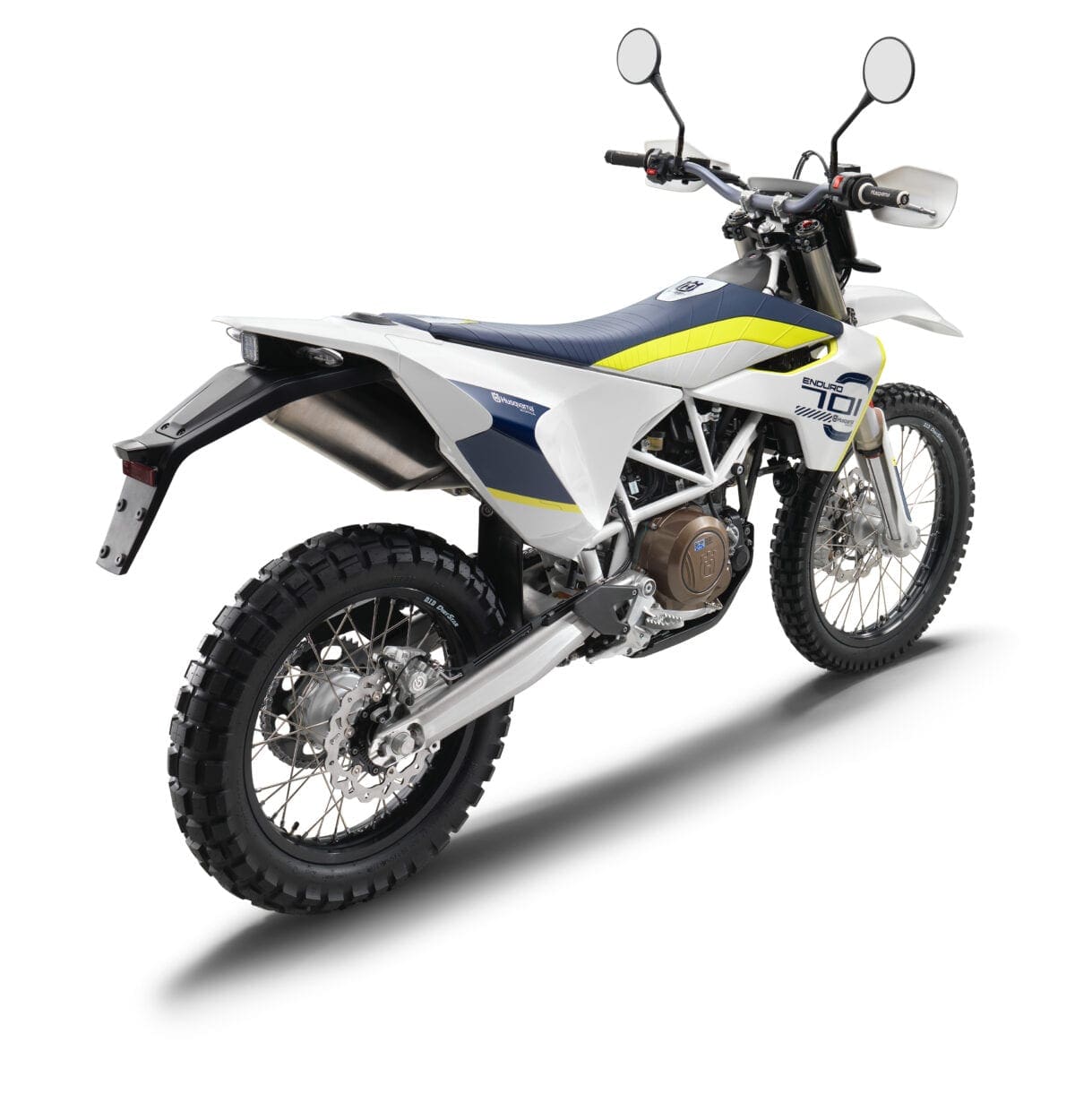 MAJOR ADVANCES
Both the 701 SUPERMOTO and 701 ENDURO are equipped with a new generation Euro IV compliant single cylinder engine that kicks out 74bhp (55kW) @ 8,000rpm and torque of 71.0 Nm at 6,750rpm. The bikes only need a service every 10,000km.
The Keihin electronic fuel injection gets a new 5mm throttle body that has no mechanical linkage to the throttle grip and offers better throttle response and rideability at small throttle valve positions.