Britney Spears declares love for London biker she has a crush on.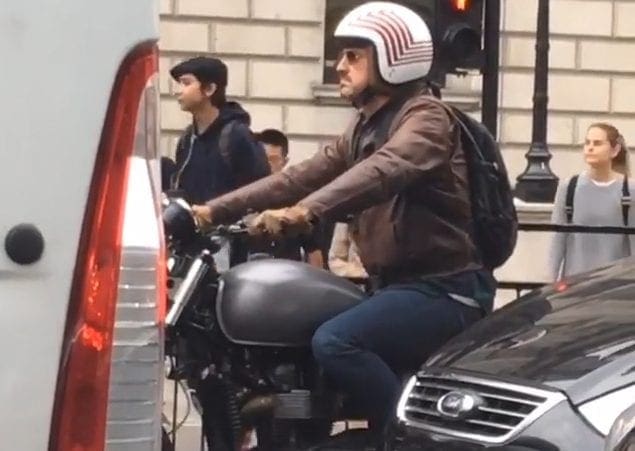 The Twitter-sphere (the bit that's obsessed with the likes of Britney Spears, at least) is going nuts following the 34-year-old's admission that she's got a crush on a biker she's seen in London.
The singer, who's been single for over a year, has seemingly lost it for a motorcyclist making his way through the city traffic and the hunt is on to identify the rider. Spears is in the capital for a few days after appearing at the Apple Music Festival on Tuesday, he first UK gig in five years.
But singing aside, it seems as though it's the British biker boys that have the mega-star going nuts.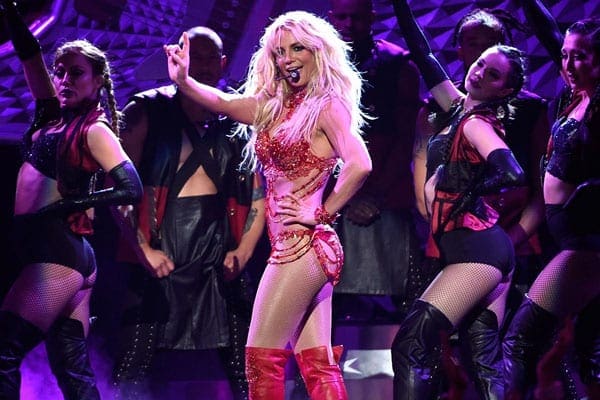 Under the video she posted of the biker riding through London traffic, Spears wrote: "My crush in London… very hot very hot very hot!" (sic).
So do you know this guy? In fact, ARE you this guy? Let's face it, there's a good chance that you read MoreBikes so if you are and didn't know that one of the world's most famous and wealthy women find you "very hot!" then you do now. We're not sure if that's a good or bad thing… but it's a thing.