Video: 2017 Ducati 939 SuperSport teaser video surfaces.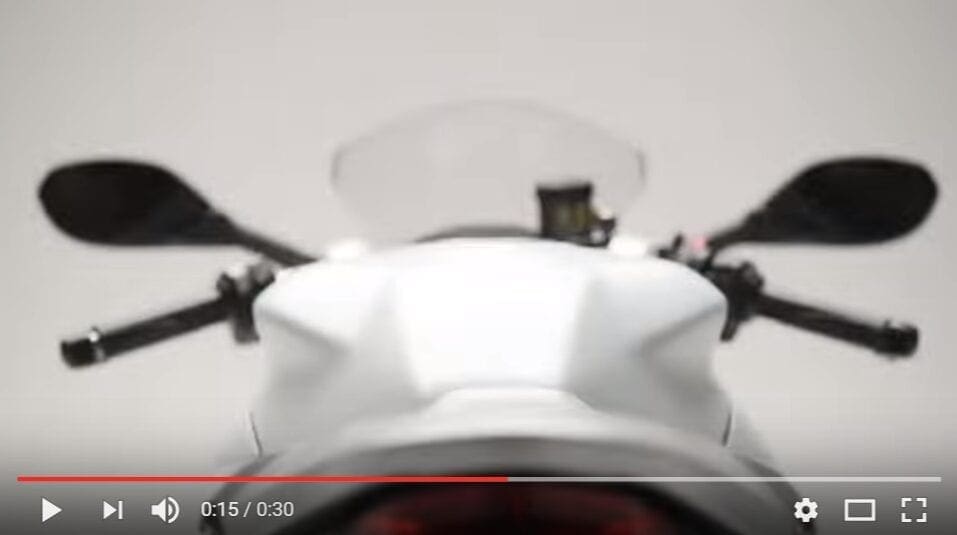 Here's a sweet 30 seconds of teaser video from Ducati teasing the 2017 939 SuperSport bike. You'll see the bike in all its officially gorgeousness when it's launched in Intermot on October 4.
To be fair, you don't see a lot of the bike in this clip, but you do see some of it. And it keeps interest up for the Italians ahead of the Cologne event next week.