Intermot show: LEAKED pics and details of Suzuki's 2017 GSX-R1000 and GSX-R1000R.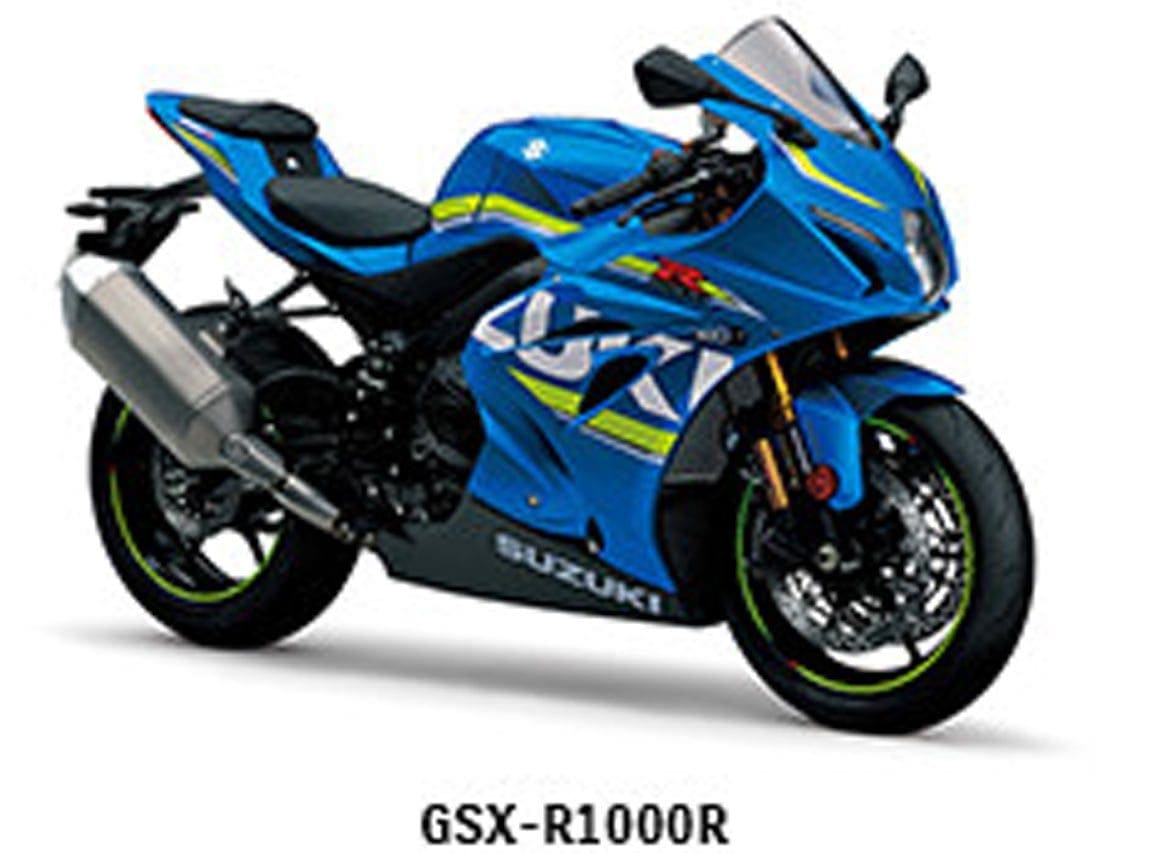 Indonesian outlets have popped the Suzuki cherry ahead of today's launch of the 2017 GSX-R1000.
The picture is more than a bit blurry (it's posted above) but it does show that the bike has the gas-filled forks up front. We've been told that it's this item in particular that has caused major problems for the launch of the bike. A row has apparently happened between Kawasaki and Suzuki over the use of the forks and for some legal reason, Suzuki has had to wait until now to be able to launch a superbike with the top-end springers fitted.
It's only fair to point out that whilst that may be the case, what we've heard about this has been very third-hand and from people in Suzuki who don't want to go on record. So take that with a pinch of salt.
Anyway, the bike is apparently getting the trick forks along with the following stats:
1: Power is 202bhp @ 13,200rpm
2: Torque is 86.7lbft @ 10,800rpm
3: Weight is 200kg/202kg for the ABS variant/ 203kg for the GSX-R1000R
4: Engine gets Intake VVT (Variable valve timing)
5: Ride by wire
6: Exhaust pressure timing valve