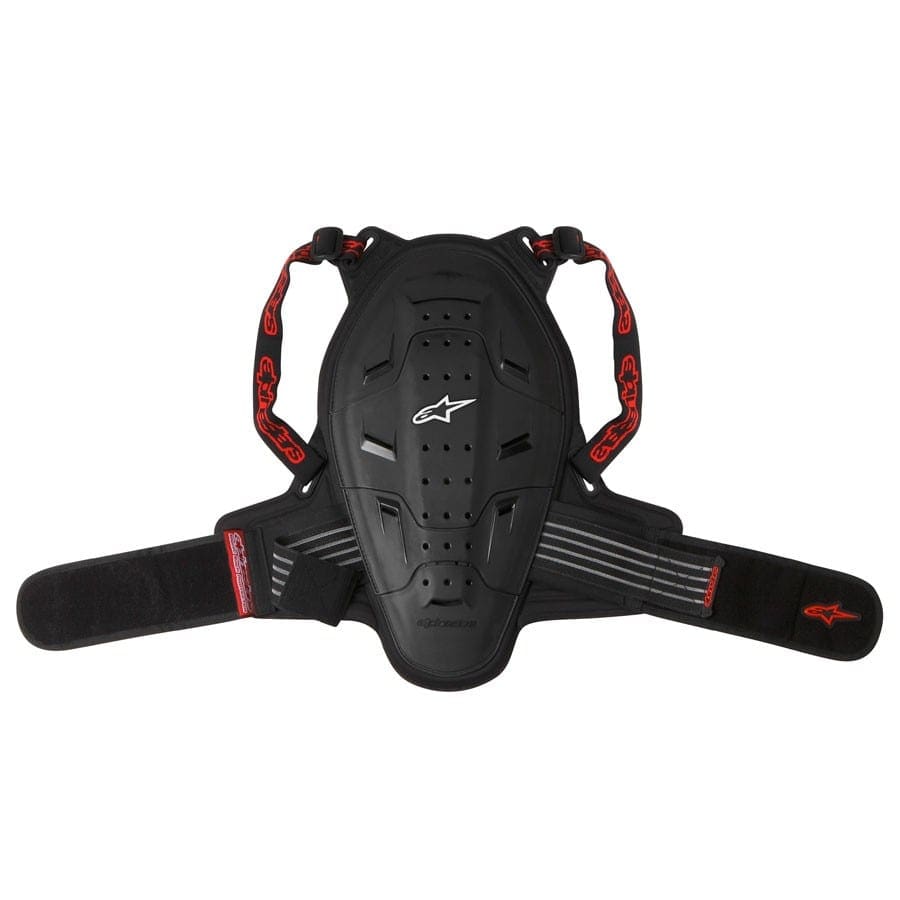 Italian law makers are looking at slashing a huge 50% off the price of large body armour parts for motorcyclists.
The move is proposed to cut up to half the cost of both back protectors and wearable airbag systems.
According to reports in the Italian media this morning, the move is a first-step to approving the idea as law. The proposal has seen a coming together of the President of the Transport Commission, Vincenzo Garofalo and the law makers who oversee the application of governmental budgets.
The plans are for the proposal to be part of next year's budget. The move has come after an investigation into motorcycle accidents in Italy that has shown that not wearing a back protector is directly attributed to an increase of 63% severe trauma during a crash.
If the proposals go through it'll mean that the Italian government will, effectively, subsidize the cost of both back protectors and wearable airbags by half. The proposed cost of the plan at the moment will see a direct Italian office cost of 2.5 million euros to fund the price-saving initiative but the overall savings in medical costs and follow-up care after accidents where the rider involved wore neither back protector or an airbag is projected to save 21 million euros a year.