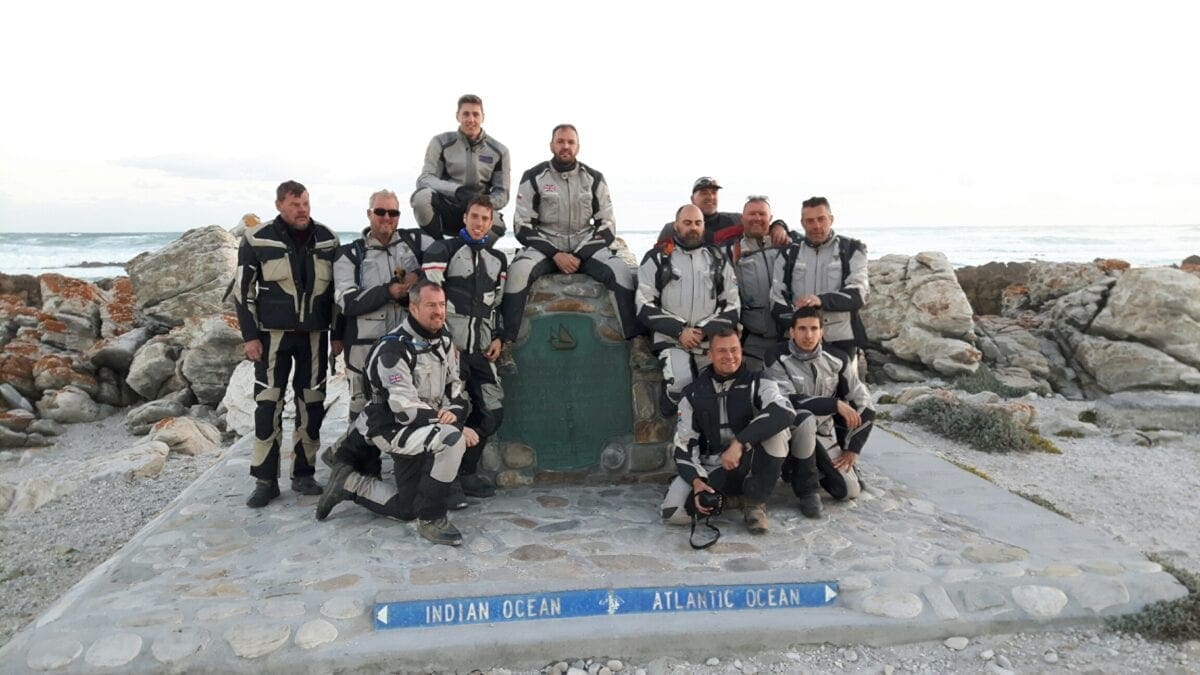 About the trip:
Our sister publication Motorcycle Sport and Leisure's deputy editor Bruce Wilson has joined up with Trailquest and 11 other adventurers who'll be crossing South Africa on Triumph's Tiger 800. Each day we'll follow their story as they make their way 2000 miles from Johannesburg to Cape Town, ticking off some of the best routes and trails the nation has to offer.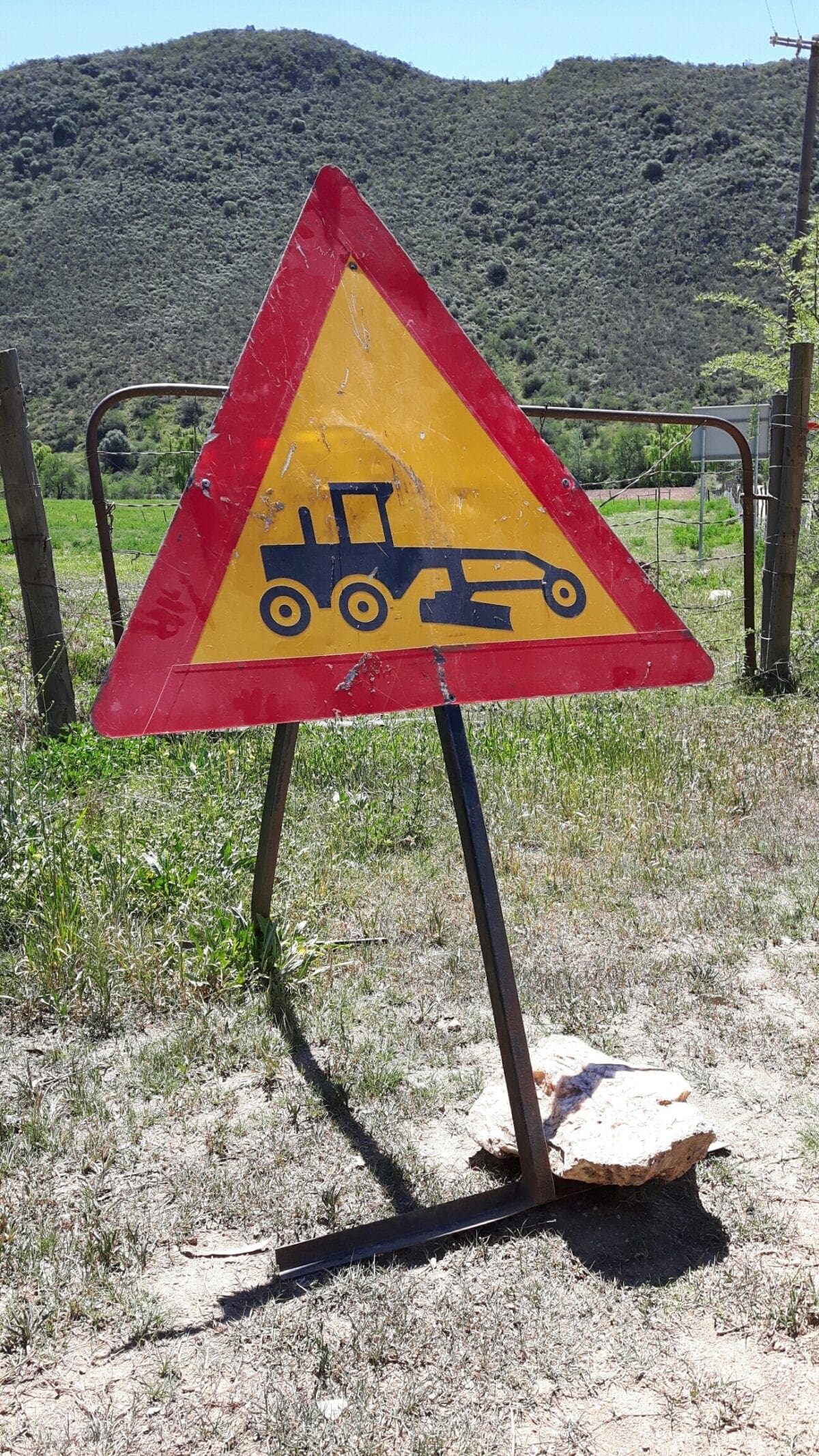 Waking up in 'Die Hel' was an experience like no other. Thankfully, it had been a drama free visit but I was overly keen to gear up and get the hell out of there. There was something about it which made me feel uneasy, and a few of the other guys shared my apprehension. The coming of daylight now meant we had the green light to ride out of the lost valley, taking to the five-foot wide, steep and poor conditioned series of switchbacks that had lead us in the day before.
I was so keen to get gone I didn't really dwell on the danger of the trail, whilst many of the others felt much more nervous before we set off on the 3000ft climb to the top. It was a trail which needed to be ridden to be appreciated, with the most worthy advice given being to take our time and keep well away from the sheer sided edge at all times.
I was riding in a group of five with South African guide Arnold Olivier heading up our ranks. By this stage in the trip he'd won our respect several times over, so what he did and said was gospel to us. I slotted in immediately behind him on the climb and just followed his lines from a distance all the way to the top. There were no harrowing moments, but the relief was overwhelming when we eventually reached the summit and looked out over the 45 kilometres of trail which kept us the wrong side of civilisation.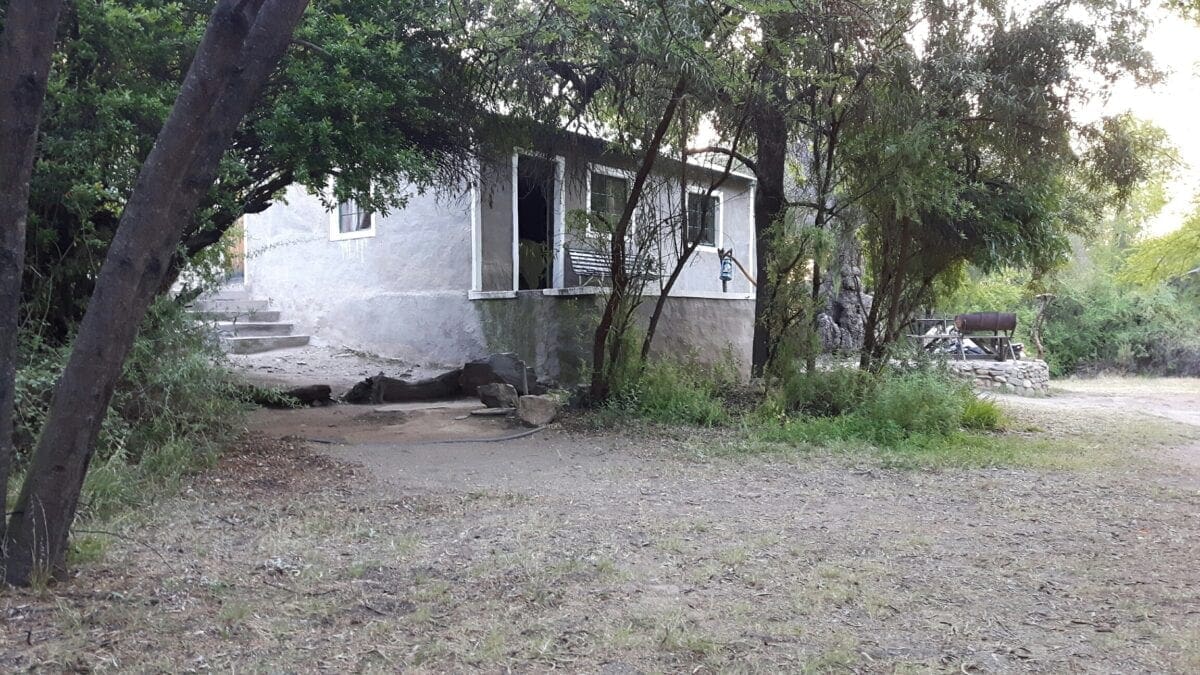 We still  a long way from being out of the woods with countless river crossings, stone beds and hairpins to take in. Then there was the deep sand, severely rutted ground and abundance of boulders to negotiate. It was hard going for all of us, with a constant urge being to look behind in one's mirror to make sure the following riders were safe. Unfortunately, there came a point where the three guys behind me vanished out of sight. The group had already had two accidents since entering 'Die Hel' and now we'd just experienced our third. Thankfully, the rider in question was fine and the hardy Triumph he was riding was still workable. We regrouped and cracked on.