Yamaha launches 2017 X-MAX 300 super scooter.
Yamaha has just launched this – it's new X-MAX 300 scooter. Billed by the Japanese factory as a sport scooter, the city (which is based on the popular X-MAX 250) machine gets Yamaha's Blue Core tech and a new keyless system.
We've got all the words from Yamaha below for you – a price is going to announced at Motorcycle Live next month. Here's what Yamaha itself has to say about the small bike: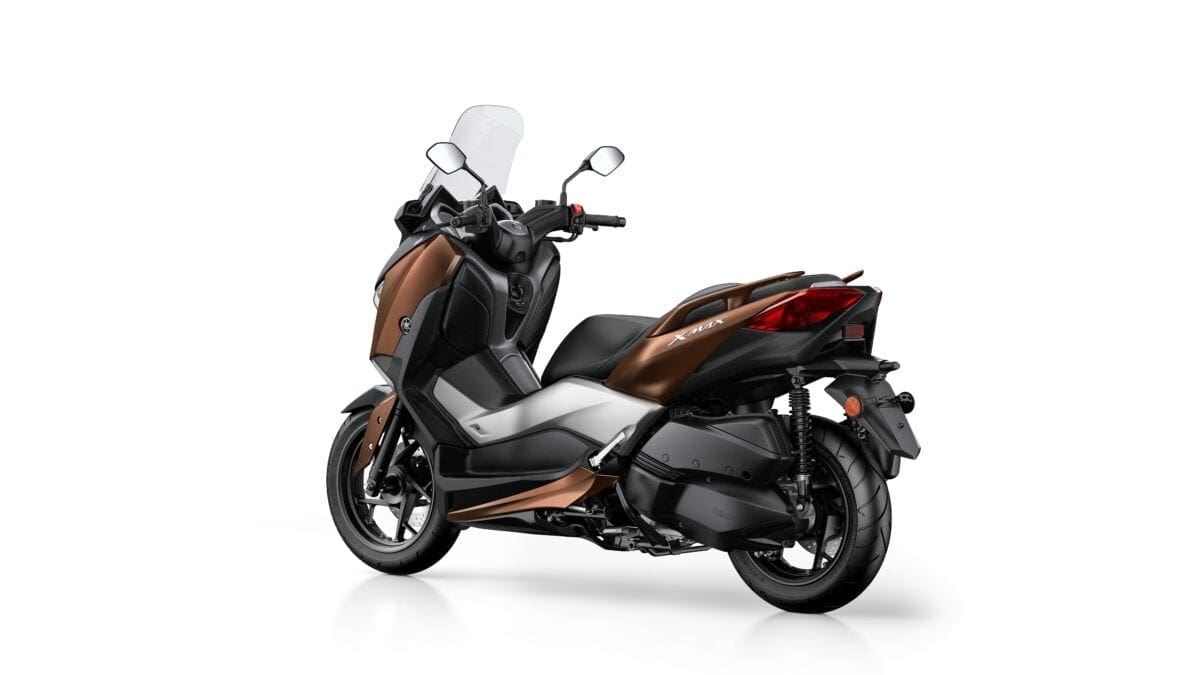 The dynamic line-up of MAX models – ranging from 125cc to 530cc – accounts for over half of Yamaha's scooter sales in Europe, and has played a major part in enabling the company to maintain its position as the leading manufacturer of premium models in the scooter market.
Yamaha has been the dominant force in the sport scooter segment ever since the original TMAX created the whole maxi-scooter movement. This trend-setting best seller has had a major influence on scooter design and technology for over 15 years, and is the flagship model for the MAX family.
The TMAX's dynamic DNA has played a significant part in shaping the looks, character and performance of the new X-MAX 300. Featuring a higher specification and a sportier design, this all-new premium model takes over from the highly successful X-MAX 250 that has achieved over 130,000 sales in its 11-year history.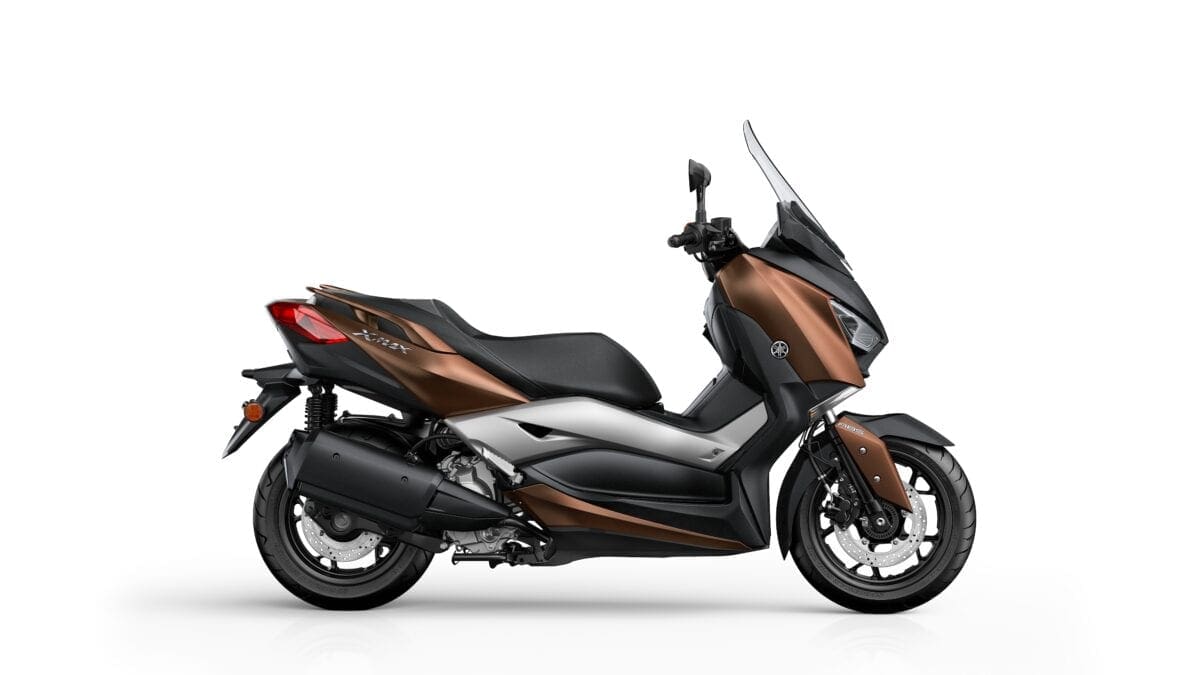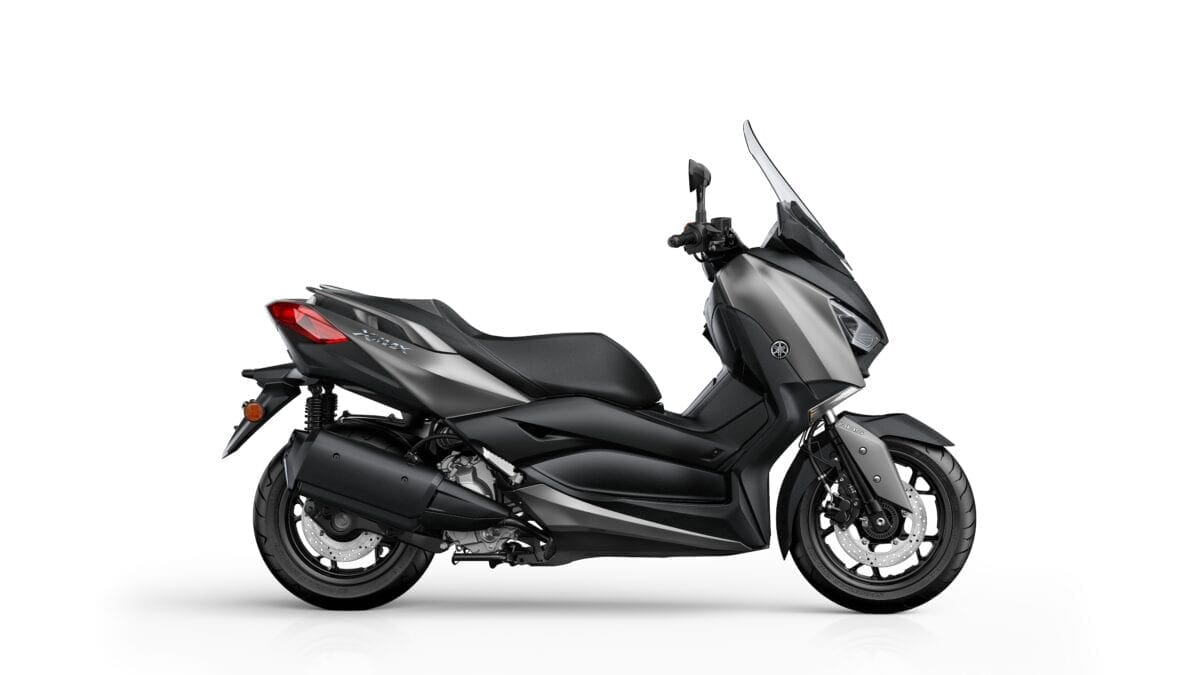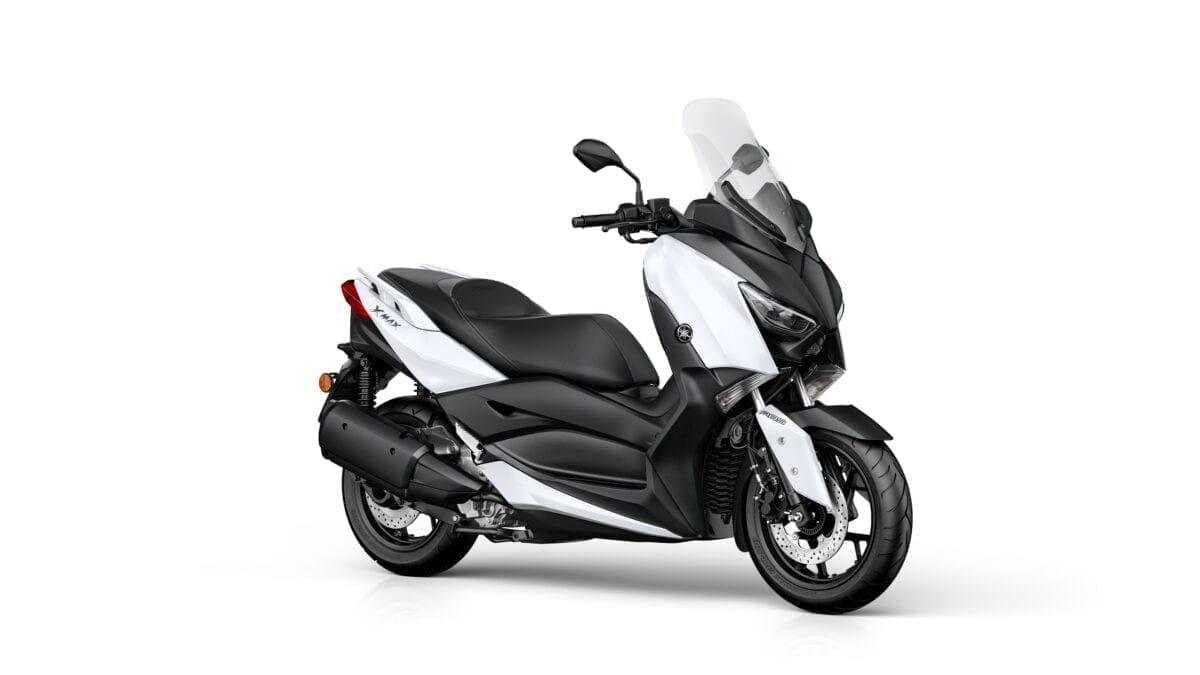 Desire what you need
The new X-MAX 300 is ready to make sport scootering even more desirable and exciting to a wider audience. This completely new model is equipped with a new generation 300cc engine that features the very latest Yamaha Blue Core technology, enabling it to deliver higher performance together with increased fuel economy and reduced emissions.
Its sophisticated new chassis design delivers motorcycle levels of sports handling performance – and the distinctive TMAX influenced styling with its twin-eye LED headlights and a central high beam light makes this one of the most dynamic looking sport scooters we've ever built.
But we haven't forgotten that riders desire practicality as well as excitement, and with its increased storage sp