Video: Kevin Schwantz rides the 2017 GSX-R1000R.
Check out this video (above), it's something we've watched a lot of times already and we figured that you'd enjoy it.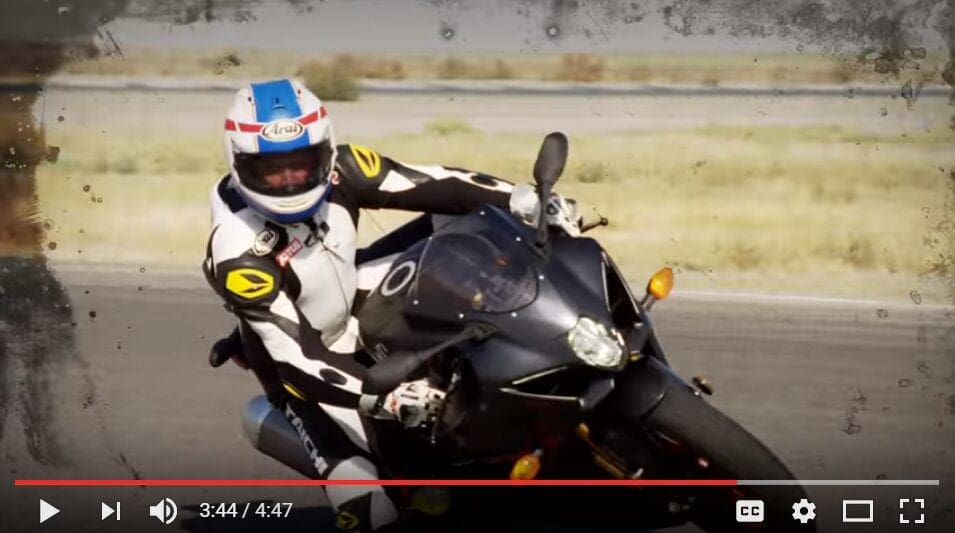 The 1994 500GP World Champion gets out on track on the all-new big superbike from Suzuki. He likes it a lot (which isn't a surprise… is it?) but you know what, doesn't really matter to us because this is Schwantz riding the GSX-R.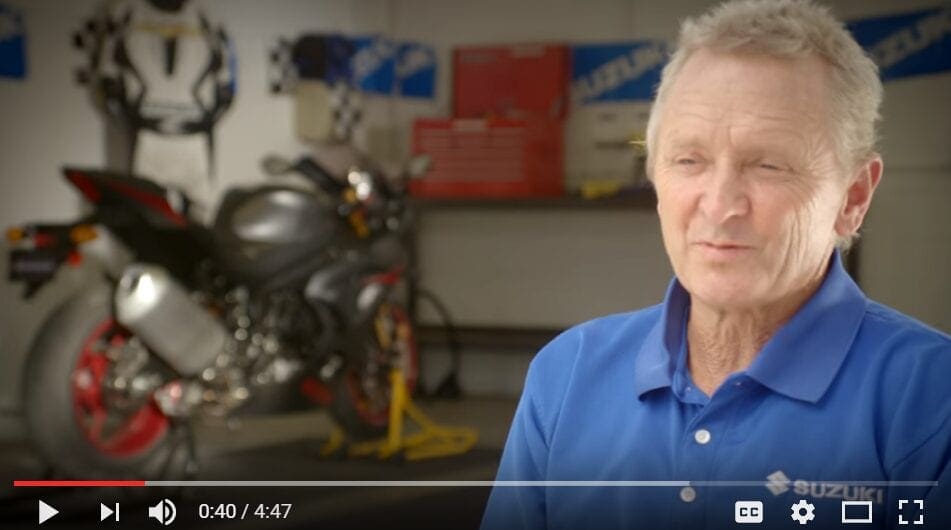 Everything is good in the world when this happens.