These are the Verve motorcycle's new range for 2017 – that is going to be debuted at Milan for the Eicma show tomorrow (Tuesday).
Two of the four-model line up is new for the small bike maker.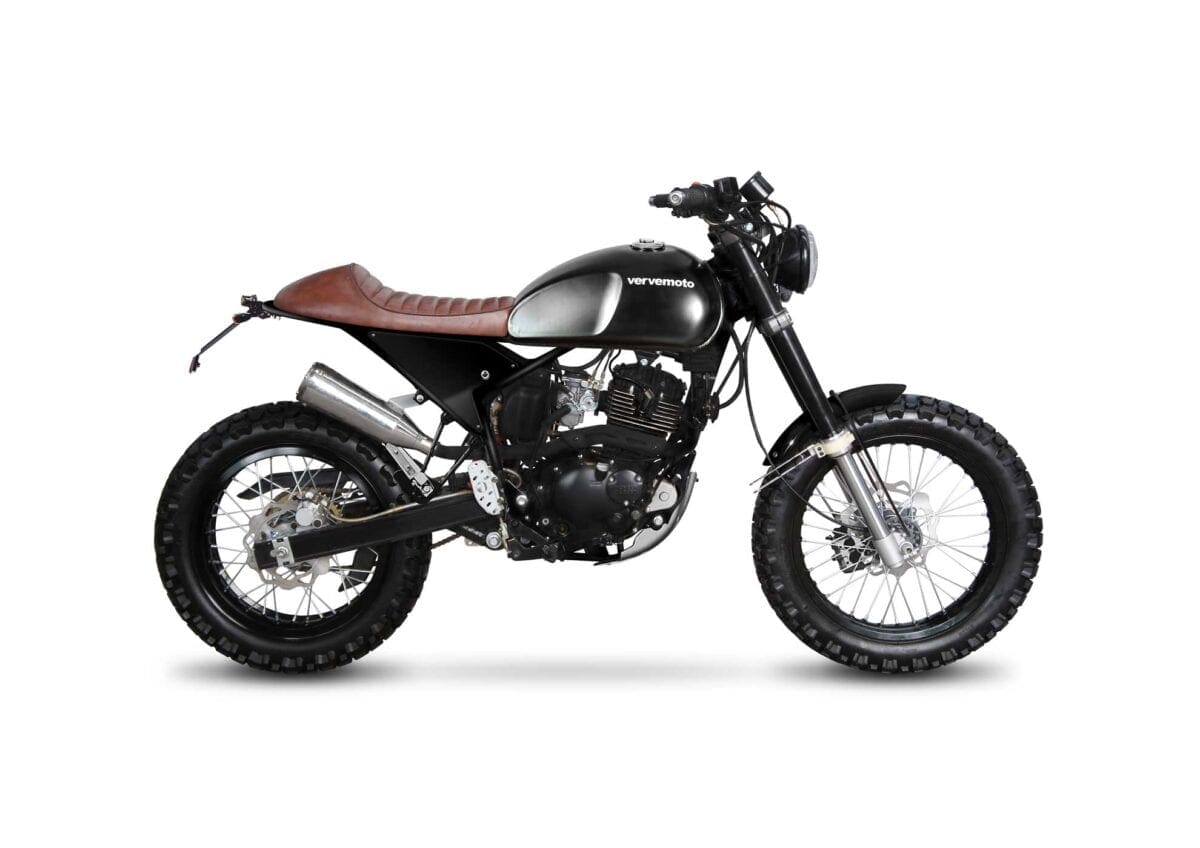 The Hero Tracker 125i (pictured above) and 125i (pictured below, in green) are basically the same bike but with very different styling to attract two opposite ends of the small bike-buying market.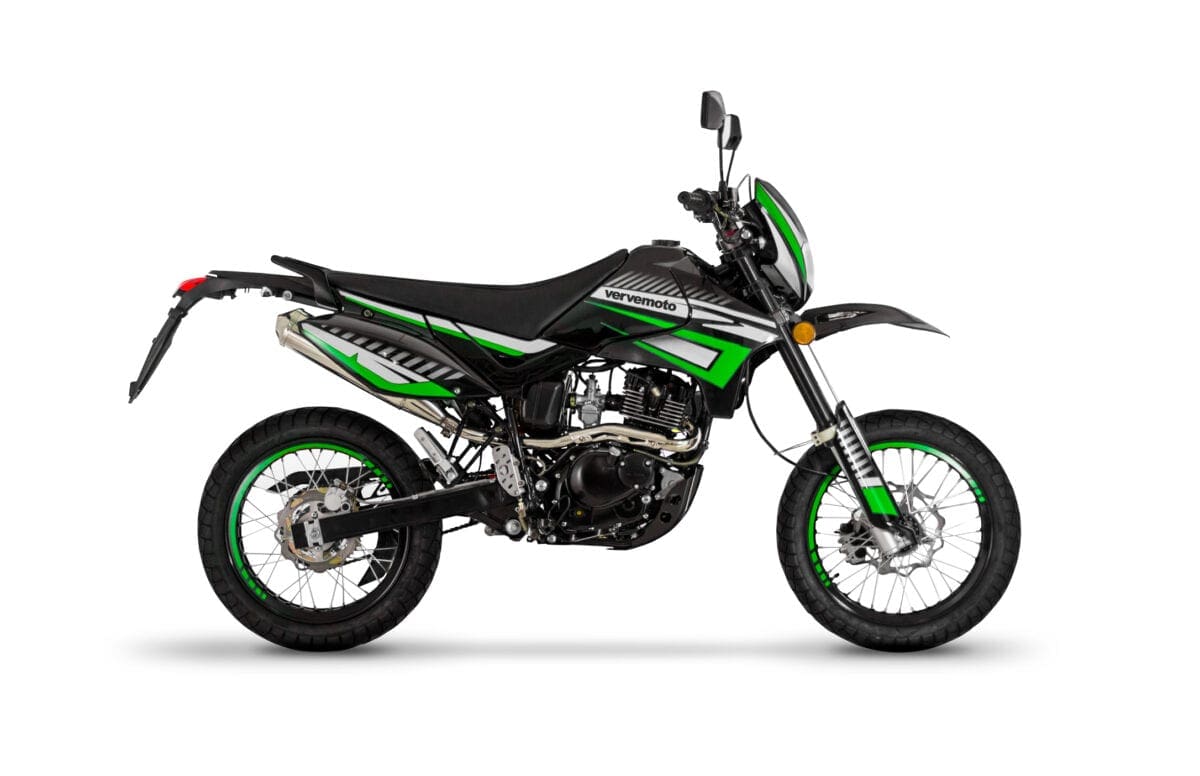 Andrea Goris, Head of Marketing of Verve said: "With the 125i and the Tracker models we are trying to appeal to both the son who wants to ride a motorcycle and his father who appreciates retro styling.
"What we have done with these motorcycles continues out development of the 125 engine by appealing to the different attitudes of the customers."
The bikes get a single-cylinder four-stroke air-cooled motor but with the two models the steel cradle frame is new as is the rear suspension and linkage.
Up front the bike gets an upside-down set of forks whilst braking comes with a single petal discs (the brakes get a