Motorcycle Live! Check out the AWESOME FMX Live Arenacross show EVERY DAY!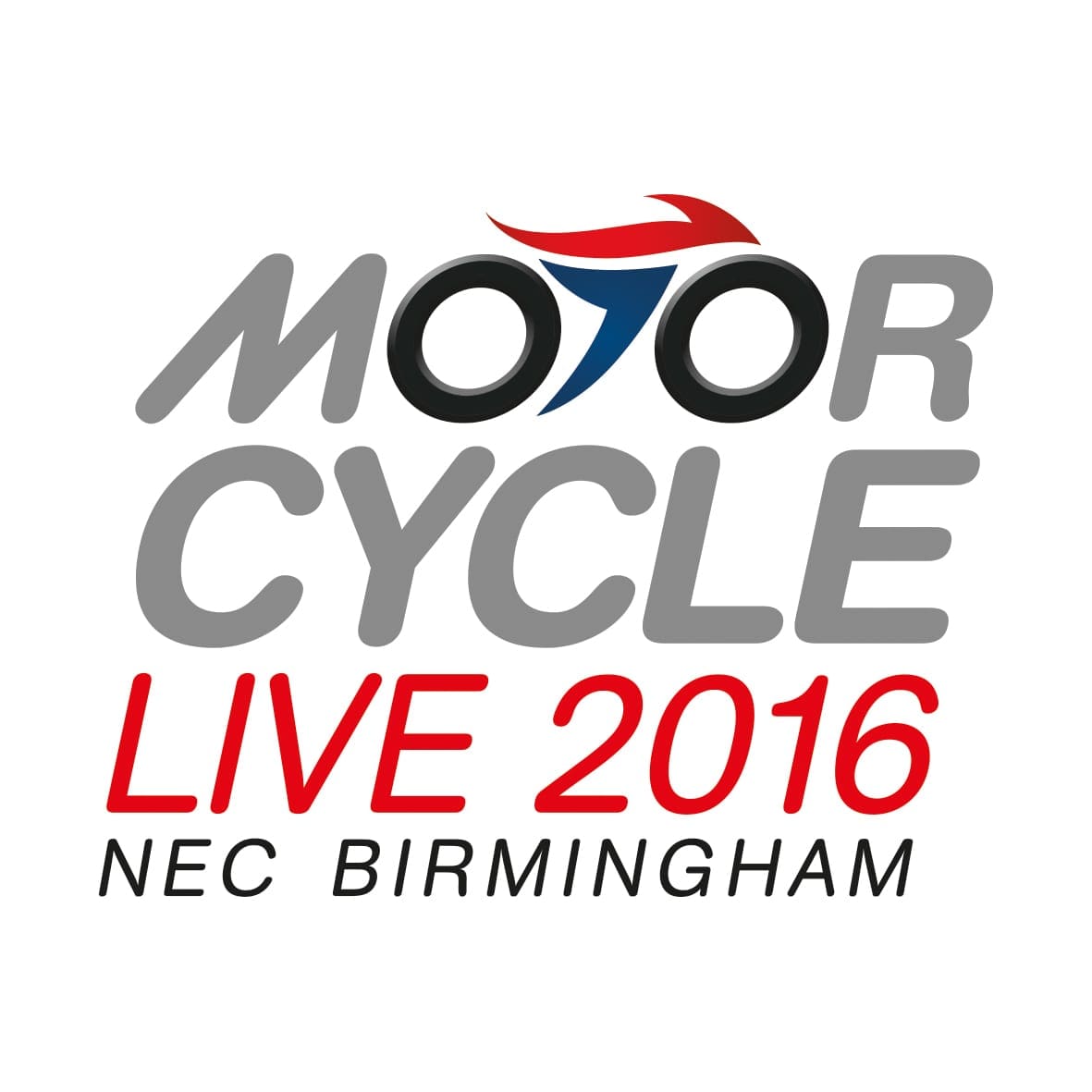 FMX Live presented by Arenacross returns to Motorcycle Live at the NEC next week with a crammed programme of high-octane insanity performed by an entry of top-level, talent hand-picked by the team behind the AX Tour. And you can watch it for FREE! The price of admission is included in show ticket!
In keeping with the whole AX experience, the shows – all 24 of them – will be packed out with displays of FMX tricks, flips and whips. Headlined by the UK's best FMX legend, Jamie Squibb and leading Aussie Steve Sommerfeld, the riders will include former British MX championship contender Nez Parker and the only full-time FMX team, and Britain's Got Talent semi-finalists, Dan Whitby, Samson Eaton and Arran Powley, who together make up Bolddog Lings FMX.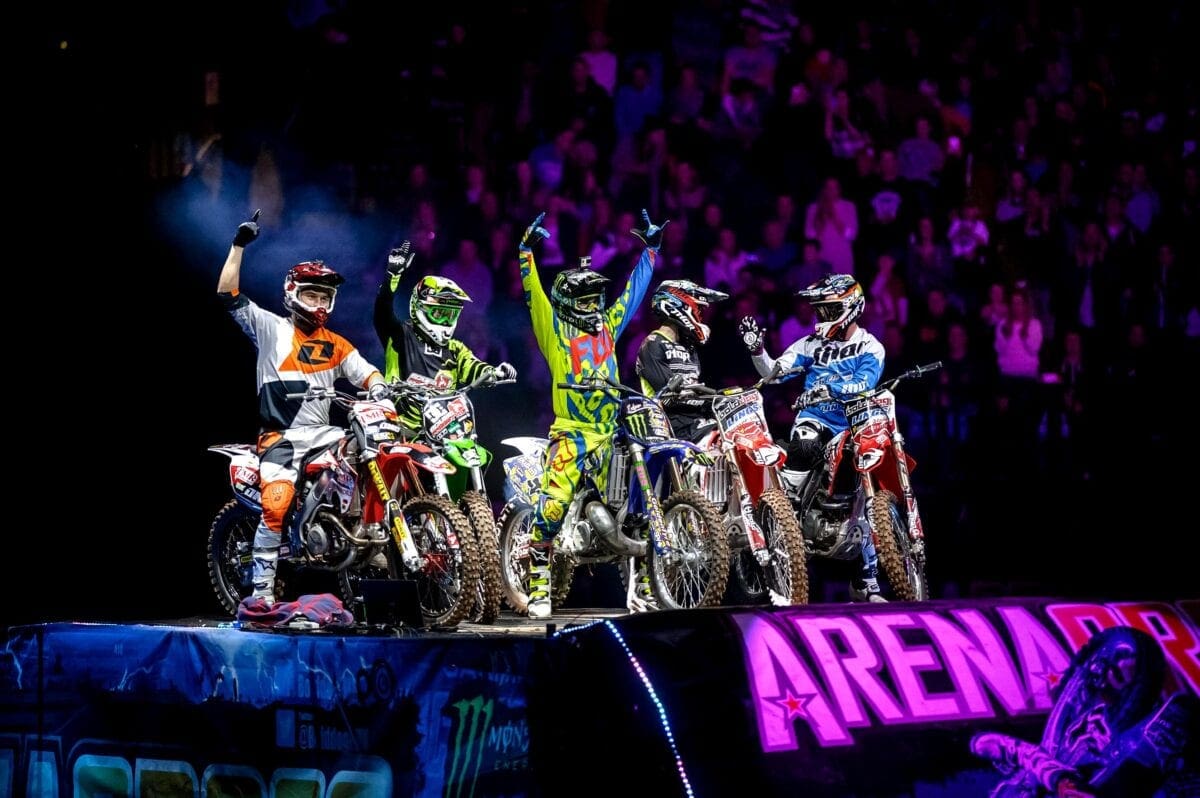 Motorcycle Live kicks off on Saturday 19th November and runs for ten days, right through to Sunday the 27th of November 2016. There'll be two shows per day during the week at 12 noon and 2pm with three shows across each of the two weekends; 11.30am, 2pm and 3.30pm.
Show-goers can expect to witness spectacular choreography set to the type of deep, intense and loud music AX is famed for, with eye-popping lights, lasers, LEDs and such like, thrown in for good measure.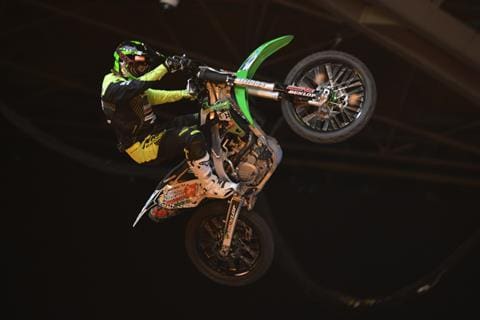 The FMX Live Arena will be situated in Motorcycle Live's hall four and each show can accommodate 2,000 spectators. The difference this year is that the organiser of Motorcycle Live has taken the decision to include entry to the FMX show