Ben Spies considering a comeback? Tweets suggest so. Yep.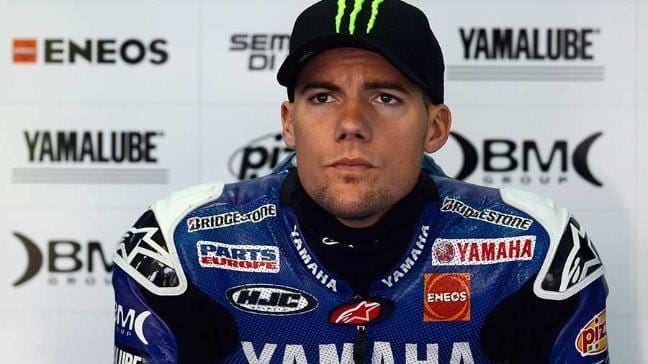 Ben Spies, the 2009 World Superbike champion, former AMA champion and MotoGP rider is up for a ride at next year's Suzuka 8-Hour race.
It might not seem like earth-shattering news at the moment, but this is a race story that's got a lot of paddock-based people very excited.
That's because if Spies is seriously thinking about coming back to the 8-Hour then there's a chance that he could be back to a more full-time position on two wheels and a Spies back to full-strength has the potential to be very special indeed.
Spies was forced out of racing prematurely when a serious right shoulder injury suffered during a crash out of a rain-lashed MotoGP round in Malaysia in 2012 refused to heal.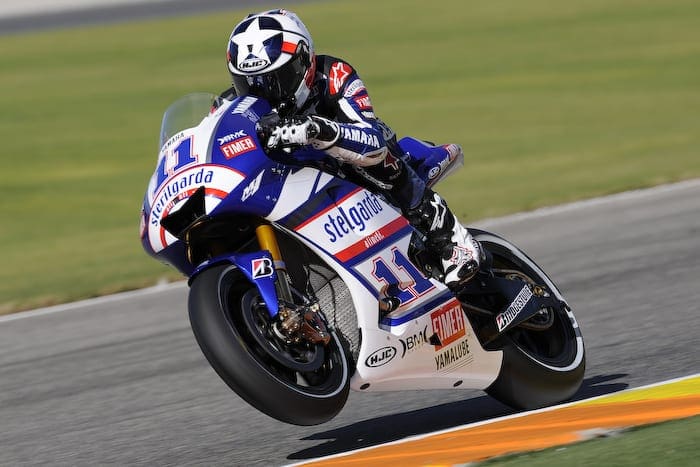 That fall happened when Spies was competing for the factory Yamaha squad. The injury didn't get any better and blighted both the remainder of the 2012 and the 2013 season in which he rode for the Ignite Ducati team in MotoGP.
Spies originally planned to take a break from racing in 2014 to try and repair the shoulder with a return to action the following year, but with the joint struggling to get better he was forced to announce his retirement instead early on in 2015.
Now the paddock is awash with talk about Spies' return after two posts from the American. On November 12 he posted the following comment after having been a guest at a show: