Guy Martin abandons record attempt because of injury: 'I was papering over the cracks by carrying on'.

Guy Martin has been forced to pull out of his latest world record attempt because of an injury.
The plan had been to ride a pushbike for 4,800 miles around the UK in an attempt to be the fastest ever to manage the cycling feat.
But he's just announced that the record attempt is over. Admitting that he was just 'papering over the cracks' Guy said this: "Well it's not gone quite to plan. I've cycled over 11,000 miles this year, including the Tour Divide in America, to and from work most days and I spent three weeks in China in October, back for a few days at work, straight to New Zealand for ten days racing motorbikes, back for a few days at work and then off.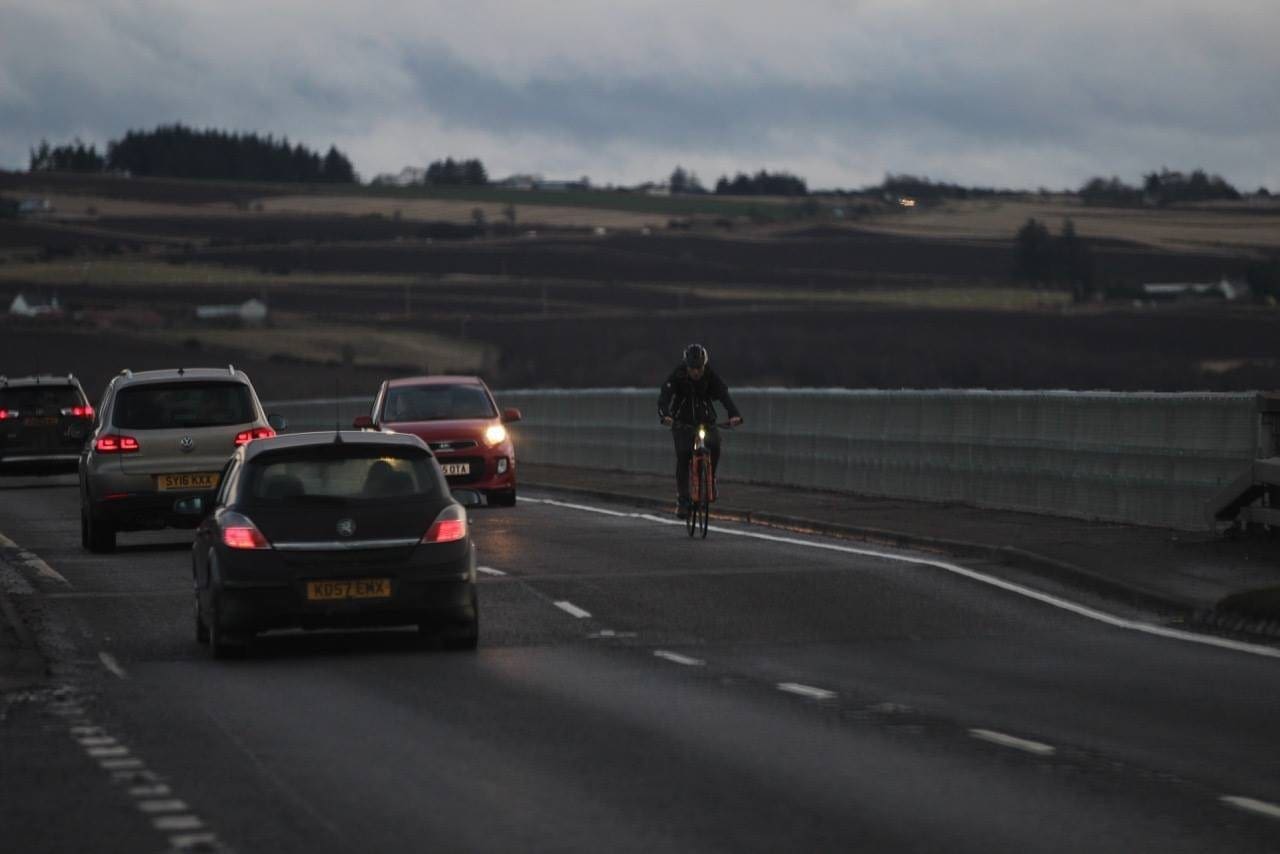 "I badly pulled my achilles tendon on the left side after a day or so but thought I'd just get my head down and work through it. I kept good miles up and got to John O'Groats from Grimsby in 4 days and 8 hours, about 800 miles. But my leg was getting worse and I thought I could keep going and maybe do the whole lot in 30 days but I knew I'd be jiggered for a long time after and maybe even have serious long term damage, which would mean I couldn't do the serious cycle trip I've got in my head for next year.
So I've put my push bike back in the shed for the rest of the year, giving my leg a chance to recover.
"I'm back at work and I realise I need to listen to my body more. By just manning up I was papering over the cracks. Thanks very much for the support, loads of folk wishing me well and that was mega.
"It is what it is and like I said 'Ive got to stop it before it stops me' and it did stop me."