2 wheel drive, huge torque electric bikes launched in Italy (and they look this trick).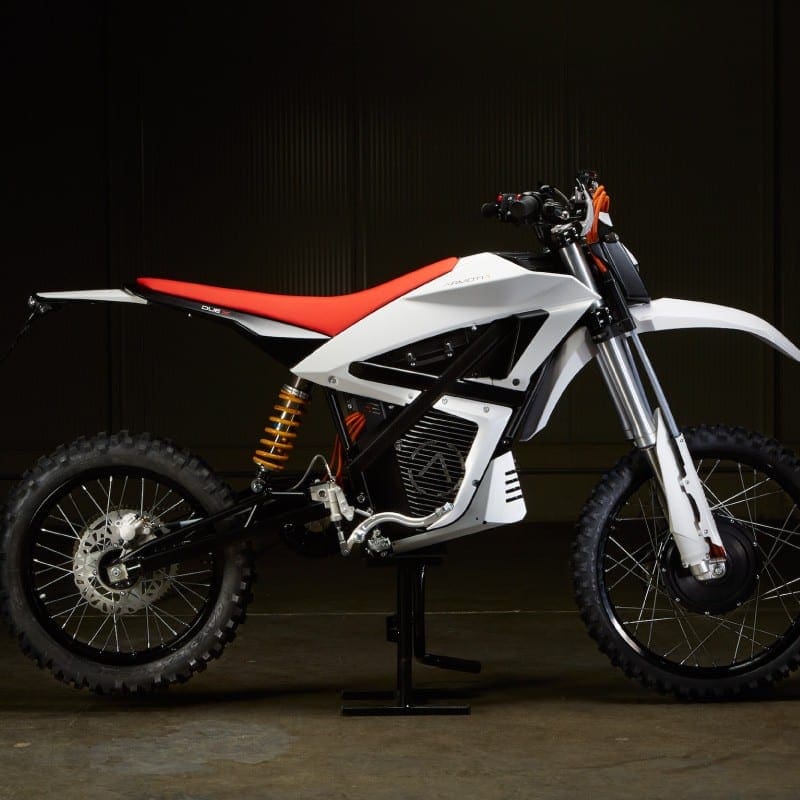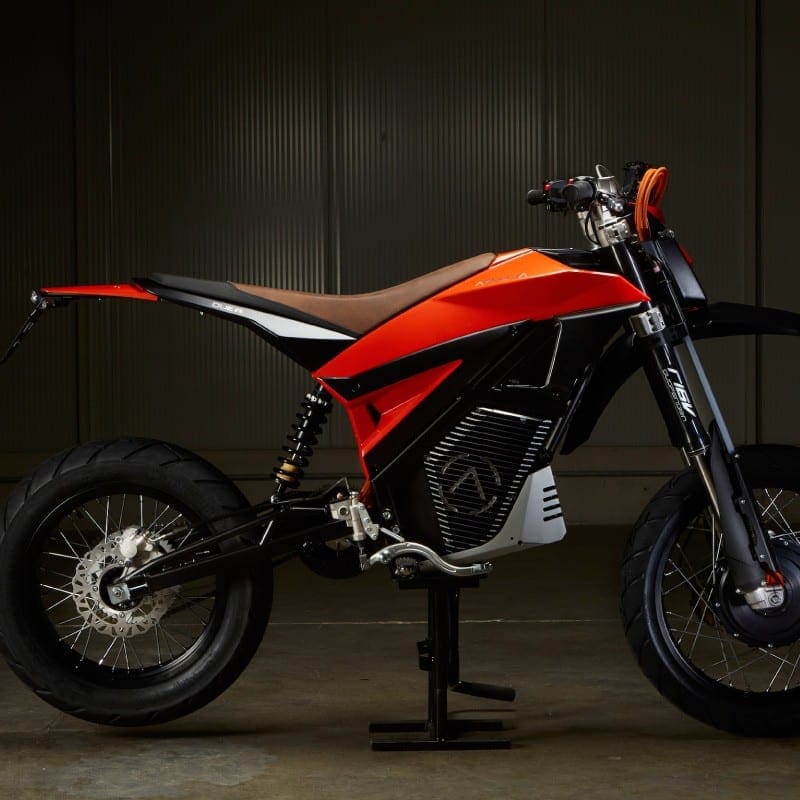 Check out these two-wheel-drive electric off-roaders that are now on sale in Italy.
Called the Due (nothing to do with the Benelli or Bimotas of the same name), the bike is available in both X (for off road) and R(on road) versions. The two versions share chassis and engine parts but differ in suspension (USD or Ohlins), wheels and tyres. And you can see that they look pretty different, too.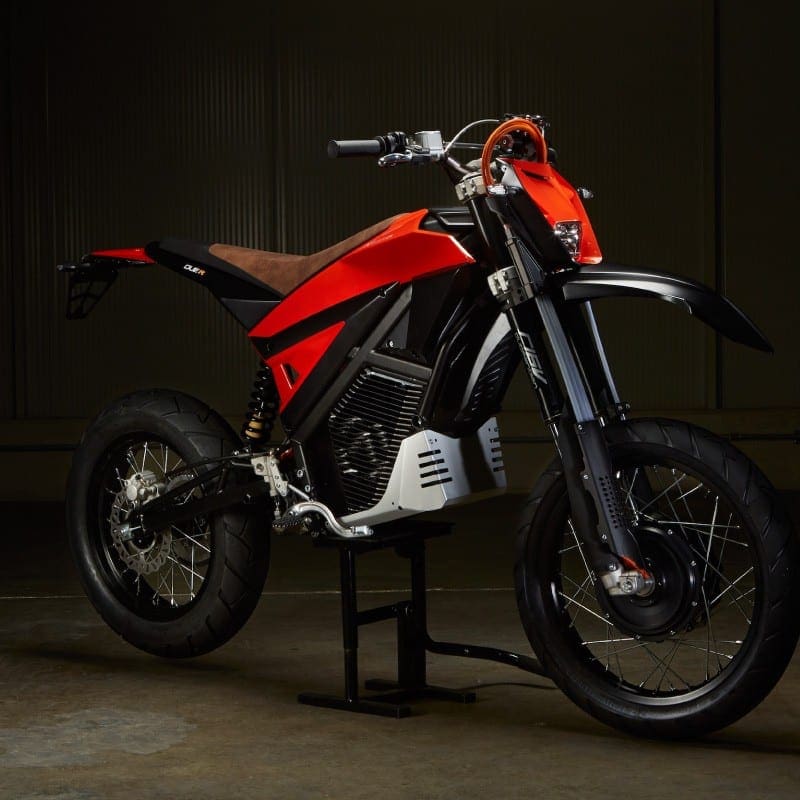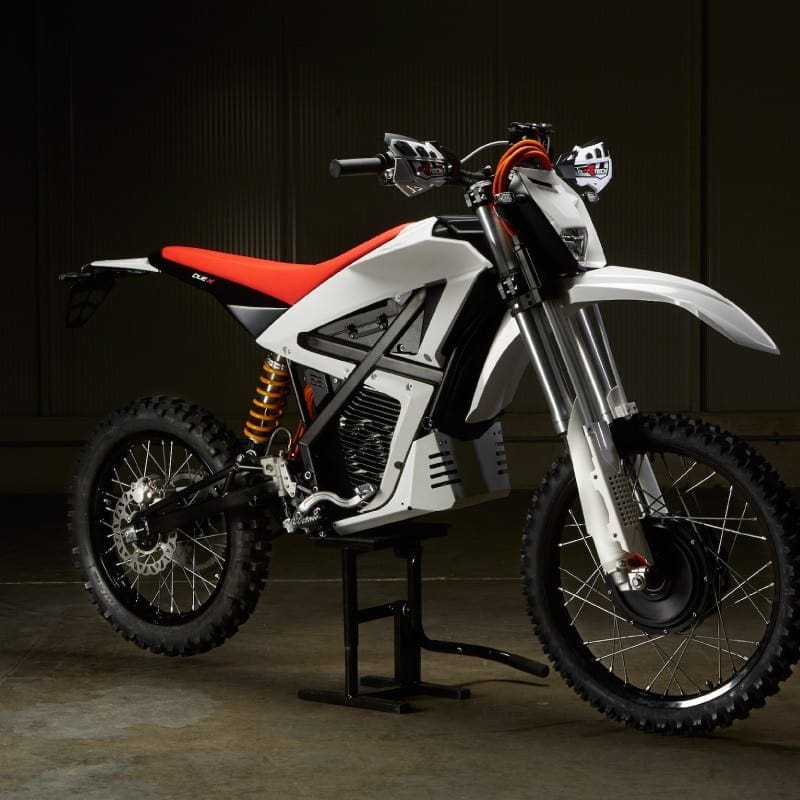 Italian bike builder Armotia (a two-man team made up of Antonio Ranalli and Andrea Andreucci) uses a brushless electric motor that makes 15bhp which is split between the front and back wheels. It kicks out 370Nm of torque on the X and 37 on the R – that's a massive amount and to manage that the bike's brain can switch the percentage of power needed to the front and back wheels as required under serious acceleration. Each bike also has three selectable riding modes.
The battery is a 72V lithium-ion unit with a 6.1kWh rating and Armotia says that it run for 100km until flat (but that's only a run time of 1hr 30 mins) and comes with a recharge time of just five hours. Armotia says that it will also customise the look of the bike to suit the individual tastes of the buyer, it'll do this by 3D printing bespoke bodywork elements which it'll design with the buyer's input.