Dainese returns to the Space Race programme.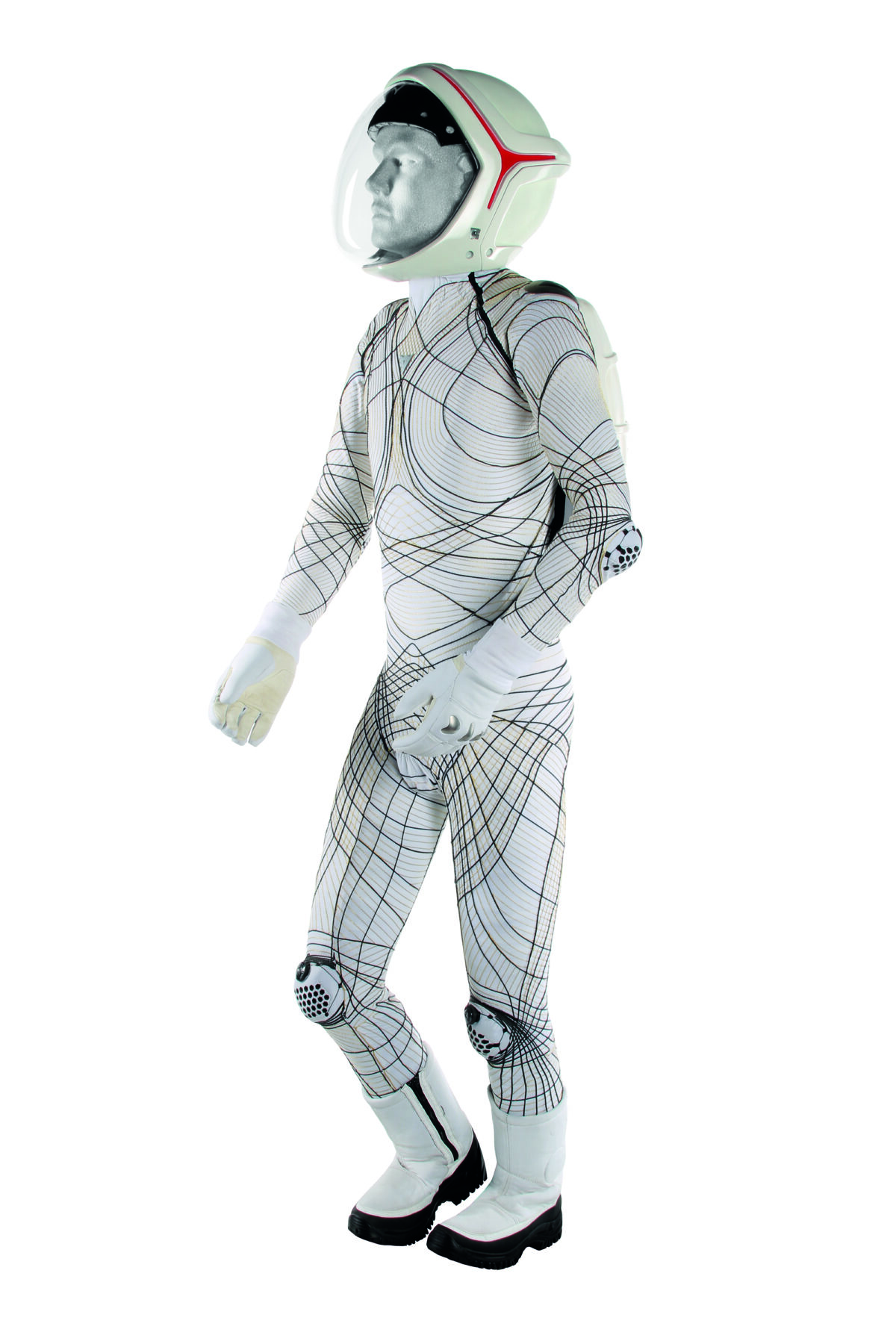 How about this for some motorcycle-techy stuff getting out where no motorcycle-techy stuff has been before?
Following the September 2015 IRISS Mission during which Danish astronaut Andreas Mogensen first tested SkinSuit, Dainese is returning to space protecting Thomas Pesquet, who has been on the Proxima Mission since November 17th.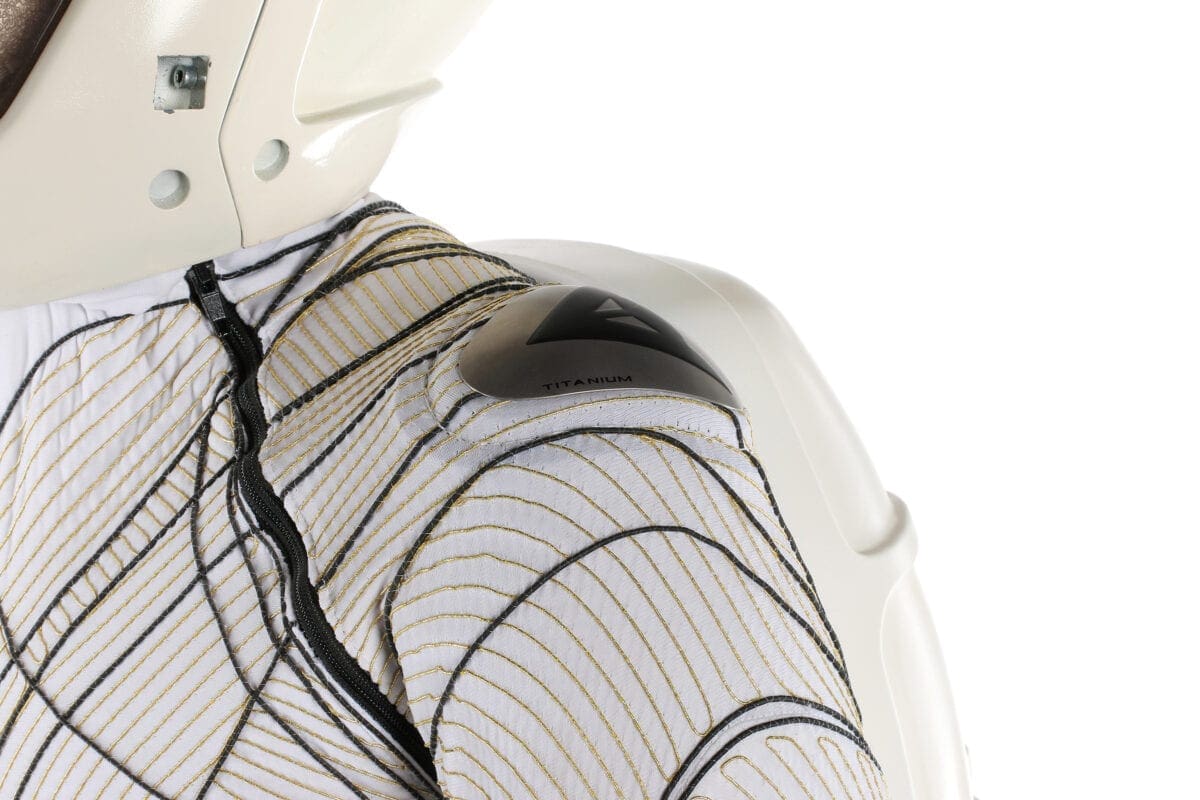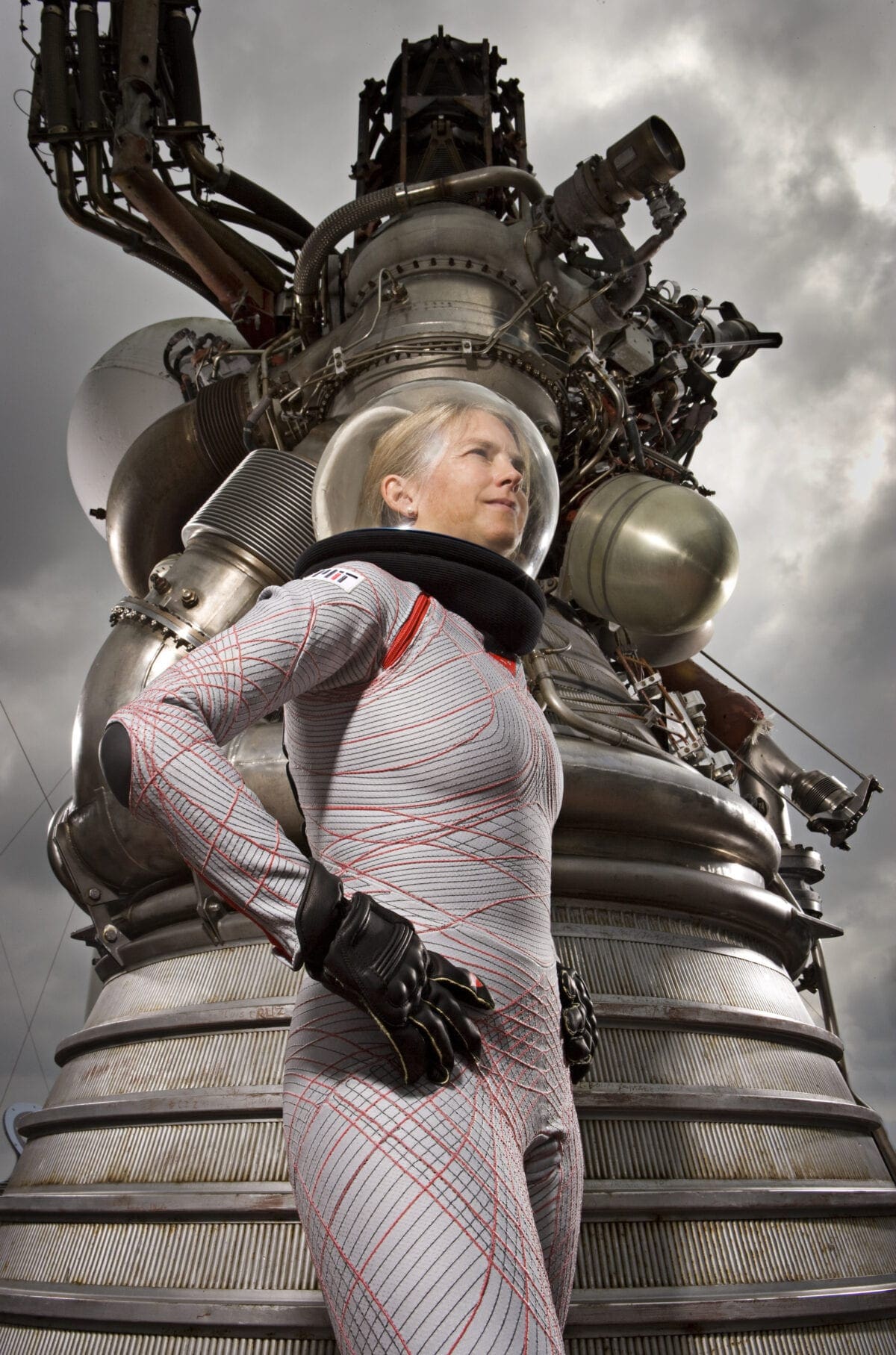 The result of a partnership between the European Space Agency (ESA) and the Dainese Science and Research Center, and developed to be worn inside the International Space Station, SkinSuit provides "loading" in the head-to-foot direction, in effect recreating gravity's load on Earth, but in a weightless environment.
SkinSuit aims to counteract the stretching of the spine in space, producing large amounts of vertical load without compromising comfort and movement. SkinSuit is completely made-to-measure by Dainese, requiring that over 150 measurements of the astronaut's body to be taken.