Here's how to get your hands on Paper Craft's 2017 Yamaha MT-10 plans for FREE. Download, get printing and enter the big-bike fold… (sorry).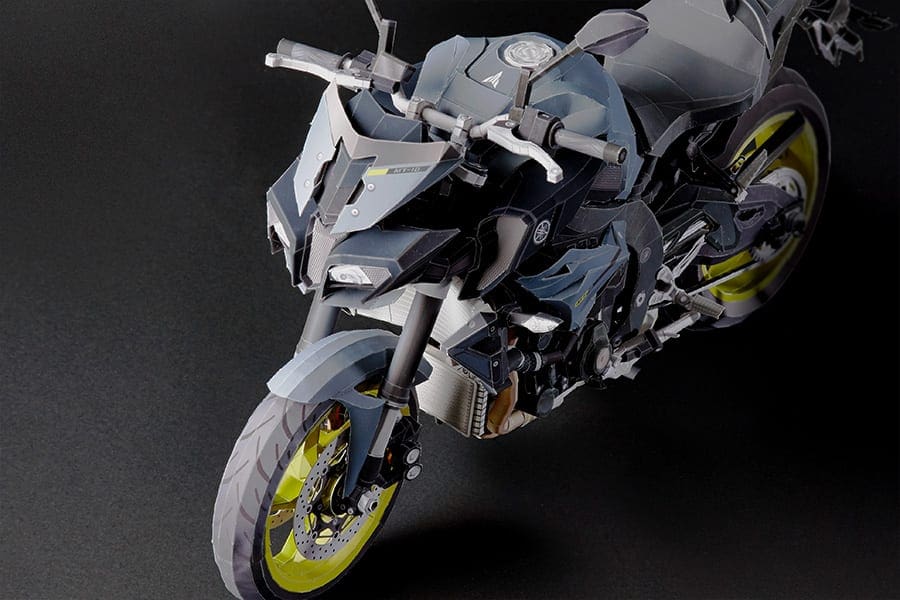 We've seen plenty of great paper models of modern superbikes that you can download, print out and make – but this is probably our most favourite so far.
It's the new Yamaha MT-10 in what Paper Craft call 'ultra detail'.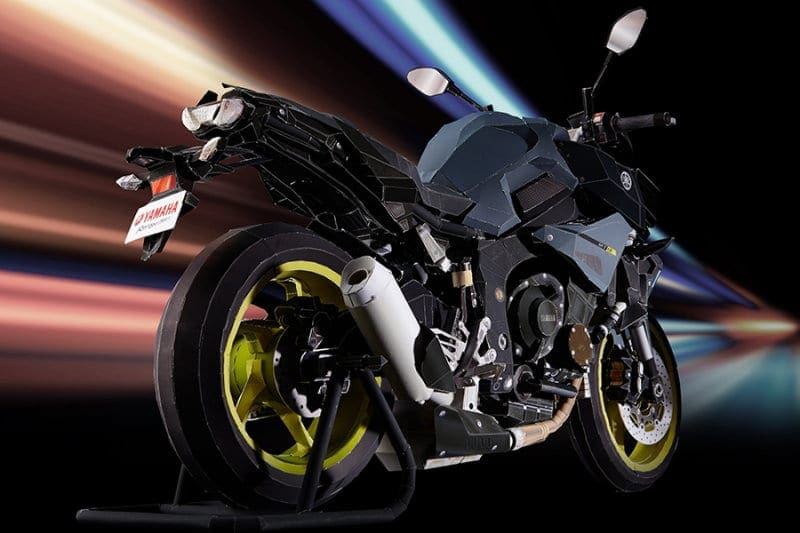 As with the firm's other models, this one is completely FREE to get. It'll cost you in paper and ink as you print it out though but there's no money needed to get the actual model kit onto your computer.