Norton boss unveils plans for North West 200 and Ulster Grand Prix (NW200 entry could happen this year!)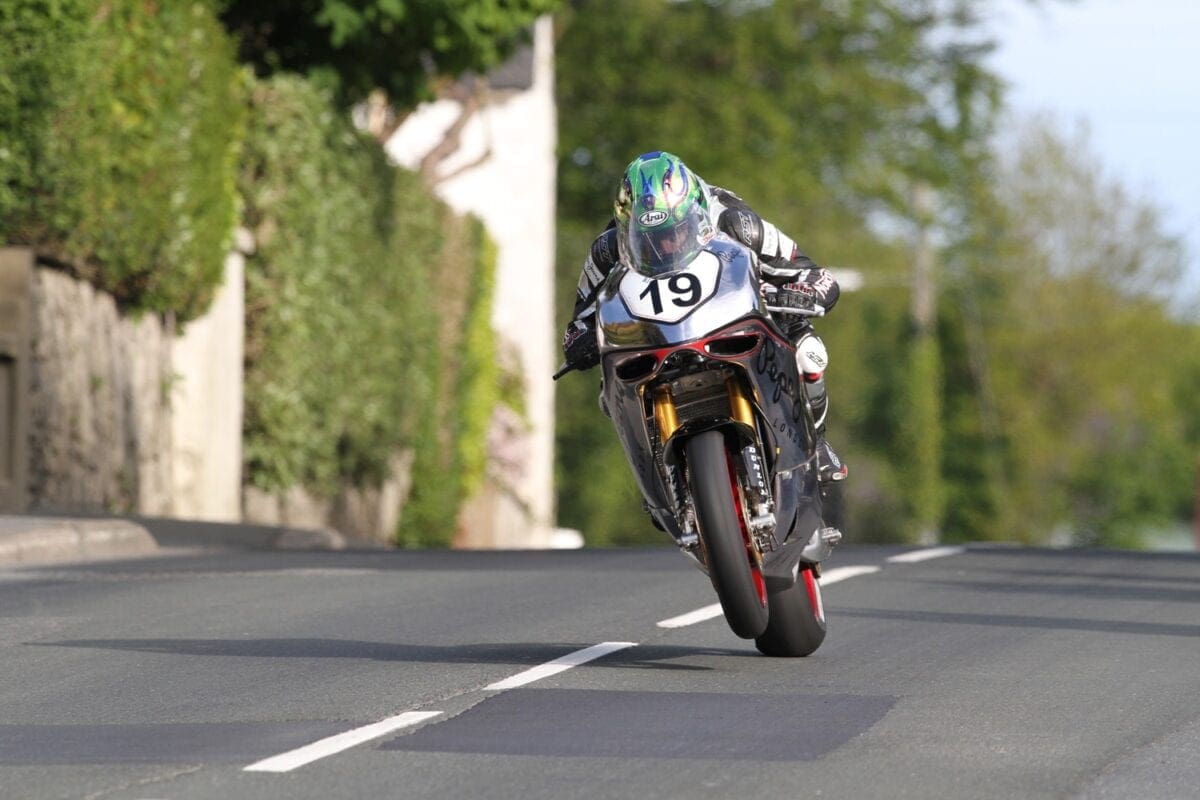 Whilst the dust settles from yesterday's announcements around the coming TT summer event on the Isle of Man, Norton boss Stuart Garner has set tongues wagging in the road race world with claims that his superbike could also contest the North West 200 meeting this year – and the Ulster Grand Prix in the near future.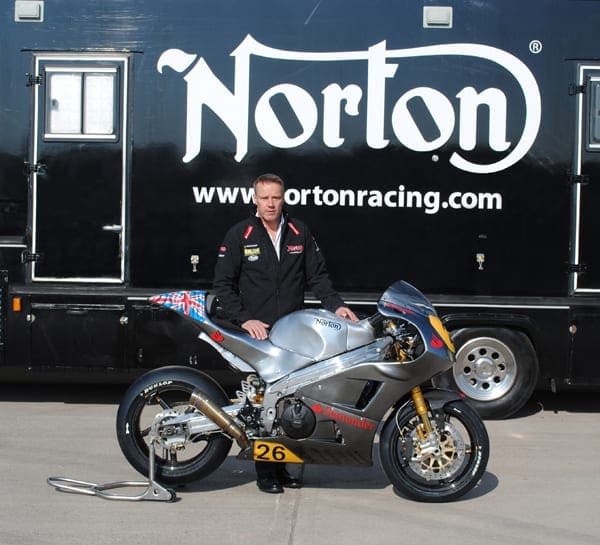 Speaking to Kyle White for the Belfast Newsletter yesterday, Garner (pictured above) was happy to talk about how the new SG6 Norton might fare on the other big road events. Garner told White: "The focus and the push is the TT, but we know the North West is a big deal and a big race.
"We have avoided it in years gone by because we had been so deep in development with the SG (motorcycle) series, we never felt the SG was fully developed enough to go and be competitive at the North West.
"But at some point, and we still haven't ruled it out for this year, we'll be there and we'll race the North West either this year or next year – that's the window we're looking at to take it on – and maybe the Ulster Grand Prix as well.
"If we continue to get the bike handling well and continue the development we saw at the TT then why wouldn't it be competitive at the North West and Ulster Grand Prix?"