REVEALED: Honda's secret plans for automatic braking on motorcycles!
Honda is working on an new electronic braking system that will automatically slow you down once the bike detects a collision is imminent.
Judging by the very recent patent that has been filed by the factory, the system is some way off – we've been told at least two years – but it's definitely on the way.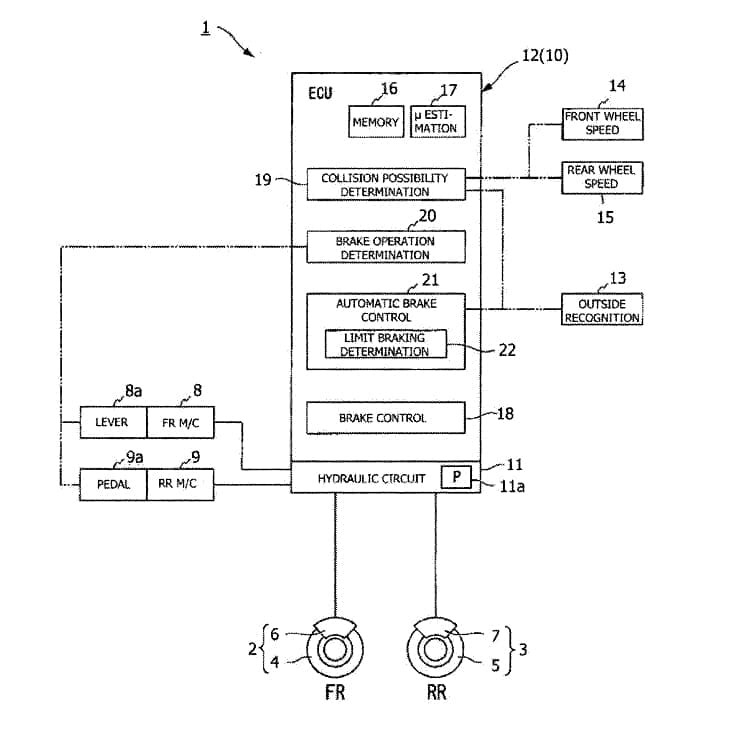 So far, the only things outlined in the invention are the computer-logic-flow-chart and some braking vectors that factor in something happening automatically when a motorcycle is banked over in the corner.
So what this turns out to be is the very first bit of idea-protection from Honda for an automatic braking system on a motorcycle that will also work in a corner as well as a straight line.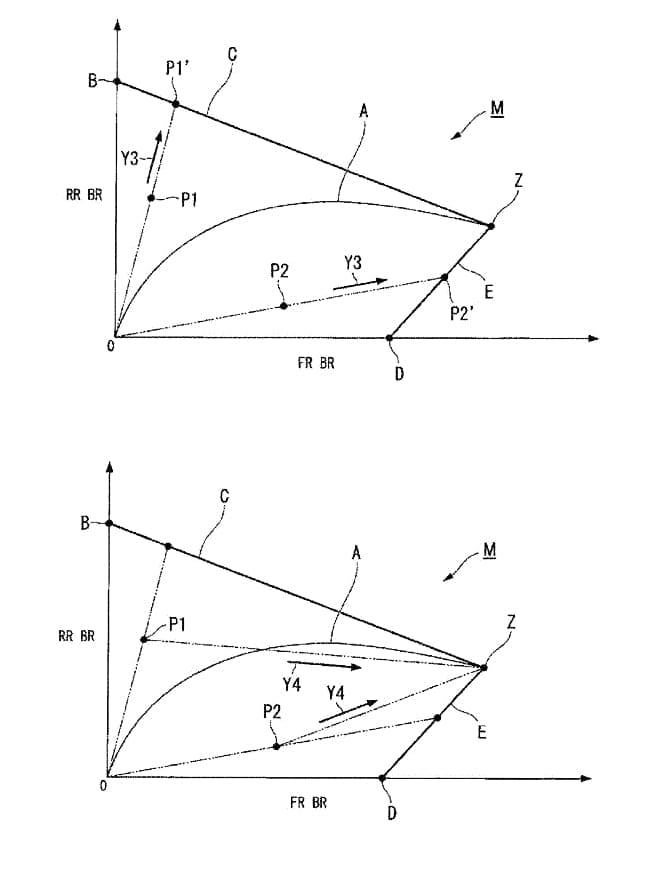 We're wondering how much something like this is being lined up to sit alongside the recently-revealed self-balancing system unveiled by Honda at the CES tech show in the USA (below)?