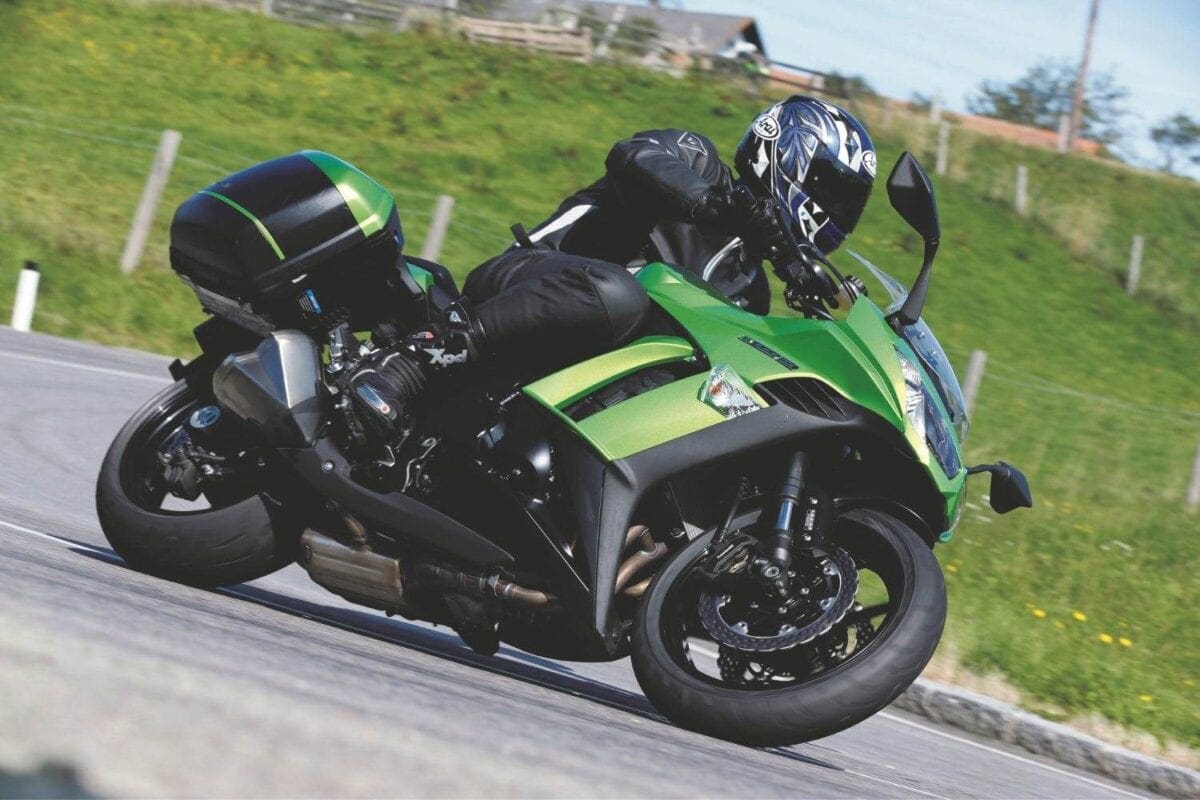 Subdeck: £9849 | 1043cc 4cylinder | 140bhp | 82lb-ft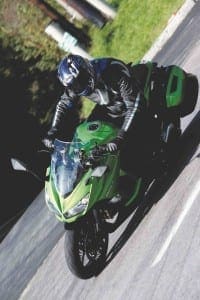 The traditional sports-tourer class is supposed to be in decline, as increasing numbers of riders decide that versatility in a motorbike doesn't mean just sports and touring, but crossing rivers and trekking up mountain trails too. Presumably nobody told Kawasaki, whose Z1000SX has been a big hit since its launch three years ago, despite showing absolutely no inclination to get mud on its Bridgestone boots.
The SX is an old school sports-tourer, created fairly simply by adding a fairing to the naked Z1000. Despite that it worked very well and sold even better. That success has encouraged Kawasaki to give it a comprehensive update for 2014, incorporating modified engine and suspension, new front brake and a host of other details.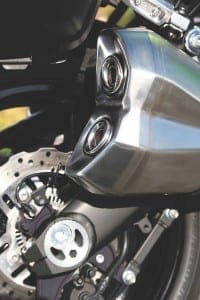 Tell me about the engine
Updates to the 16-valve powerplant are really just tweaks to give it a little more refinement and throttle response. The 1043cc lump's camshafts are revised with a view to boosting performance at lower revs, and the intake trumpets are redesigned so they're all the same length. There's a 4bhp claimed boost at the top end, too, to a peak of 140bhp at 10,000rpm.
That might not be open-class super-sports horsepower, but the SX has more than enough poke for serious speed, along with a generous helping of torque throughout the range. Top speed is around 150mph, and it heads towards it mighty rapidly, staying smooth apart from a tingly patch at about 7000rpm. It revs eagerly to the 11,000rpm redline, changes sweetly through its six-speed box (which has slightly shorter first five ratios, and taller top), and makes a more involving howl thanks to an airbox that has been redesigned for that reason.