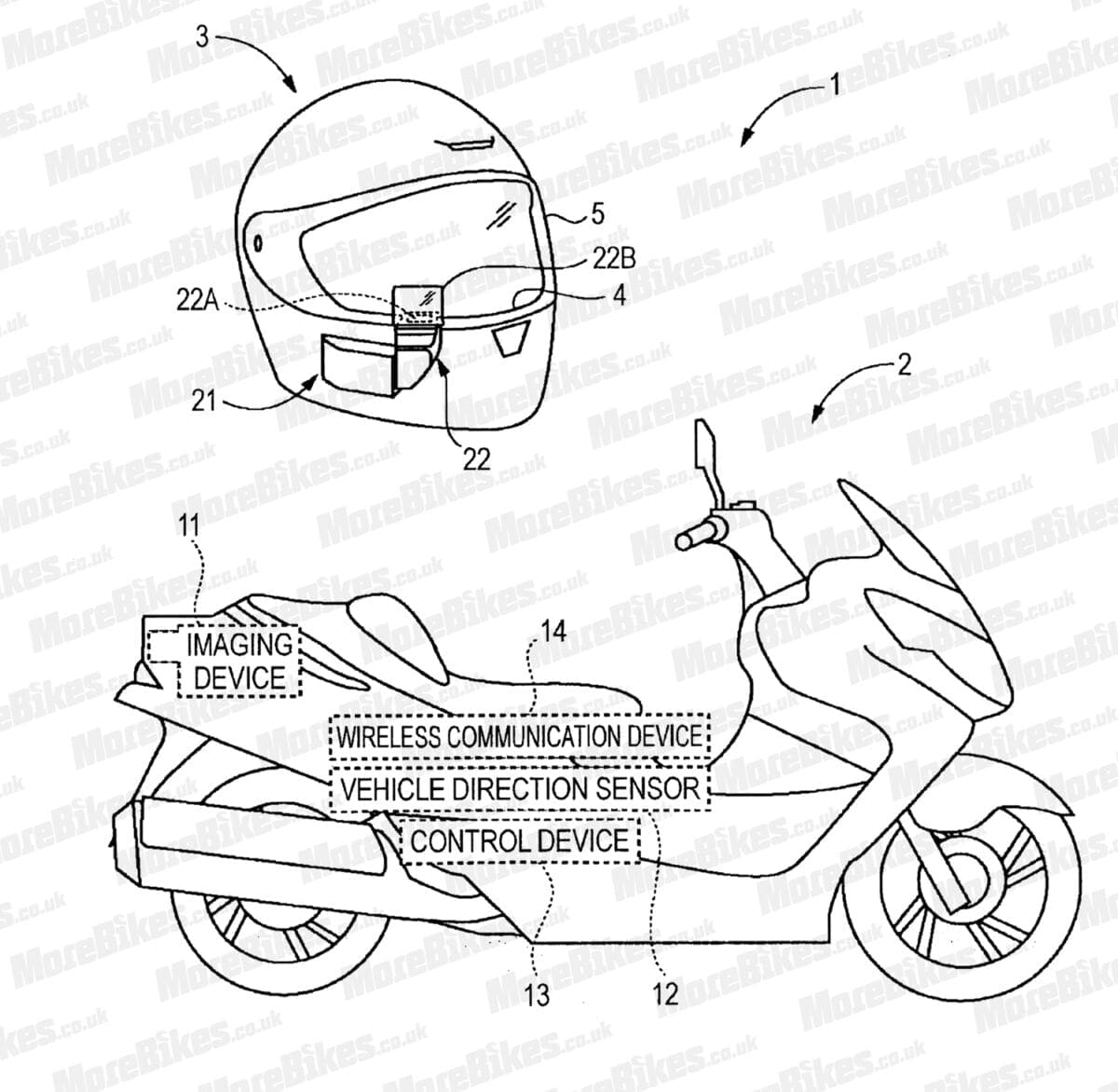 Suzuki is going to launch its own in-helmet augmented-view system that will be linked to a variety of motorcycles and will give live, real-time link ups to rear facing cameras in the back of a bike!
The system will use a small screen and projector to feed information on to the inside of the visor whilst the bike will act as an information hub sending information such as speed, fuel, revs and live traffic information to the rider.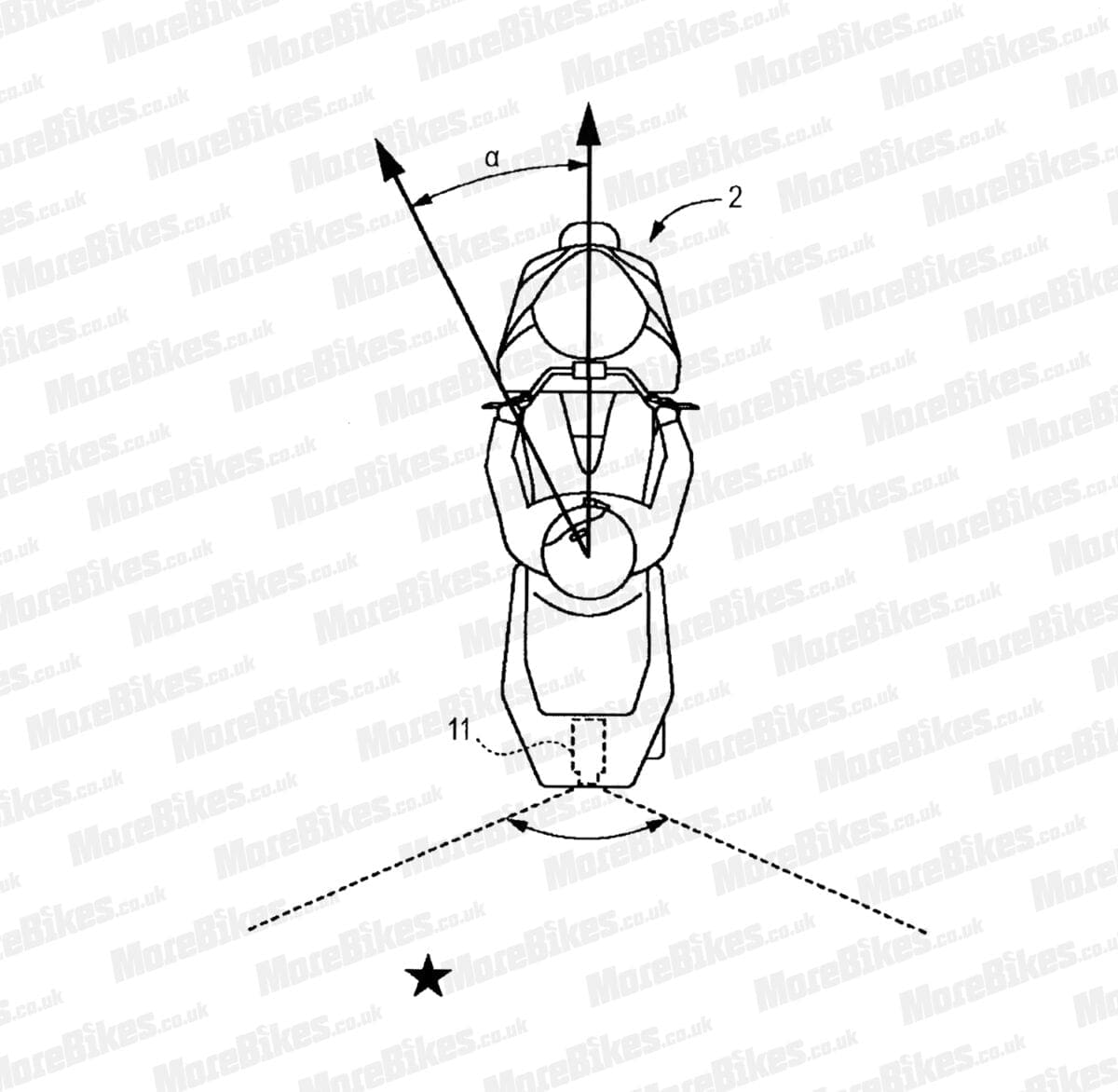 It will also use a third of the visible visor space to project footage live from a video camera mounted just under the pillion seat.