Check this out – this is the best video of a BMW S1000XR that we've seen so far. It's amazing and shows what the German bike can really do.
The film shows the bike being put through its paces by Chris McNeil, a stunt performer who has been doing stunt shows and competing at stunt events across America for the past ten years.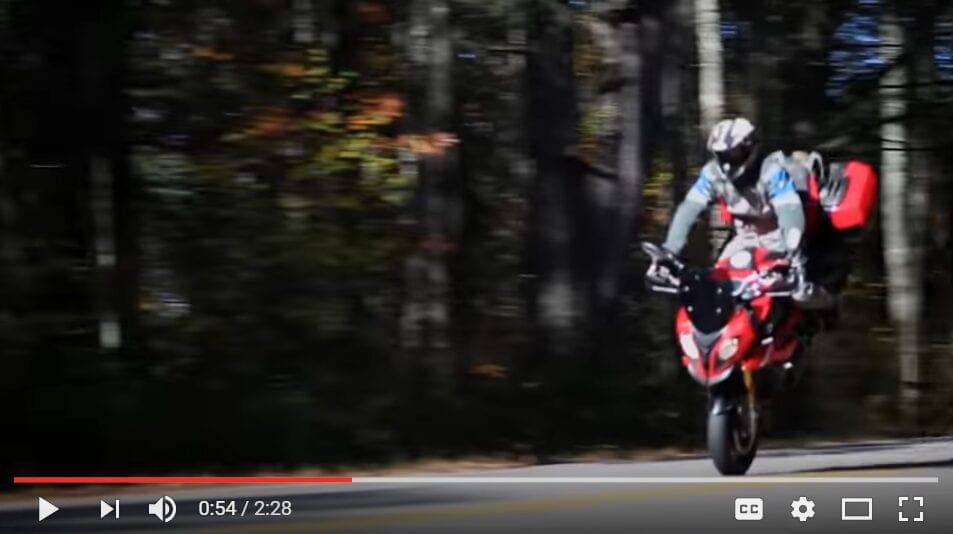 Quite simply, this video kicks backside. We love it. Pass the footage on people, your mate will love it too!