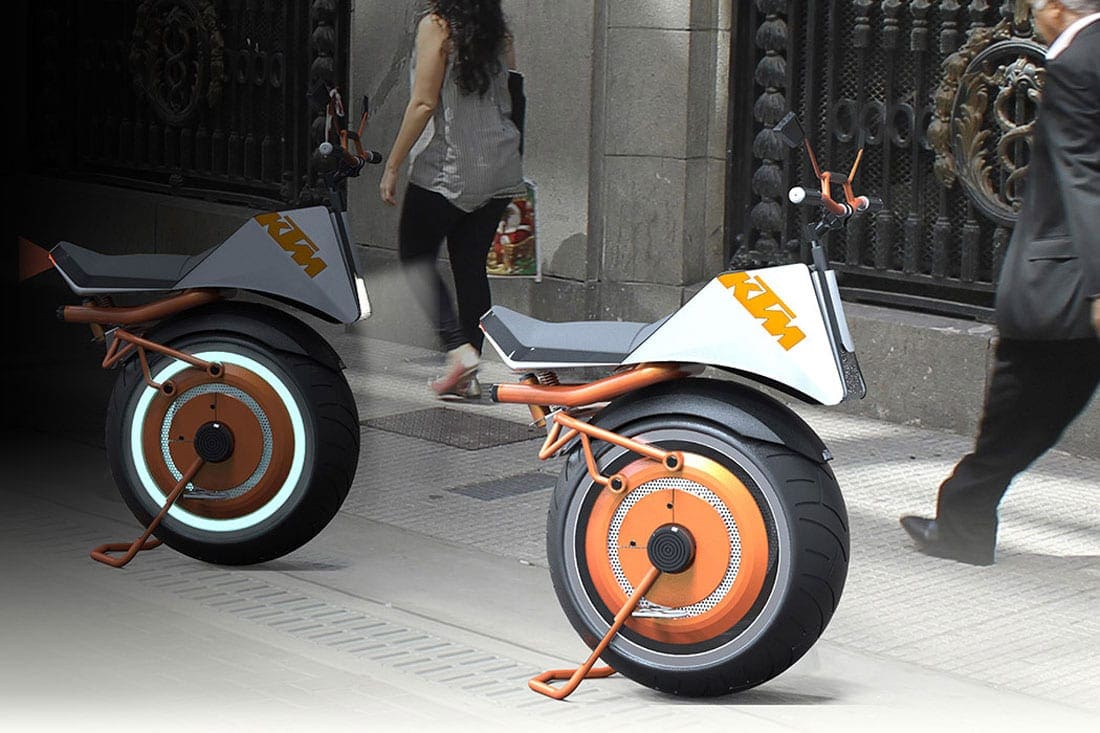 As far as oddball things go, this is right up there. But there's no getting away from the fact that this looks like a whole heap of fun mixed in with the potential for a broken limb or two…
No, it's not an actual thing coming from KTM, but it is a design idea that made us double-take when we saw it this morning. This is a design for a self-balancing, Segway-style gyro bike (honestly, we can't think of a better way to describe it) from Argentina-based industrial designer Ricardo Gutiérrez Bustos.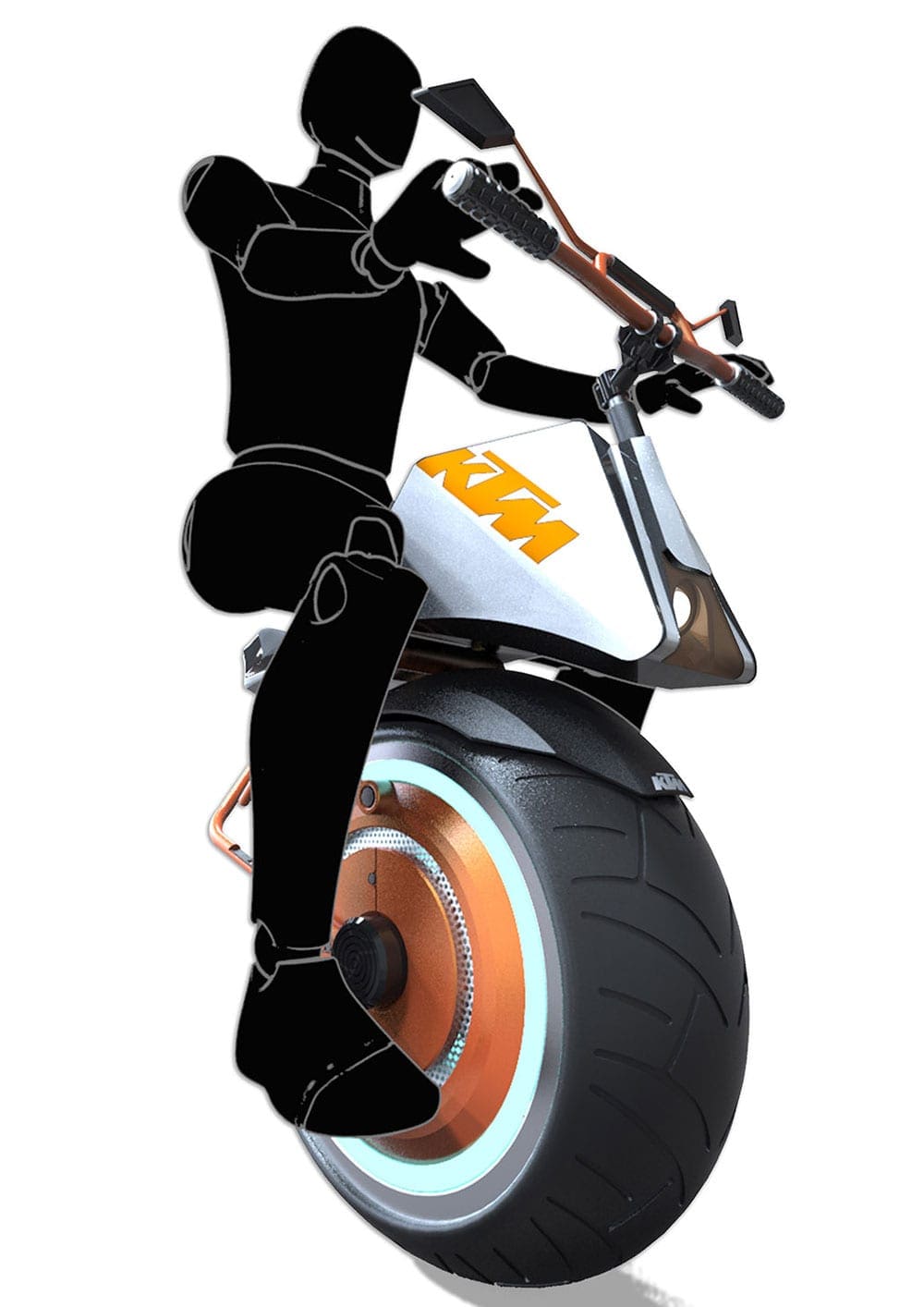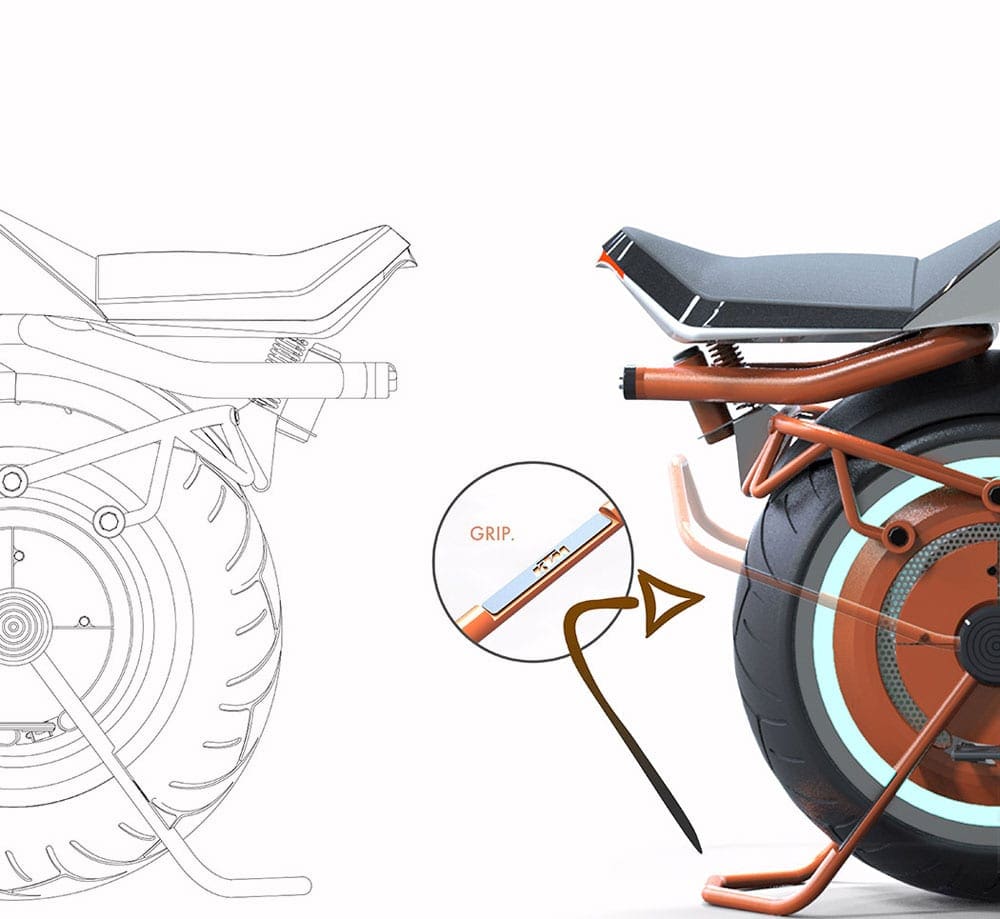 He said: "If you thought this looked like motorcycle chopped in half you wouldn't be far off! The KTM Unicycle is an all-electric, one-wheeled bike that utilizes current gyroscopic tech to stay balanced."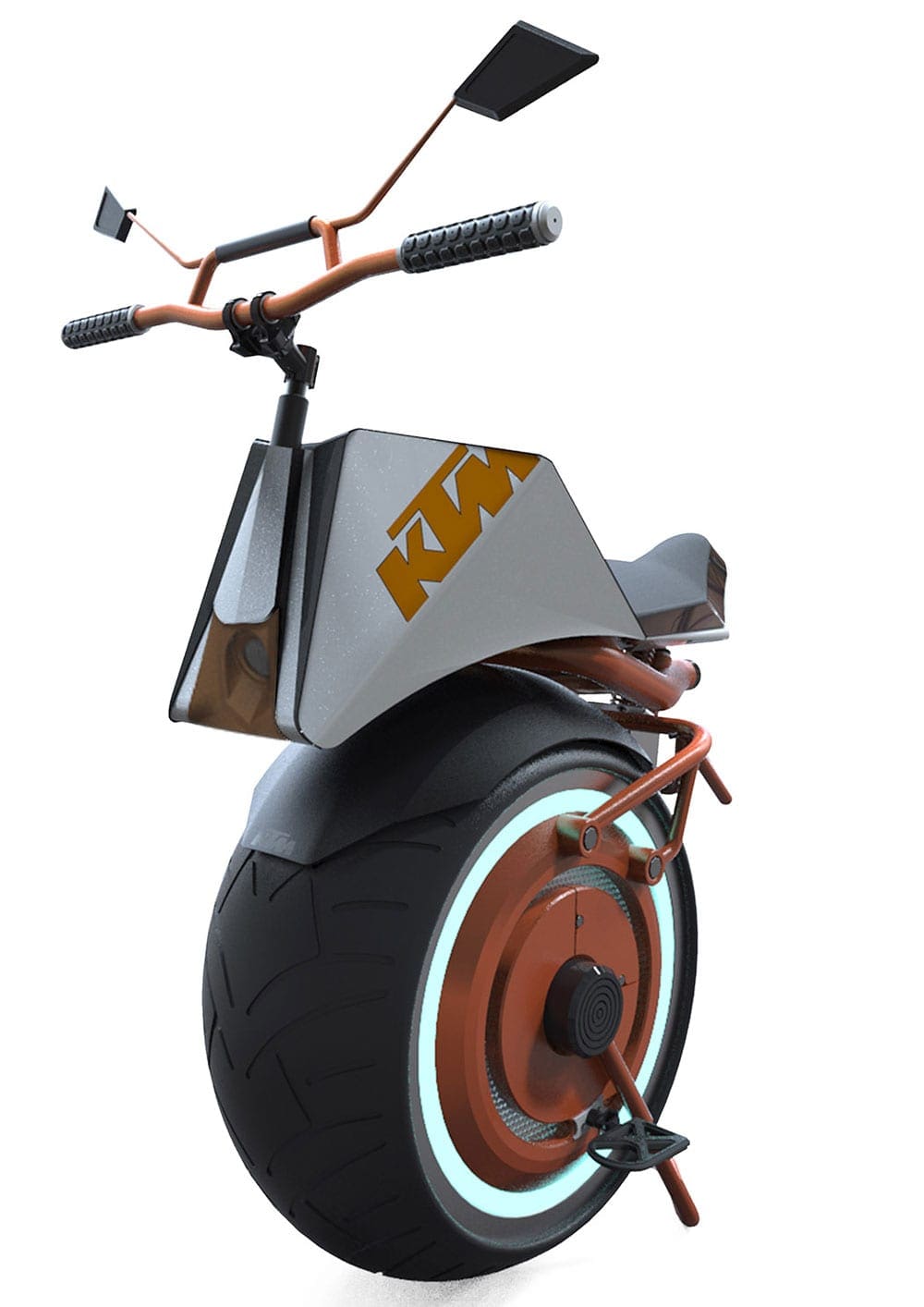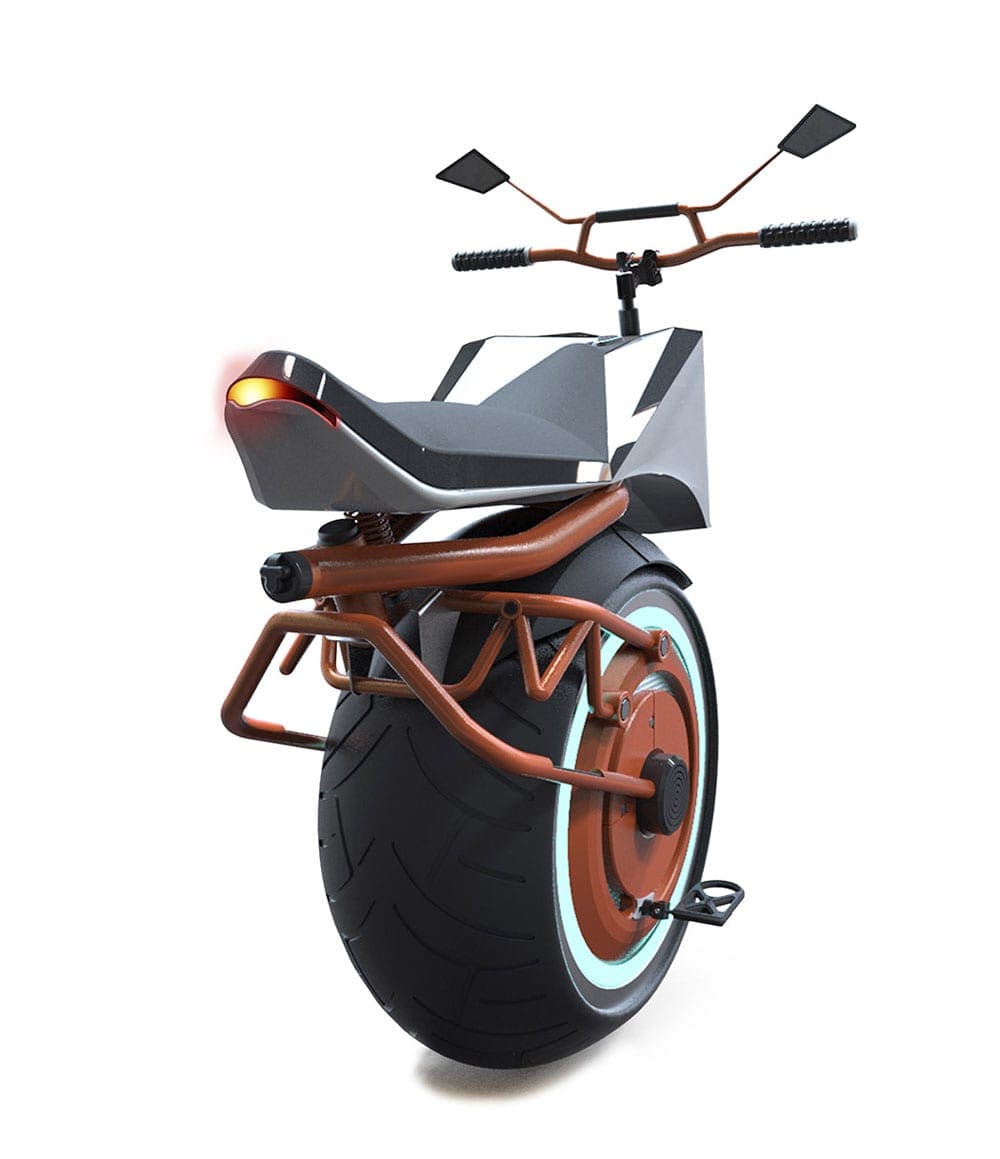 Another odd start to the week… but we'd quite like to have a go if there's one of these made at some point in the future.