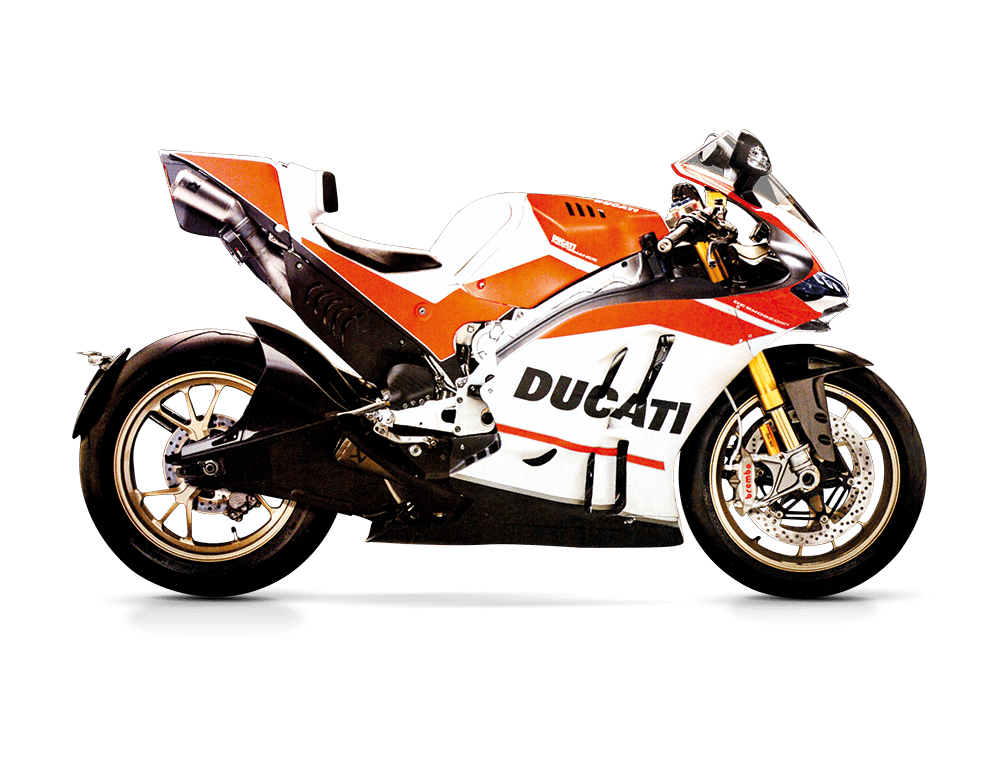 A while ago we were the first to bring you the news that Ducati's boss, Claudio Domenicali  had confirmed that the Italian factory is going to make a road-going version of its V4 MotoGP machine available to the public  – and now our Japanese journalist friends have put together this piece of computer-generated gorgeousness on how they think that bike will look.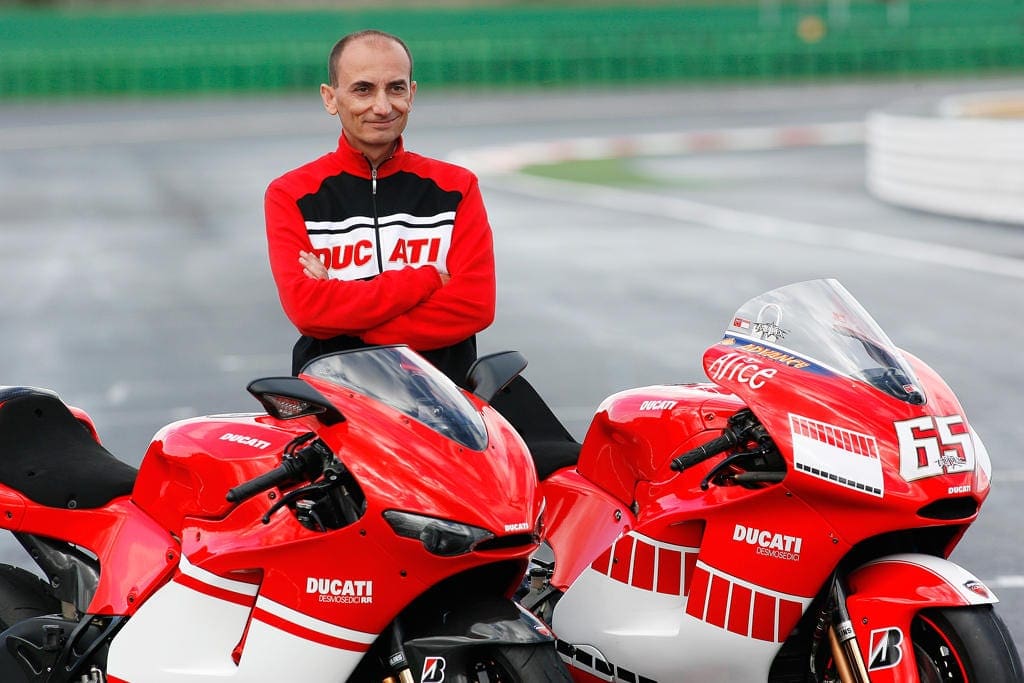 Domenicali said: "The engine development we have made in MotoGP has been exceptional. We have an engine which is very reliable, very light, compact and has a lot of interesting technology. We are seriously thinking of introducing it to regular customers as it is a masterpiece of engineering."
It's just some wishful thinking at this stage, but there's no getting away from how awesome this bike will be if it does turn out like a healthy cross between Desmosedici RR, the latest Panigale and the MotoGP missile.
Pretty bike. Please Mr Ducati, make this bike.
You know you want to (and we really want you to, too).