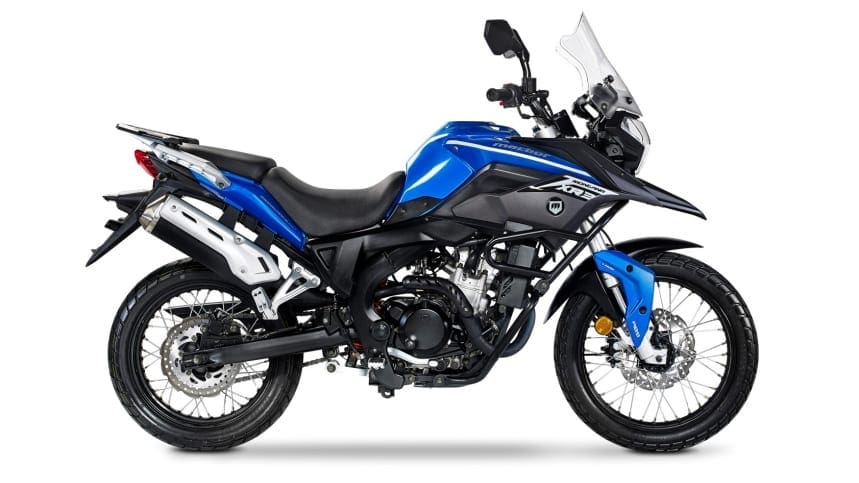 Here's a new Spanish motorcycle manufacturer that's going for the smaller capacity market.
Called Macbor, the company is the brainchild of Jaime Bordoy – a former Bultaco man who also used to import MV Agusta and SYM bikes into Spain – his sons Albert and Jordi and partner Josep Lluis Merlos.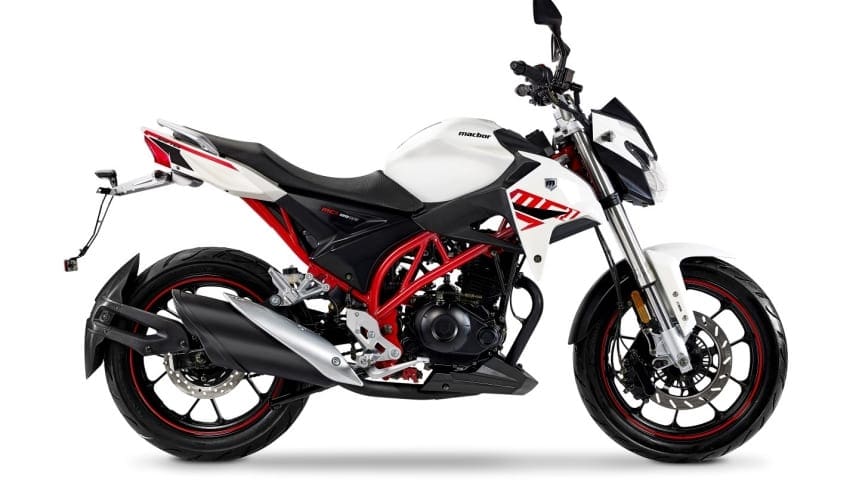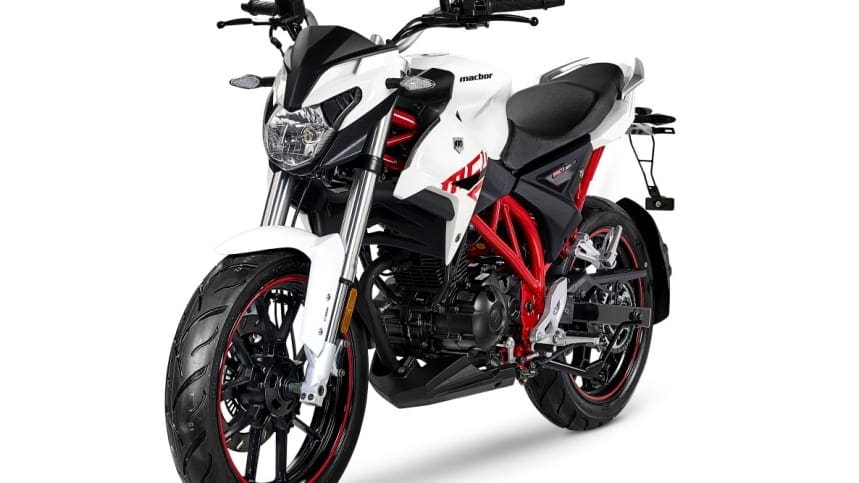 The Macbor range has been running since 1999 as a manufacturer of children's motorcycles but has just unveiled its range of adult-sized bikes in Barcelona.
The Macbor range currently uses two engines – a 125cc and 250cc brace of singles. The 125cc makes 10.5bhp and the 250cc four-valve, liquid-cooled motor kicks out around 25bhp.