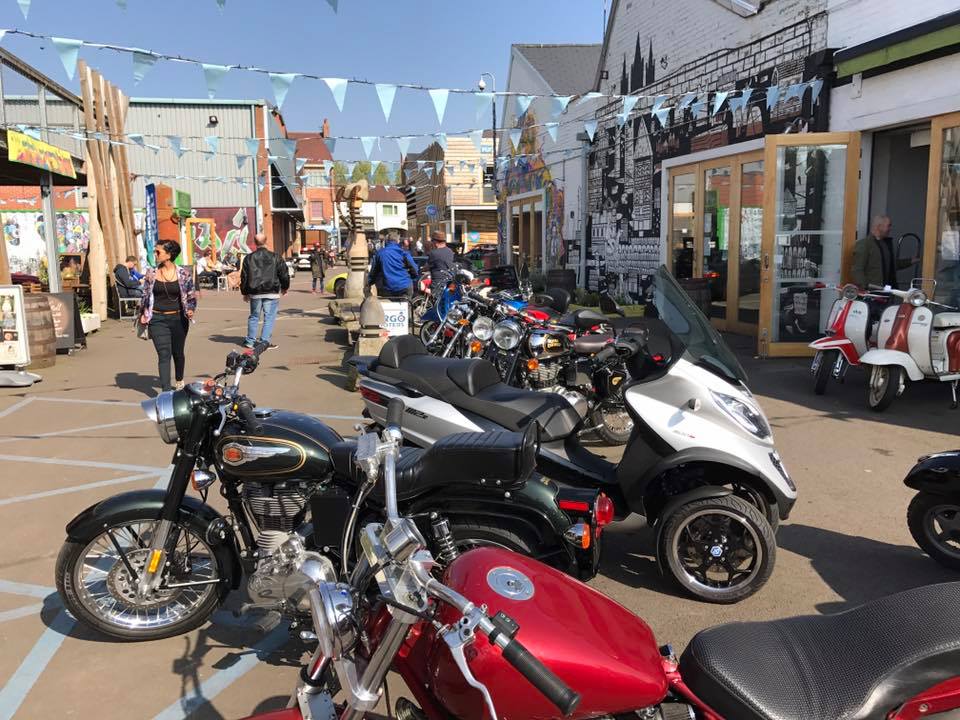 Organisers at Coventry Motofest have partnered with the Coventry Business Improvement District (BID) – the body that represents the city's retailers – in a new initiative designed to deliver the biggest classic vehicle offering ever staged at the festival.
In ambitious plans to create a 'show within a show', the new Coventry BID Classic is looking to feature the largest representation of classic cars and bikes ever seen at Coventry Motofest, with plans to feature over 1000 cars and bikes at this year's event.
With display space available each day for 500 bikes and scooters and 500 cars, classic vehicle enthusiasts, car and bike clubs across the UK are being encouraged to join the motoring fun on the ring road by helping Coventry Motofest fill its full display allocation.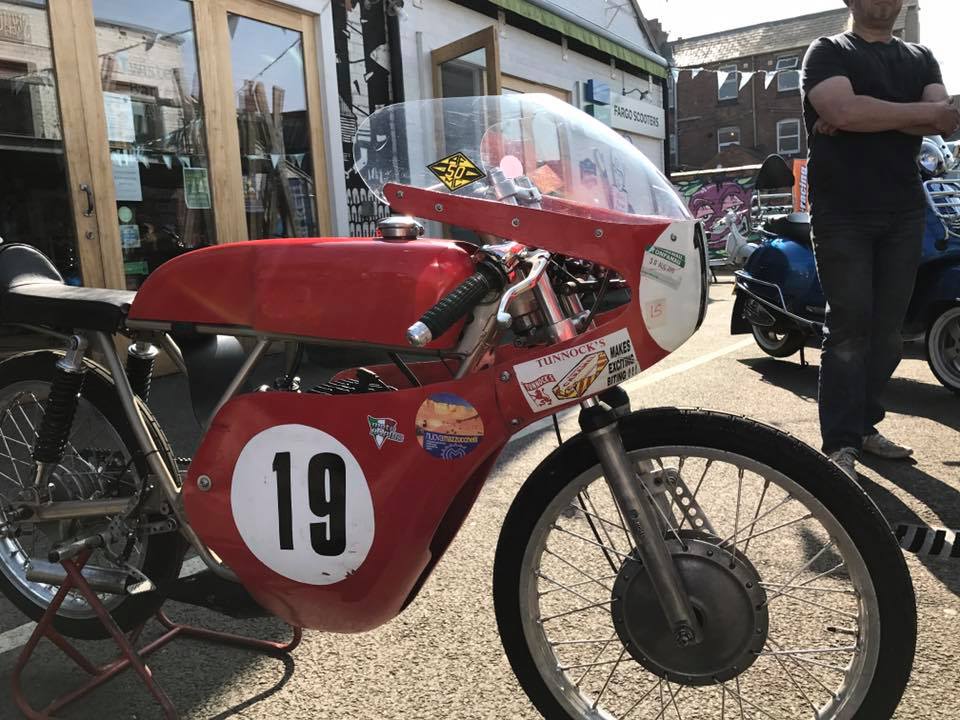 It's all part of an expanded classic vehicle programme at Motofest 2017, which will see a soon to be revealed high profile line-up of classic cars and bikes going through their paces on the ring road based 'Bennetts Sprint Circuit' on both Saturday 3 June and Sunday 4 June.
The action on the circuit will take place alongside the expanded classic vehicles display, featured at dedicated display areas across the city, and will provide a showcase for an array of heritage vehicles from across the ages.
In a rousing end to each day's programme, the Coventry BID Classic Cavalcade will see the static display vehicles leave their allocated slots and take to the 'Bennetts Sprint Circuit' for parade laps of the circuit – a final awesome display of classic machinery to thrill the crowds.