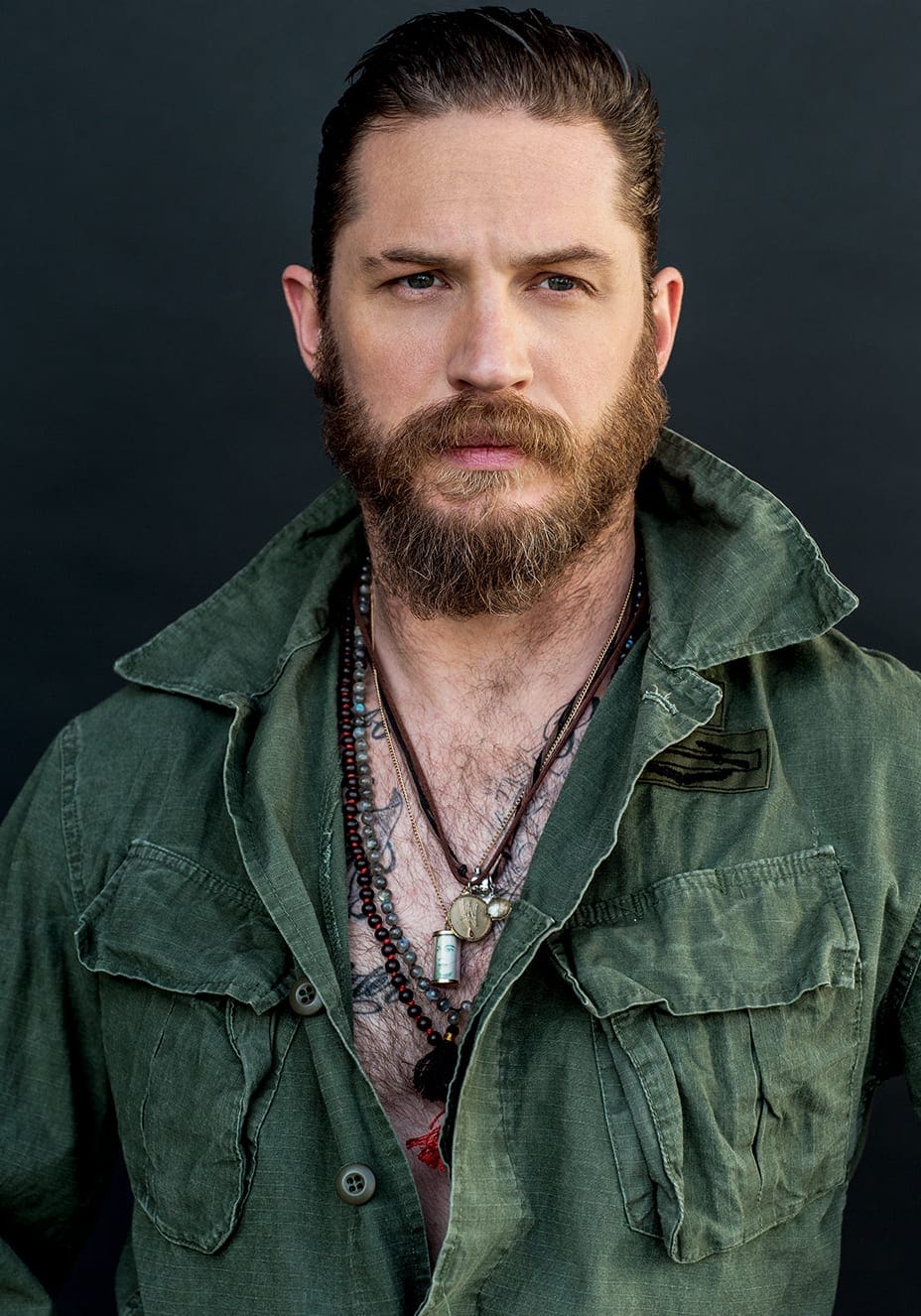 Actor Tom Hardy has foiled a scooter thief in London by sprinting after the scumbag as he tried to flee the scene of the crime.
According to the Sun newspaper, the Taboo star, 39 sprinted after the scooter crook after the youth was spotted stealing the bike and rode off on it.
Reportedly, witnesses to the have-a-go-hero's antics said that Hardy chased the thief after he crashed the scooter into a £50,000 mercedes. One of the riders on the scooter was injured in the crash with the second then sprinting away from the scene of the crime, Hardy took off after the runner who headed off across gardens in Richmond, London yesterday. Those who saw the event then told the paper that the Dark Knight Rises star pinned the kid to the floor and held him there until the police arrived.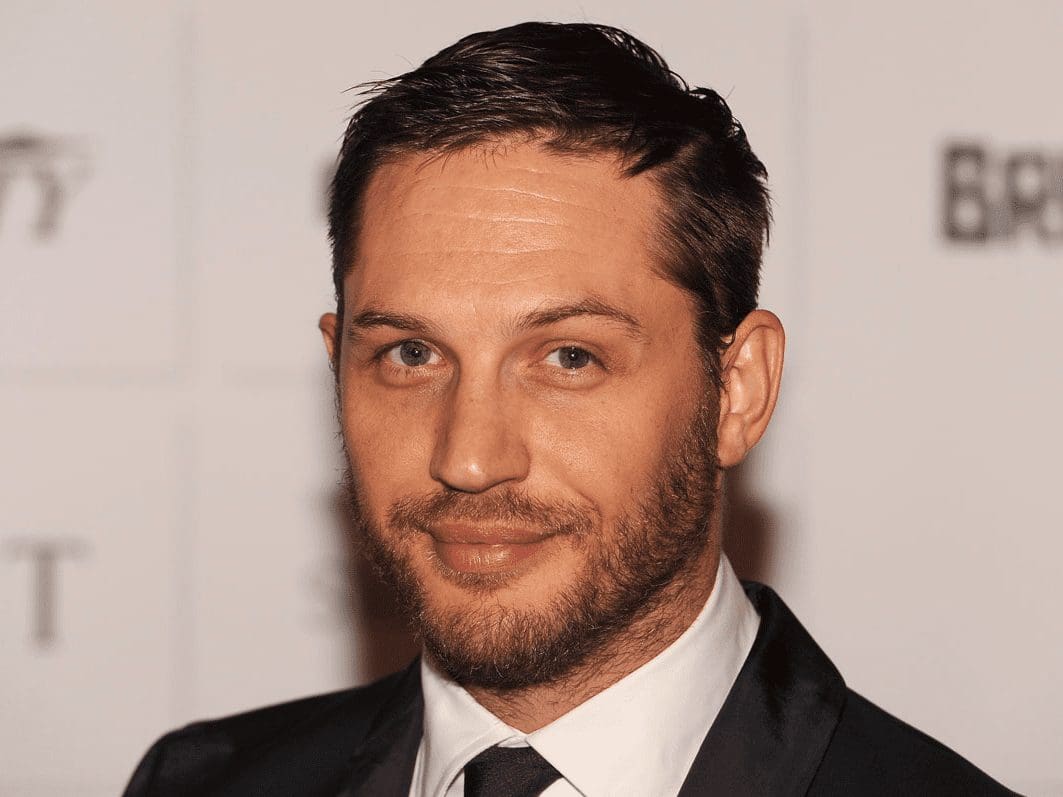 The Taboo star even checked that the thief didn't have any concealed weapons and even confirmed his ID before handing the crook over to the police.
Witness Arun Pullen, 22, told The Sun: "It was mental – like he'd switched to superhero mode in an action movie. Two boys on the nicked moped had jumped a red light and smashed into a car.
"Tom must have been walking down the road. He went off like a shot in pursuit and looked furious. If the kid had been dumb enough to resist I reckon Tom would have given him a good hiding."
He added: "I asked Tom what happened and he told me he chased him through my back garden and caught him around the block — but the route was like an assault course."