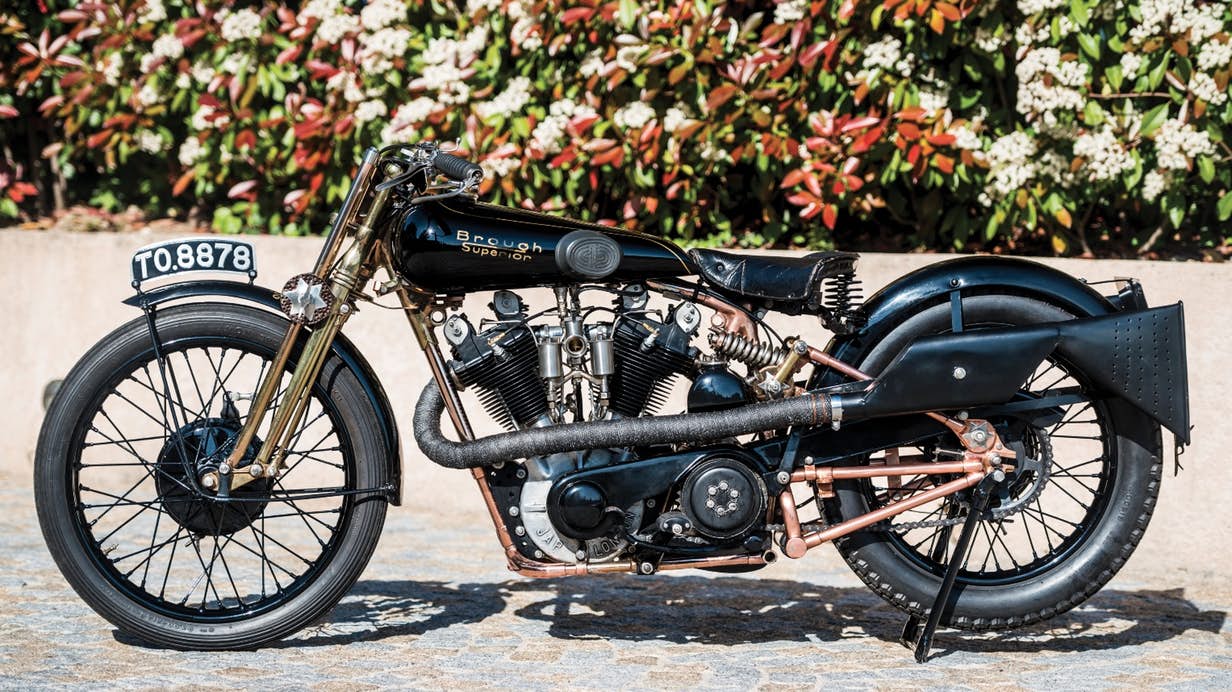 One of the most valuable motorcycles in the world is going to auction in Italy next month and it's being estimated by the auction house to sell for nearly £600,000.
The Brough Superior SS100, nicknamed 'Moby Dick' by Motor Cycling magazine in 1931 was known as: "The fastest privately owned machine in the world," at that time. During that motorcycle magazine test in 1931, Moby Dick was timed at 106mph, with further tuning of the 1,142cc v-twin engine later raising that figure to 115mph in top (third) gear.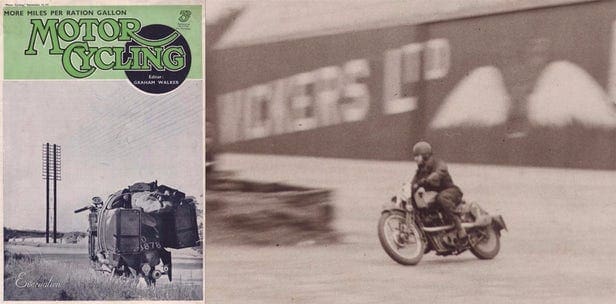 The bike was sold by Bonhams for £210,500 in 2011 making it one of the top ten most valuable motorcycles ever sold. This time around auctioneer RM-Sothebys says that it expects the bike to sell for between 500,000 and 700,000 Euro (£579,000).
Moby Dick is one of five Brough Superiors headed for RM-Sothebys' Villa Erba sale on May 27, with all of them expected to fetch more than £100,000.