Motorcycling man Charley Boorman has said that he and Ewan McGregor could do a third Long Way motorcycle trip.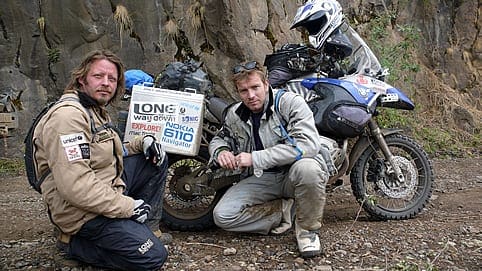 The popular part-time Adventurer made the announcement on BBC Radio 5 live's programme with Nihal Arthanayake and Sarah Brett. During the chat Boorman told the presenters: "We always talked about doing a third one, whether that's South America or somewhere else in the world…"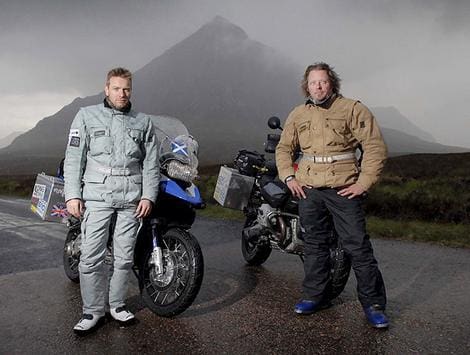 When Arthanayake asked: "Not the middle east?" Boorman replied with: "Well not at the moment but, you know, everything changes, but you know I'd love to do another one with Ewan and we said that maybe we do it when we're much older and really grumpy and we'd go 'oh it was much better in our day!' Going 'Look at all these people riding so fast!'
"It would be quite fun, wouldn't it?
"So there's all these possibilities and there's so much more to do in life and I love that. You know, I lost my sister to cancer quite a long time ago now and I remember thinking 'Gosh, she died so young and so out of the blue really' and I always thought that I don't want to miss out and I don't want to sit there, if I make it to 80, 90 I don't want to sit there and think that I wish I'd done a bit more you know, there's so much to do out there."