The brand new official motocross videogame, MXGP3, will be available on PS4, Xbox One and PC later this month.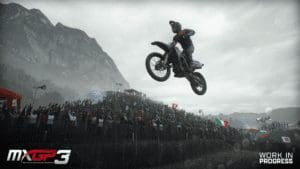 The new MXGP edition, based on the 2016 race season, has been updated with a series of innovative graphics and techniques which are made possible by the all new Unreal Engine 4 engine.
Three new main features have been added to the gameplay – dynamic weather conditions, dynamic terrain deformations and brand new sound – all working together to make the gameplay as realistic as possible.
And if that's not enough, you'll also find an enhanced customisation and career mode, along with all official MXGP and MX2 2016 riders, official tracks (including the MXoN), in both offline and online modes.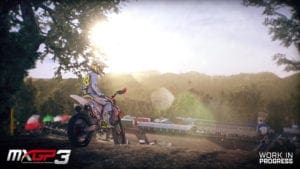 Here's the latest trailer, to give you a sneak peek of the gameplay and whet your