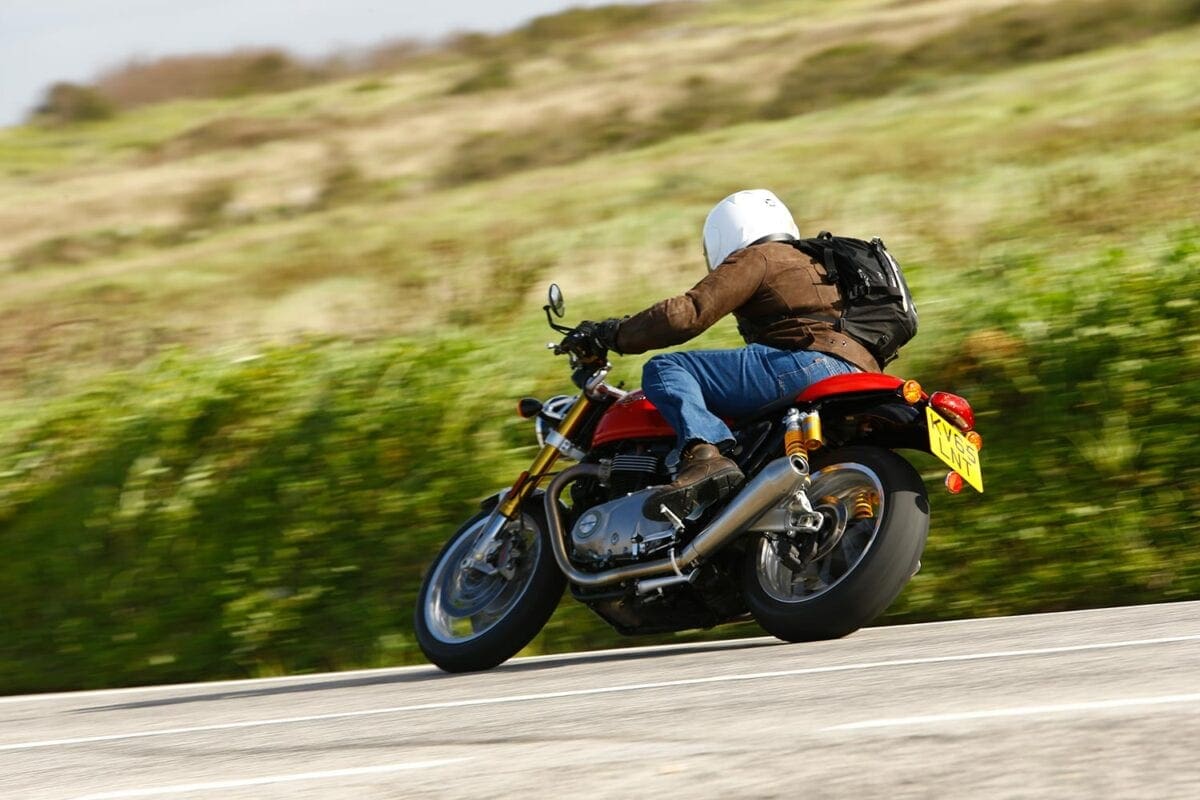 Triumph Motorcycles has launched two new, tailor-made insurance products, developed to meet the needs of its 80,000 UK owners.
Enhancing the Triumph purchase and ownership experience, Triumph Insurance and Triumph Insurance Plus policies provide our riders with fully comprehensive insurance at an affordable price.
Triumph Insurance, which is administered by one of the UK's top motorcycle insurers, Bikesure, includes full European cover, £100k free legal expenses, owners' club discounts and limited mileage discounts.
In addition to these many benefits, Triumph Insurance Plus features a bespoke, 5* Defaqto Aviva Triumph Insurance scheme, £1,000 helmet and leathers cover, new bike replacement (if written off within six months of purchase) and unlimited accessories cover, making it the perfect package for any Triumph owner.
Paul Lilly, general manager of Triumph UK and Ireland, said: "Triumph riders are used to performance, quality, reliability and innovation as part of their ownership experience. The launch of Triumph Insurance not only demonstrates our continued commitment to providing the complete package for our customers but also ensuring that they are safe and comprehensively covered when riding."
Triumph Insurance is available in the UK, Isle of Man, Jersey and Guernsey.
To obtain a quote, visit: