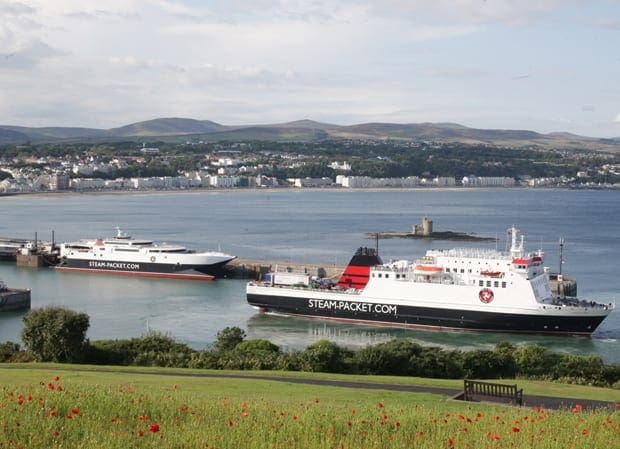 Isle of Man Steam Packet Co. is advising passengers to carry identification and check in early for sailings in response to enhanced security measures at UK ports.
The UK terror threat level was yesterday raised to 'critical', the highest level, following the Manchester Arena attack on Monday. As a result, some police services are requiring additional security checks at ports, including compulsory identification checks for all passengers and more vehicle searches.
These measures were introduced at Heysham on Wednesday afternoon.
Isle of Man Steam Packet Co. Chief Executive Mark Woodward said: "We were given very little notice of the new police requirements at Heysham ahead of them being implemented. We are, of course, fully cooperating with the new requirements and have been working with Lancashire Constabulary and our passengers to minimise disruption while enhanced security checks are conducted.
'"t is a fast-developing situation which could soon affect other ports we sail from, and we do not know how long the enhanced security measures will be in place. On that basis we are advising all passengers to arrive early at the ports, to allow extra time for security checks, and to carry valid identification just in case.
"While we do not require ID, third parties such as the police may, if allowed by law, so it is sensible to have identification with you just in case.
"We will keep passengers updated on the situation as it develops."