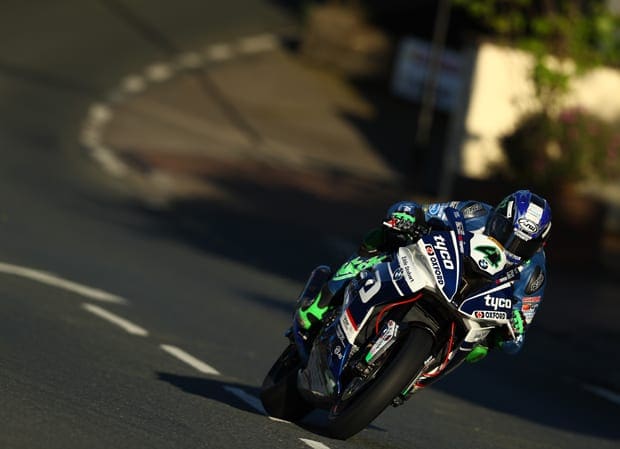 With poor weather set to batter most of the British Isles today, the Isle of Man TT event is on standby as a day of racing is due to happen.
As a result of the impending high winds and driving rain, Clerk of the Course Gary Thompson has confirmed a two hour delay to today's race programme.
This means that roads are now currently scheduled to close at:
11.15 Barrule Park, Ramsey to Bungalow
11.30 Bungalow to Creg Ny Baa
12.00 Rest of the Course
A further update will be made by Gary at 11am today and a new race schedule provided shortly.