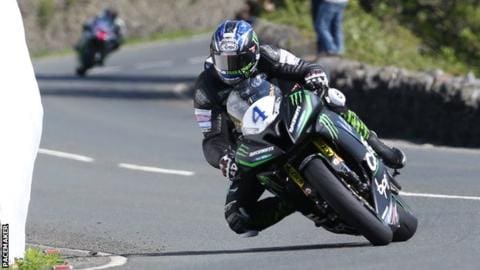 Clerk of the Course Gary Thompson has confirmed that the extended schedule for today WILL go ahead.
Thompson has just come back in from inspecting the course and despite there being damp under overhanging trees, the revised schedule outlined earlier this morning is going ahead.
Here's how the day's action (as far as it can) looks at the moment:
Roads close:
11.15 Barrule Park, Ramsey to Bungalow
11.30 Bungalow to Creg Ny Baa
12.00 Rest of the Course
Racing starts:
12.45 Supersport race over four laps
The rest of the race action schedule will be released shortly.