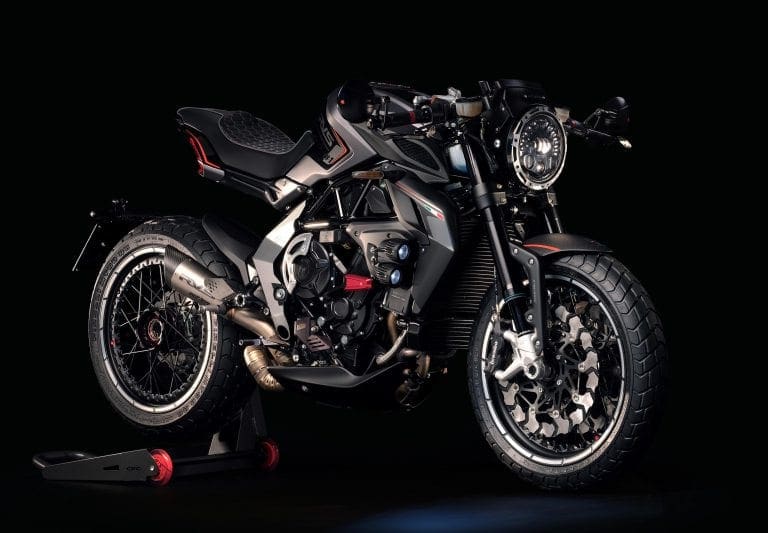 So here it is. MV Agusta has finally unveiled its RVS (Reparto Veicoli Speciali) bike.
After much tootling and fanfare the bike turns out to be a Brutale with bits bolted on. According to the waffle around the 'customised' motorcycles that are bespoke to a buyer's tastes, this is what happens when designers and engineers at the Castiglioni Research Centre are 'let free with their imaginations and you let engineers create those ideas unfettered'.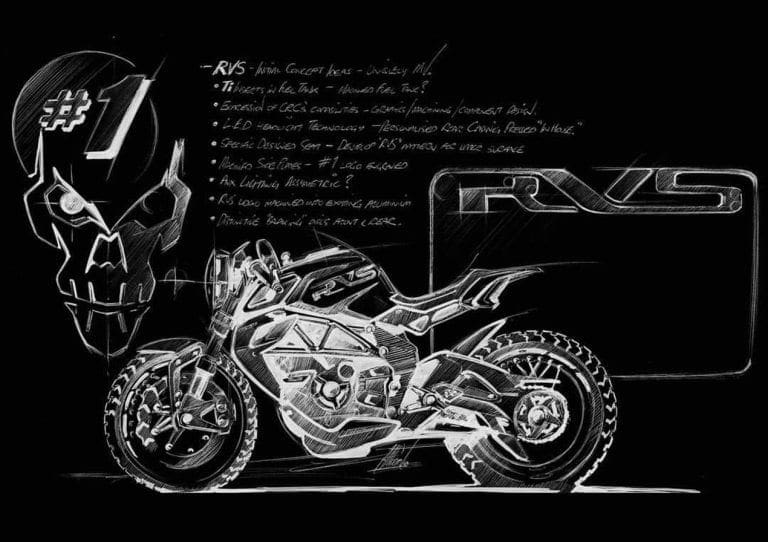 We'd hope that engineers' ideas are a bit more radical than this. Oh well. It's pretty and quite funky, but if you see one on the road let us know will you? We reckon there'll not be many RSV MVs clogging up the local bike meet on a Wednesday night.
Here's some video of the RVS from the unveiling: