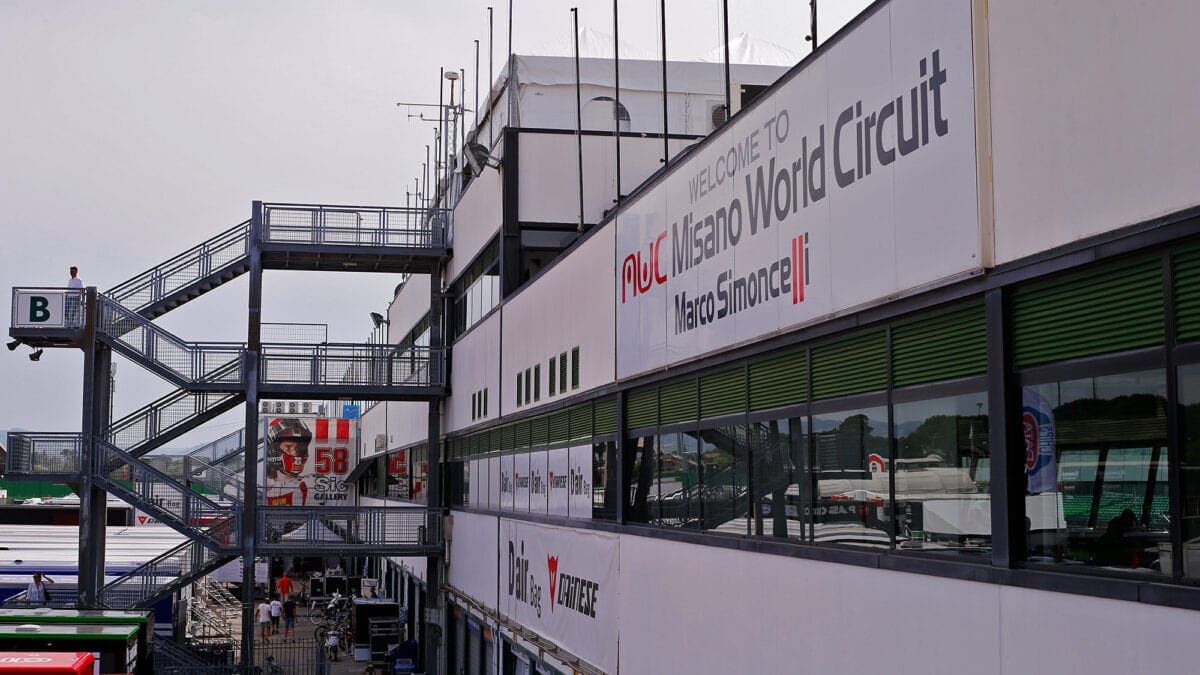 Hey, fancy being a WSB expert? Then here's the crib sheet that the pros use. These are the numbers that count going into this weekend's fun and games near the beach at Rimini as Jonathan Rea heads towards his 100th podium (if he manages it in Race One then he'll have made 100 podiums in 205 starts – that's one more than Carl Fogarty took and it'll be at the same track as King Carl grabbed the landmark) .
161 – At 161,783kph, last year's was the fastest ever pole at Misano.
76 – The number of podiums for Ducati riders at Misano – an all-time record. The Italian manufacturer has 71 at Assen.
48 – Misano has hosted 48 WSB races so far, and this weekend will equal Donington at 50 – third overall. Only Phillip Island (53) and Assen (52) have hosted more races.
28 – This is the track in which a single manufacturer has won the highest number of races: Ducati won here 28 times. Next up is also Ducati, with 25 wins at Assen. The best value for another team is 15 from Kawasaki at Donington.
27 – The number of podium finishes here for the two Troys: Corser (16) and Bayliss (11) at Misano. They are the only ones in double-digit podium figures. Among the current riders, Rea leads with 6.
12 – Ruben Xaus is the only rider who won here starting outside the top-10 grid spots. In 2003 he recorded the double, starting from the 12th grid spot twice.
11 – Ducati holds only two poles less than the sum of all its rivals (13). Curiously, the last two poles at Misano for the Italian manufacturer didn't come from the works team: in 2009 Jakub Smrz recorded pole for Guandalini Racing, while in 2004 the Ducati poleman was Steve Martin for D.F.Xtreme Sterilgarda.