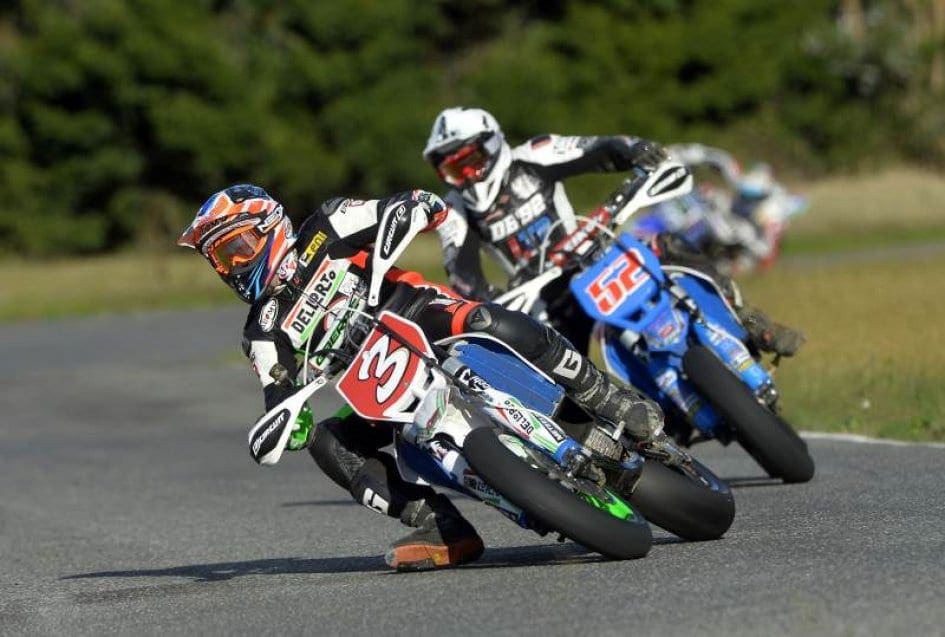 After an horrific crash 11 days ago at the Sagittarius Latina supermoto circuit, six-times World Champion Max Biaggi has undergone an operation on his lung to repair the considerable damage he suffered in the spill.
Biaggi has spent the time in intensive care since the accident which saw him break 11 ribs and puncture a lung in the accident that happened whilst he was riding a Supermoto at the track.
The Roman has been conscious throughout his time in intensive care but underwent the operation to seal the tear in his lung yesterday (Tuesday). Surgeons at the Hospital San Camillo do Roma have said that Biaggi's condition is already starting to improve and that they expect him to be moved from the ICU relatively soon.