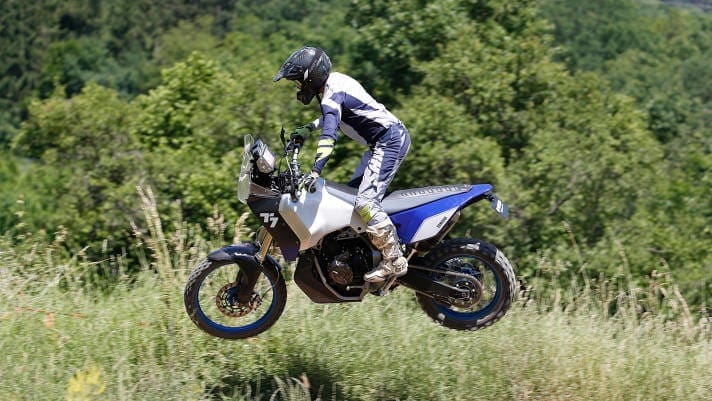 Check out these brilliant pictures of the upcoming Yamaha T7 Adventure bike undergoing some off-roading with our German cousins at Motorrad Magazine.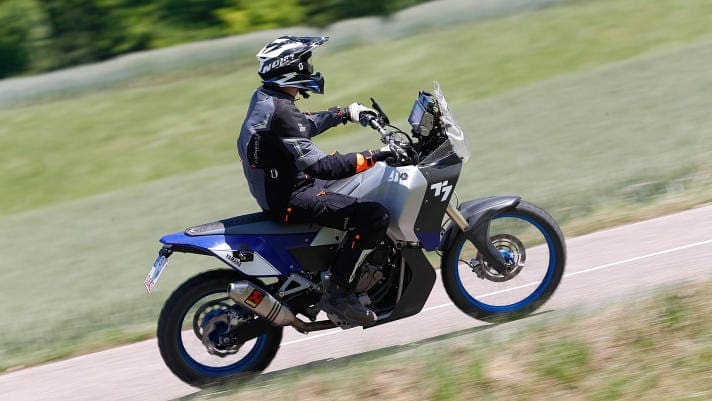 The bike has already been out in action before with Italian bike magazine DueRoute – about five months ago – but these recent pictures show that the bike that's about to join the line-up for 2018 hasn't changed very much since then.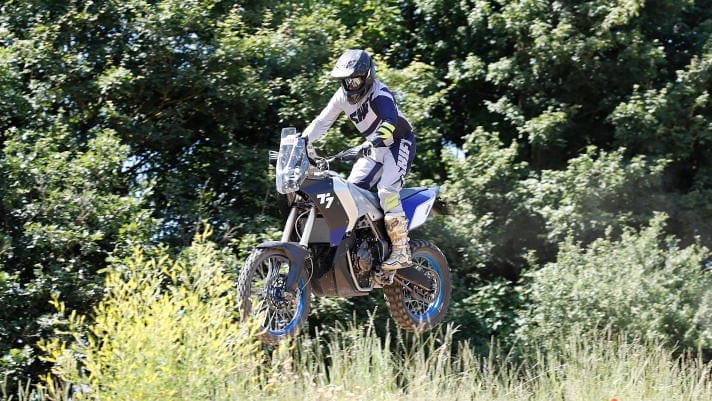 The bike is powered by a 270 degree crossplane crank, 700cc CPS parallel-twin motor and is thought to kick out 74bhp and tip the scales at something around 180kg. The radical, real-Dakar-esque styling and huge seat height steer the bike much more towards something purposeful rather than fashionable for plodding along the high street on.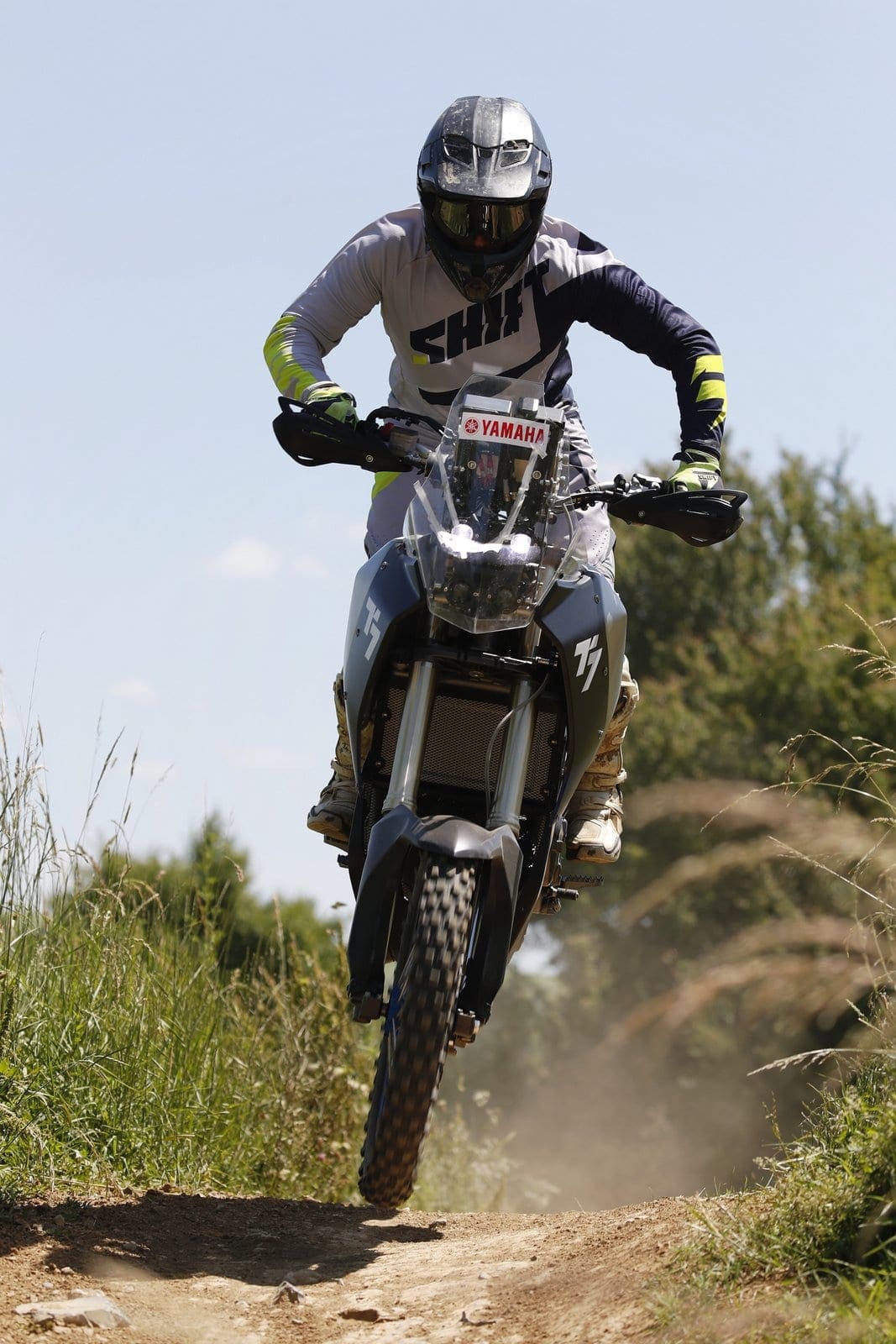 If you fancy reading what the Germans made of the bike, you can see more about it at Motorrad by clicking HERE.